Optimistic Recovery for Wake County Tourism
Thursday, January 21, 2021, 2pm by Dennis Edwards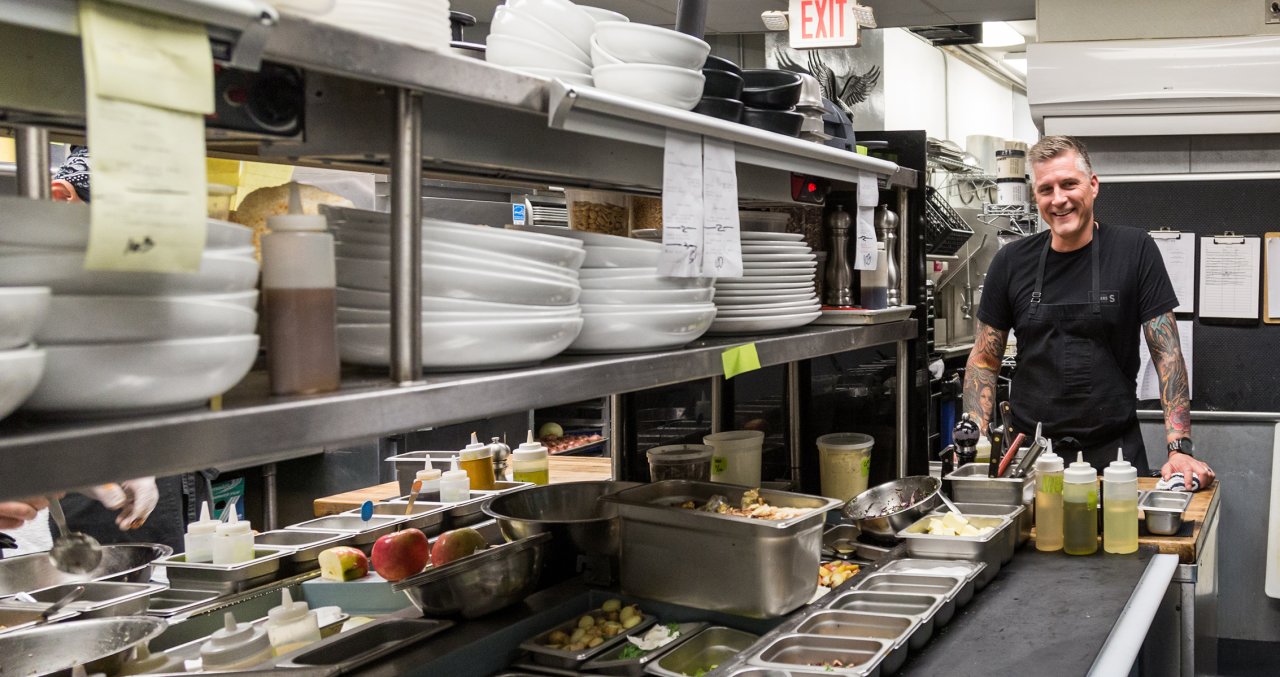 The year 2020 was an extremely challenging and difficult time for the leisure and hospitality industry. However, as vaccines continue to be developed and distributed, we believe consumer confidence regarding travel once again will begin to rebound. There are indicators that Wake County tourism will also begin to experience recovery, and we are optimistic for a much better year in 2021.
We expect leisure visitation will likely be back to full recovery in Q3 2021, with hopes that mass gatherings such as concerts, festivals and events will be able to take place. Youth, amateur and collegiate sporting events are already taking place with limited capacity and should return to full capacity by Q3 2021. Meetings and conventions will begin to return in Q2 2021 with 200‒300 attendees—with larger conventions returning in Q4 2021. Business travel is forecasted to begin to recover in Q3 2021, with hopes that companies will slowly allow their employees to return to their offices.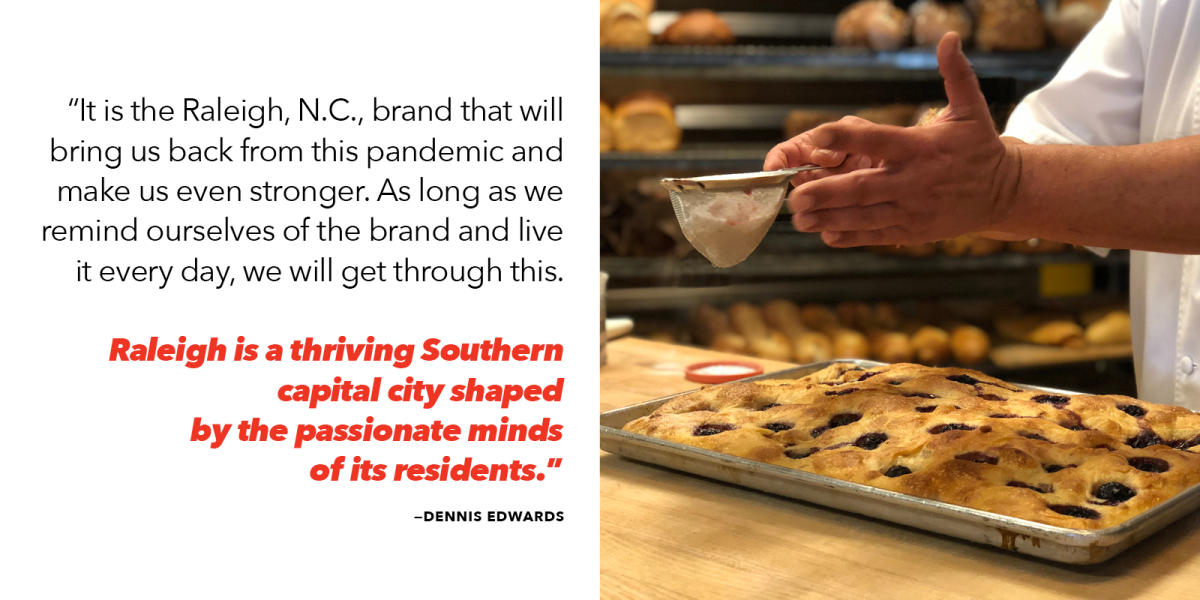 Airlines are bullish on resuming and are announcing new service out of RDU this year. For example, Delta is resuming service to Austin, Texas, Jacksonville, Fla., and Las Vegas this spring, while Jetblue has announced new service to 12 destinations since the low point of the pandemic.
There are eight new hotels expected to open in Wake County this year, representing 732 new hotel rooms.
Several mixed-use developments are underway throughout the county, which will help improve our quality of life and help boost business travel. Wake County Economic Development is reporting the highest level of activity they have ever seen of companies looking to relocate to or expand in the county.
Travel + Leisure magazine recently named the Raleigh area as one of the "50 Best Places to Travel in 2021," which is no surprise. As consumer confidence to travel continues to increase, we have to remind ourselves that the Raleigh area is still an incredible destination for visitation, and we still have, and continue to add to, the many amenities that motivated over 17 million people to visit our county in 2019.
We still have world-class museums, award-winning restaurants and chefs, a dynamic craft brewery scene, incredible live music and performing arts offerings, some of the best youth, amateur, collegiate and professional sports venues and opportunities in the country, along with some of the best parks and greenways anywhere. It is the Raleigh, N.C., brand that will bring us back from this pandemic and make us even stronger. As long as we remind ourselves of the brand and live it every day, we will get through this.
---
Destination Brand Positioning Statement: 
Raleigh is a thriving Southern capital city shaped by the passionate minds of its residents.
Smart and savvy locals are the lifeblood of the city, the brains behind its educational institutions, renowned research facilities, historic preservation efforts and enviable rankings for a quality of life that is physically represented through lush greenways and natural parklands. Travelers intrigued by Raleigh's long list of superlatives will discover that its entrepreneurial locals are responsible for its emerging success and for the fostering of its cultural heartbeat, including museums, arts, live music, craft culinary and beverage scene, handcrafted goods and historic experiences.
---
The health of Wake County's economy depends on travel rebounding, and the passionate minds of our residents will help us with the recovery as we move forward in 2021.

Author: Dennis Edwards
Dennis Edwards is the president and CEO for the Greater Raleigh CVB. Serving as president and CEO since April 2007, his role is to sell and market Raleigh/Wake County as a tourist and meetings destination. An Iowa native, Edwards is a graduate from the University of Northern Iowa where he received a B.A. with a major in public relations. He and his wife, Cindy, have two boys, Bryce and Drake. Learn more
Comments