PIXL Now Integrates with Cvent's Global Industry Software
Sunday, June 17, 2018, 8pm by Andrew H. Baker, CGSP®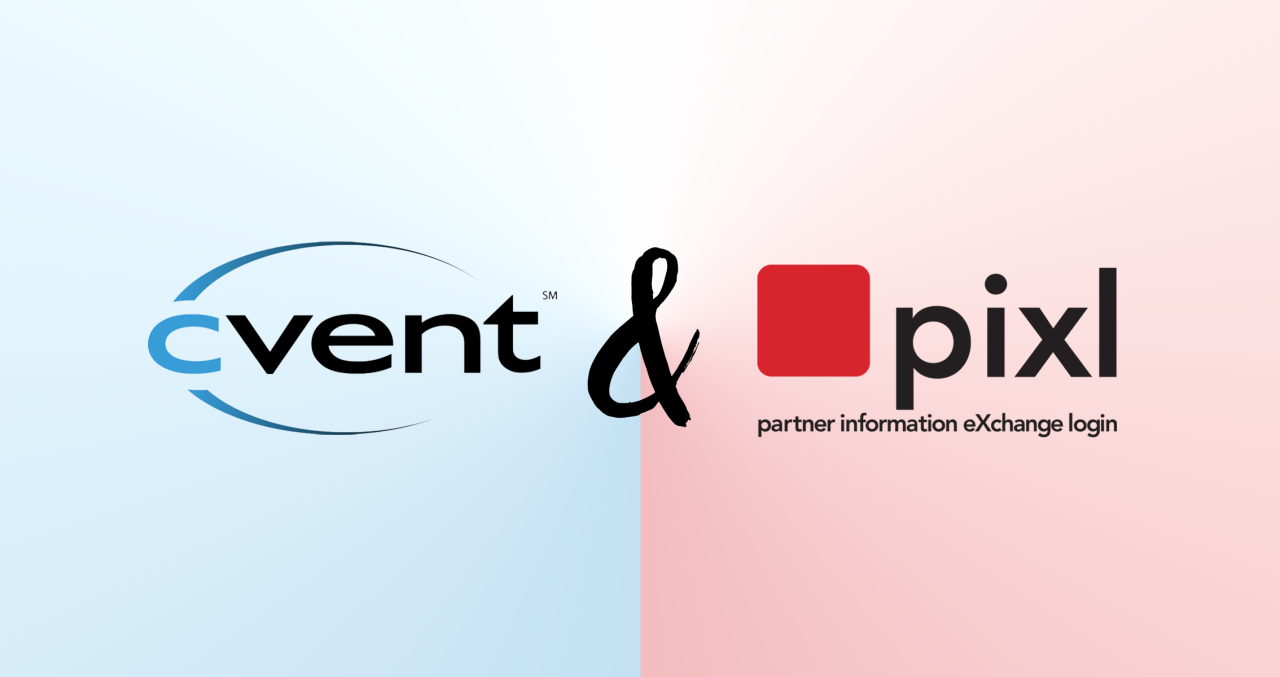 The GRCVB Sales Department works tirelessly each year with meeting/event professionals and area hotel partners in Wake County to book meetings, conventions and other events that drive visitation. For our area partners who use the Partner Information eXchange Login (PIXL) to securely receive and respond to business leads, we provided a major face-lift to the PIXL platform earlier this year with PIXL 2.0.

Launching this week, our Requests for Proposals (RFPs) process will be even more streamlined through the integration of Cvent Hospitality Cloud with our Customer Relationship Management platform powering PIXL. Cvent is already known to many of you.

What is Cvent?
Cvent provides services to event planners around the world for their online event management. Cvent's event management software also allows local hospitality businesses/GRCVB's partners to pursue potential event/meeting opportunities in their destination.

How does Cvent integration interact with PIXL?
Cvent RFPs submitted by a planner now will automatically sync with PIXL, providing GRCVB's Sales team with a more efficient lead management workflow, from qualification to close. These process enhancements mean less time spent on data entry for our teams and more time for serving the meeting planner and nurturing customer relationships. For our partners, this also provides an easier way to view and manage Cvent leads and other potential GRCVB leads within one destination portal, PIXL. Partners should now review all of their leads through PIXL and submit responses using a link to the Cvent portal when applicable.

How the integration works:
1. Lead generated in Cvent: When GRCVB and your property are both sourced on a planner's lead via Cvent, the lead is created in our system with your hotel as a sourced property.
2. Property sales managers: PIXL displays internally which property sales manager is assigned via Cvent.
3. If responding in Cvent: Your response and proposal loads directly into our system when you respond via Cvent.
Your sales manager must check the box next to our GRCVB name, which appears below the "Allow the following CVBs in my metro area to view this proposal" text. This appears on the "RFP send proposal" response screen.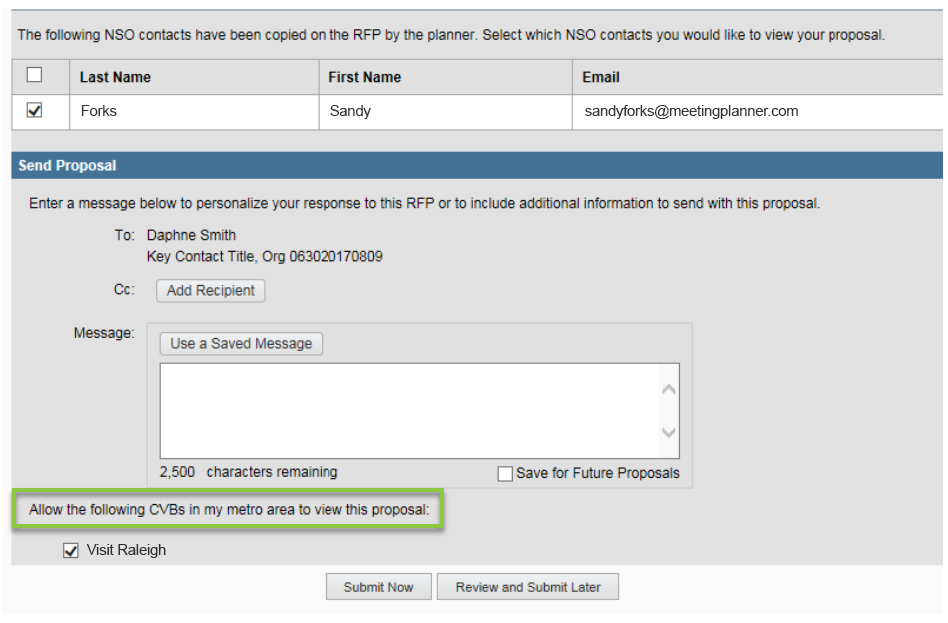 If this "view proposal" access is not granted to us, a GRCVB sales team member will have to reach out to staff at your property. Your RFP response cannot be reviewed or used until it is sent to GRCVB.
4. If responding in PIXL: Once Cvent leads have been converted in PIXL by GRCVB staff, all responses for those leads can be submitted only through Cvent; this happens automatically, though. If your sales manager attempts to provide a response on a Cvent lead via PIXL, they will be redirected to the Cvent platform. Clicking on the response symbol ("plus" symbol shown below) on the lead initiates a new webpage that shows Cvent's login. Complete the response in Cvent as indicated.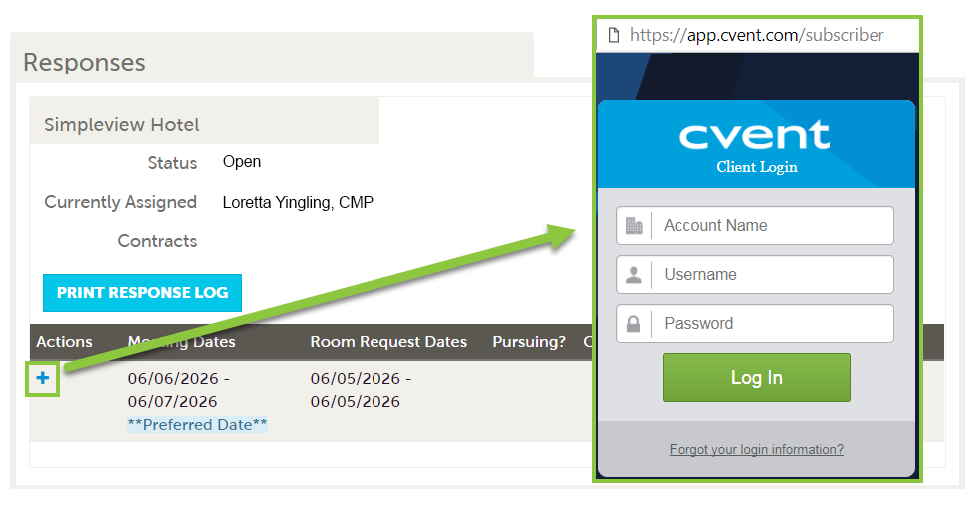 5. The Cvent integration loads Cvent lead updates regularly. If an RFP's business is awarded to your property via Cvent, our system will get that notification. If a lead is lost, there is nothing more that needs to be done.

Tips, reminders and best practices for area hoteliers:
In Cvent, remember to allow the GRCVB to view your proposal once submitted.
For responses in PIXL, comments will be viewed by GRCVB staff only. Additional comments that are not available in the proposal can be placed here, and we will manually include them on the summary page.
When submitting proposals, please save your documents with your hotel/property name first. When we prepare destination proposals, it simplifies the process to be able to sort responses.
To see sales leads, all of your leads or check the status of leads in PIXL, select the Opportunities icon in the sidebar followed by "Leads." From there, un-check all boxes in the search parameters. This will show all status leads (lost, turned down etc.).
GRCVB bid books are inclusive of specifications and floor plans for hotels including 2,500 square feet or more of event space. If responding to a lead that is not sourced through Cvent, additional floor plans are not necessary.
Any questions about the lead should be sent to the GRCVB sales representative assigned to the lead. For specific Cvent integration questions, contact GRCVB's director of sales Malinda Harrell, CMP, CASE.
Any questions regarding PIXL troubleshooting should be sent to assistant marketing manager Andrew Baker.

Author: Andrew H. Baker, CGSP®
Andrew H. Baker, CGSP®, is marketing manager at the Greater Raleigh CVB and works directly with local partners to help promote Raleigh, N.C., as a destination of smart, savvy and passionate people.
Comments