Report from Dennis Edwards, May 2019
Friday, May 24, 2019, 10am by visitRaleigh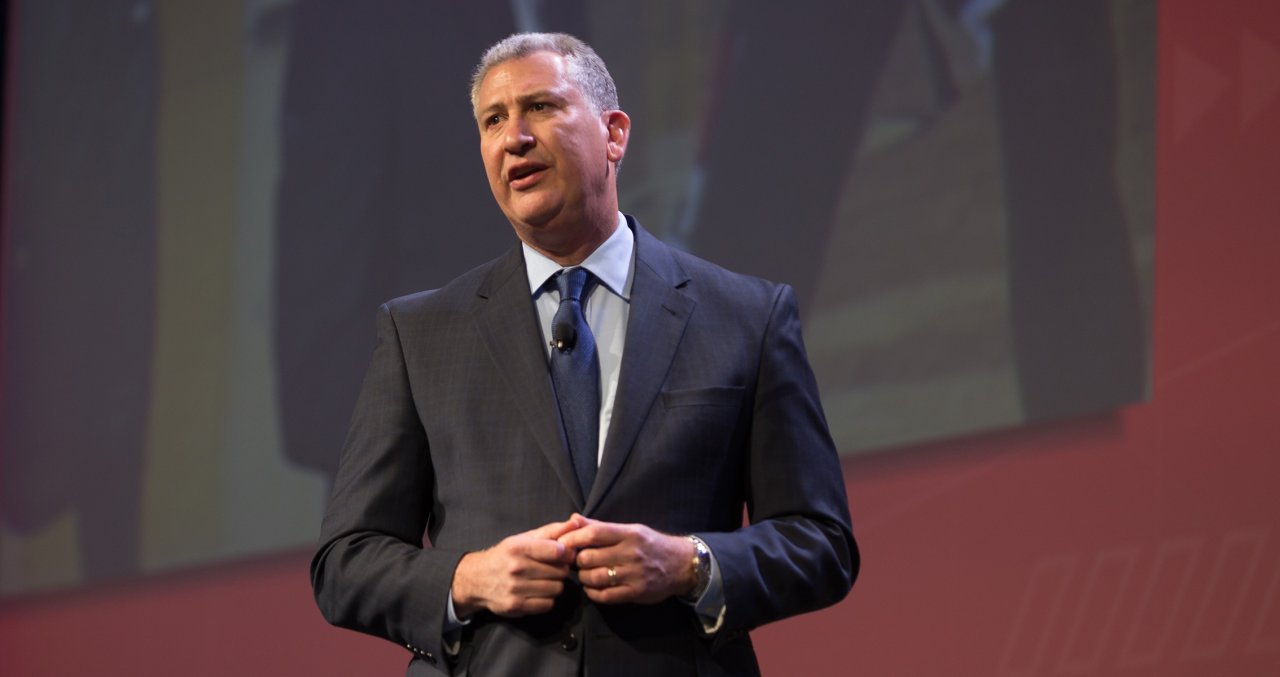 One key recommendation from the Destination Strategic Plan (DSP) was a call for sports tourism strategies to grow the area's reputation around esports, including hosting competitive video-gaming events.
Six Major Raleigh
With that in mind, we're pleased to announce that Ubisoft® in partnership with GRCVB and GRSA will host a major gaming competition in Raleigh this year. The 2019 Six Major Raleigh esports tournament is scheduled Aug. 12-18, 2019, at the Raleigh Convention Center.
As the second-largest Rainbow Six® esports event of the year, the Six Major Raleigh gathers 16 of the best Rainbow Six® teams from around the world to compete for a prize pool of $500,000. After the group stage phase from Aug. 12-14 concludes, the eight qualifying teams will face off Aug. 16-18 during the Six Major Raleigh's final phase; spectators are welcome.
With more than a dozen developers and publishers in the region, nationally-recognized video-game design programs at North Carolina State University and Wake Technical Community College, along with a robust ecosystem in place, the online gaming industry in Raleigh/Wake County is as innovative and thriving as it's ever been.
Wake County Hotel Development Summit
Throughout the report-out of the DSP, many of our municipal stakeholders talked about the need for strategic hotel development within the city/towns of Wake County. They requested proactive strategies that could be included in future municipal comprehensive plans, as well as being noted in the current municipality plans developed by JLL as one of the DSP deliverables. 
Our partners spoke, and we listened! The first Wake County Hotel Development Summit is on the calendar for Thurs., June 13, 2019, from 8:30am-noon, at the Dorothy and Roy Park Alumni Center on the Centennial Campus of N.C. State.
This first-of-its-kind Hotel Development Summit here will provide content for municipal teams on how to structure a hotel development plan, the questions to ask, the resources needed and the developers to contact. 
This event is free to Wake County municipal leaders and chamber of commerce staff; R.S V.P. by June 6, 2019. If you have any questions or to R.S.V.P., please contact office manager/executive assistant Jill Flanagan at jflanagan@visitRaleigh.com or 919.645.2662.

Author: visitRaleigh
The Greater Raleigh Convention and Visitors Bureau (GRCVB) is the official and accredited destination marketing organization (DMO) for all of Wake County.
Comments