Setting the Stage for the Destination Strategic Plan, Part 2: Destination Opportunities
Friday, August 11, 2017, 7am by visitRaleigh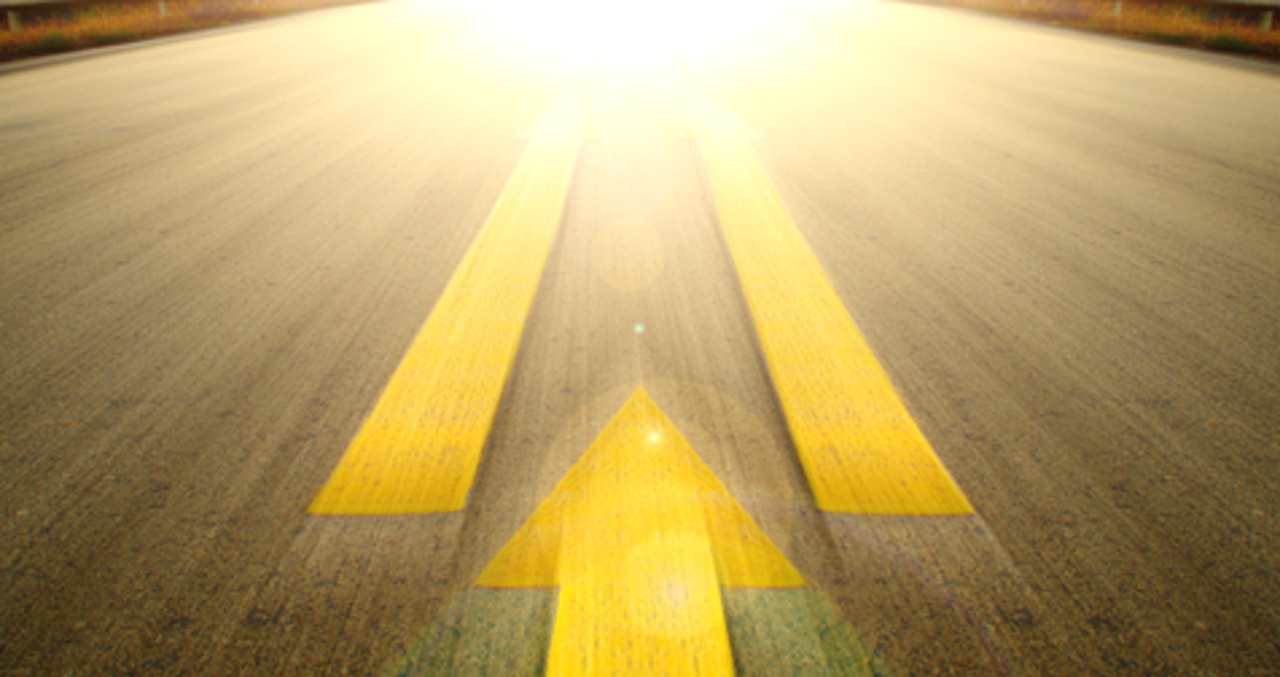 In last week's Tourism Talk post, we provided some background related to the Bureau's 13-month Destination Strategic Plan project with tourism consulting firm JLL and told you about the baseline research that was conducted through Destination International's DestinationNEXT initiative. In that blog post, we outlined what with the research told us were Raleigh/Wake County's perceived destination strengths. (To read the full post, click here.) 
Today, we're going to tell you about the seven destination opportunities (code for: these areas need work) that surfaced through the DestinationNEXT assessment tool:

Iconic attractions (as in, we don't have one)
Convention/meeting facility capacity (e.g., eventual Raleigh Convention Center expansion)
International air access (much better than it used to be, but we have a ways to go–figuratively and literally)
Accommodation capacity (again, we're already adding hotels, but it appears supply can grow in key sub-markets)
Mobility and access within the region (refers to ground transport; how do you create more effective transportation systems--including bike share--as both the residential population and visitor numbers are booming?)
Public wi-fi (rather self-explanatory)
International destination (i.e., are we fully prepared to welcome more international visitors like many top-tier cities?)
We thought those were pretty interesting insights and largely on-the-mark. The 10-year Destination Strategic Plan for Wake County will study these ideas much more deeply to determine how accurate these cursory perceptions are.

IN OTHER NEWS...
This is your last week to register to attend the Greater Raleigh CVB's Annual Meeting. The ticketed luncheon will feature reps from JLL and focus on how the Destination Strategic Plan will come together. Click here to claim your spot. Registration closes on Thurs., Aug. 17.
You can also still sign up for the Strategy Session, beginning at 10am in Room 305 of Raleigh Convention Center. This session is free and will include four mini-sessions on topics that should be of interest to anyone in the local hospitality industries. Speakers and topics for those mini-sessions are:
Lynn Minges, president & CEO of the N.C. Restaurant and Lodging Association, will talk about upcoming state legislative issues that may impact tourism.
Denise Foreman, assistant to the county manager for Wake County, will do a primer on the interlocal tax structure pertaining to hospitality/tourism. If you are tourism stakeholder in Wake County, you need to know how tourism growth is funded.
Heidi Walters, CHME, director of partner and industry relations at Visit North Carolina, will share what the state tourism organization has learned about marketing to international audiences. Wake County is about to break into the international market, and (forgive the pun) there's a whole new world of information and ideas for local hospitality partners to consider.
And last but not least from our own CVB marketing team, Derek Allman, CHIA, and Michael Robson will share some of their many successes in social media. These two tech nerds have taken the visitRaleigh brand's fairly-successful social media channels and blown them up. It's worth your time to come hear from them what they have learned about being effective content marketers and how to join alongside the CVB in engaging online visitors.
You can register for the Strategy Session alone here.
We, of course, always feel like our Annual Meetings are important, but this one carries a special import. Not only is it the one time a year that the county's hospitality partners gather in one place to look back, but this year, we will be setting the stage for tourism growth in Wake County for 10 years to come. You won't want to miss it!

Author: visitRaleigh
The Greater Raleigh Convention and Visitors Bureau (GRCVB) is the official and accredited destination marketing organization (DMO) for all of Wake County.
Comments