Signature Experiences: Putting People First
Thursday, June 28, 2018, 1pm by Jonathan Freeze, CDME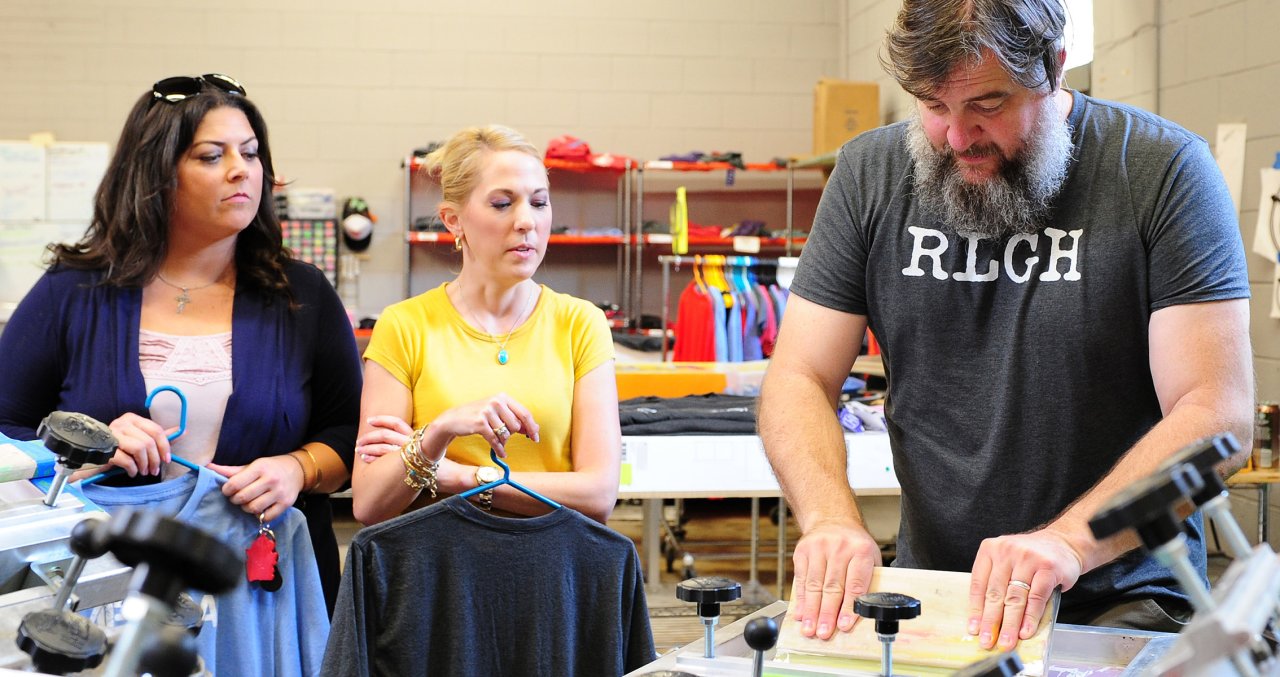 Back in 2015, GRCVB first expanded its promotion of signature experiences for visitors of all types, developing a Things to Do webpage that showcased a curated collection of personal tours and hands-on encounters in Raleigh/Wake County. All these experiences were suited for small groups (e.g., excursions offsite from a convention) or for families/individuals.
What exactly do destination marketers like GRCVB mean by "signature experiences" as a concept? For GRCVB, also concluding a fresh round of research into the destination's brand in 2015, we defined several criteria for our hospitality business partners to distinguish this newer kind of visitor "attractor/driver" from other experiences that area visitors could encounter year-round at an attraction/event, hotel or restaurant here. We advised that:
the experience must be shaped in a way that allows it to be posted online most of the year;
must include interaction with a local person of expert insight (e.g., a Passionate Mind);
needs to interface with our area's tuned-up destination brand strategy; and,
must have a hands-on aspect or something by default not available "every day."
Initial participating businesses came up with some unique visitor offerings, many of which are still being promoted on the new visitRaleigh.com. Research and analysis being done for Wake County's new Destination Strategic Plan (DSP) are also showing that a well-cultivated experiential environment here can be a differentiator for our destination and help grow more tourist arrivals through GRCVB targeted marketing over the next 10 years.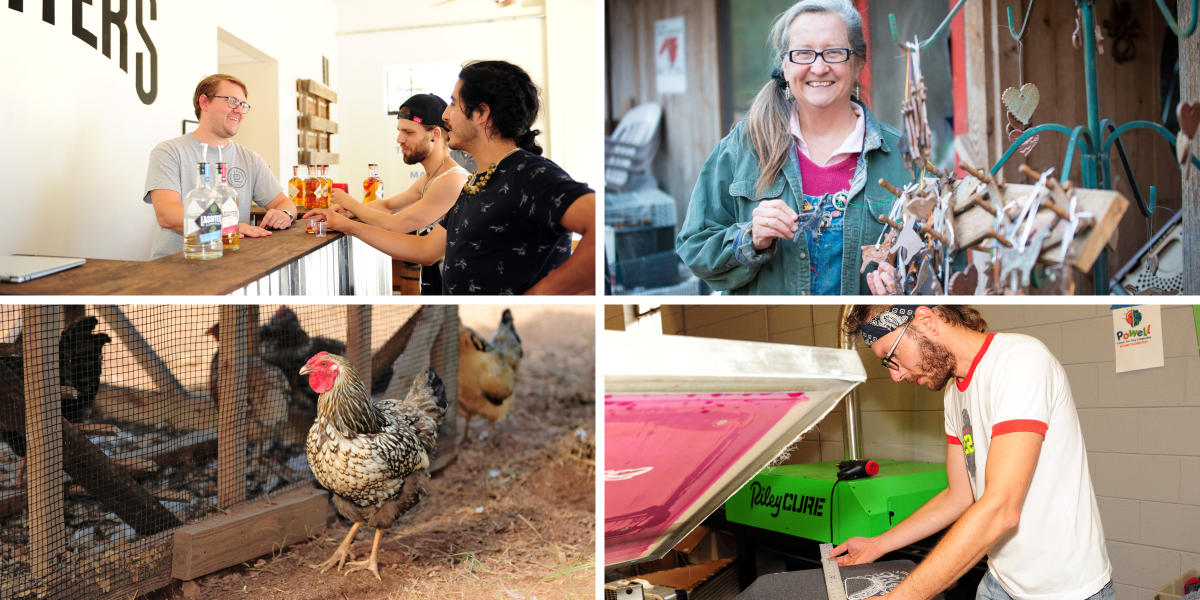 Best of all? Here in our own backyard, at North Carolina State University's Department of Parks, Recreation and Tourism Management, is one of today's most innovative efforts to foster experiential tourism environments glocally. Associate professor Dr. Duarte Morais is also the CEO of People-First Tourism (P1t), Inc., the first tech-based social startup to spin off from N.C. State.
As described in P1t's movement manifesto, the Raleigh-based company seeks "a world where travelers develop deep connections with their hosts, are transformed by the genuine local cultures they experience and improve the lives of the people they visit." P1t can do this by maintaining strong relationships between:
a local network of newly identified tourism microentrepreneurs—hosts who wish to share knowledge and experience with discerning visitors (could be anyone with the extra time to share);
academic researchers who study tourism microentrepreneurship (e.g., a P1tLab at N.C. State) and who advocate for the spread of equitable/sustainable tourism; and,
industry organizations, like GRCVB, that are responsible for strategically planning their own communities' tourism-related economic development to be sustainable.
Since 2015, GRCVB has been building synergies between its annual marketing plans and the nurturing of a network of P1t microentrepreneurs existing within Wake County who provide special kinds of signature experiences. The DSP will recommend even more ways to facilitate the growth of this program with Raleigh/Wake County visitors. We are fortunate to have pioneering researchers/advocates (professors and graduate students) of P1t based in our destination—another accolade for Raleigh, N.C.
In future Tourism Talk blog posts, we'll explain more details about P1t and the related visitor strategies closely tied to our people-centric destination brand. Additionally, we will explain why these strategies and partnerships are so innovative in the way they leverage the economic force of tourism to support livelihoods in our county, while consolidating the competitiveness of our destination as the place to seek authentic and memorable experiences.
Photos by Chris Richman

Author: Jonathan Freeze, CDME
Jonathan Freeze, CDME, has built a career in the marketing of places, leading the Greater Raleigh CVB's marketing efforts since 2008. Though a firm believer in the science of marketing, Jonathan also began his career as a writer and creative wordsmith. Recently he contributed an award-winning chapter recounting destination stewardship work in Raleigh to the book Tourism Microentrepreneurship (Emerald Publishing). Learn more
Comments