Still Saying Thanks
Thursday, November 19, 2020, 12pm by Karen DeSollar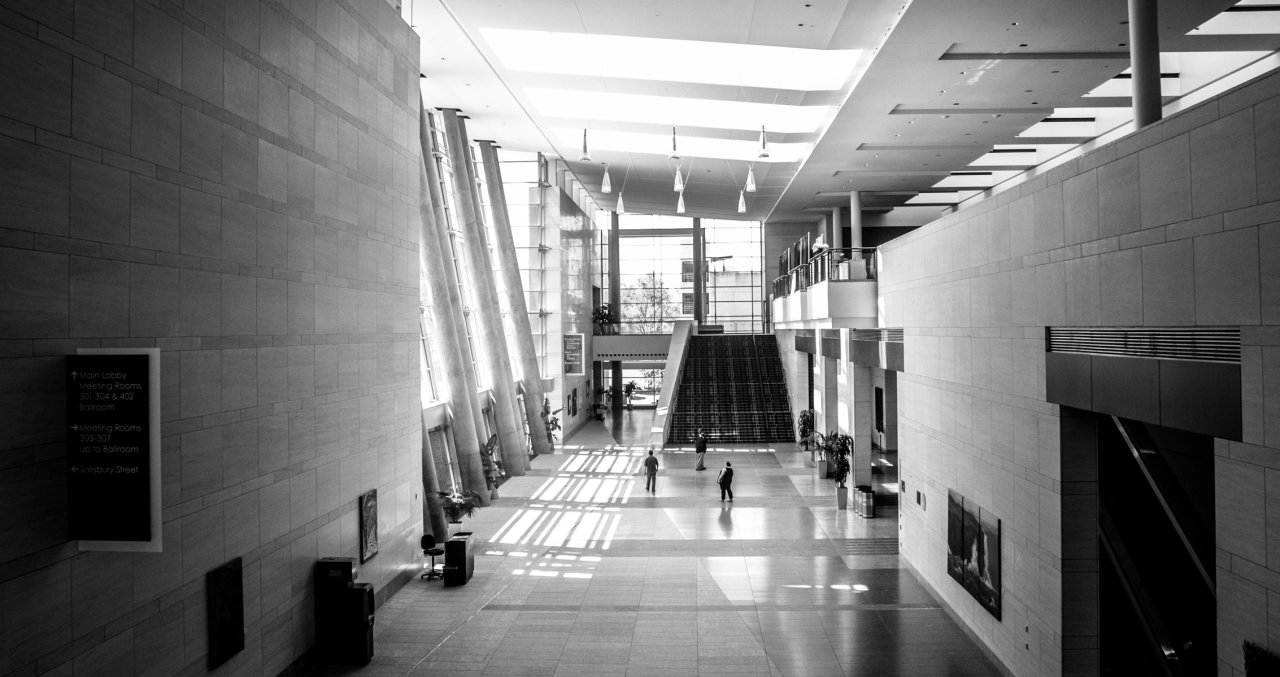 About this time every year (at least for the last three years), we have published a "Reasons to be Thankful for Visitors" Tourism Talk blog. (It is the season, after all.)
In 2019, we noted 700+ reasons to be grateful for visitors and what they bring to Wake County. Within that number we counted:
the wonderful amenities and quality of place that visitors make possible for all of us; 
the tens of thousands of jobs that visitor spending enables for ourselves and for our friends and neighbors; and 
the $700, on average, that visitor spending saved every Wake County household in taxes in 2019.
That was then. This is 2020.
In a year in which we have all learned not to take the simplest of blessings for granted (a handshake, a hug, a shared meal), we are still grateful for visitors but perhaps from a different perspective.
We're grateful for them because we miss them. We miss seeing convention groups pouring out of the Raleigh Convention Center at lunchtime to take over downtown restaurants. We miss hearing the hum of meeting attendees talking in the hallways between sessions. We miss watching college athletes carrying their equipment and loading onto buses to head for a tournament venue. We miss knowing weekend and leisure-trip visitors are enjoying the large-scale attractions and the live music and the culinary offerings and the packed sporting events and festivals and the shopping that Raleigh is known for.
We've said it before and we may say it again. "You don't know what you have got until it's gone." And in this most unusual and trying of times, we have never been more grateful for visitors and the life, energy and investment they bring to Wake County. 
Until next year…

Author: Karen DeSollar
Karen DeSollar is creative director at the Greater Raleigh CVB and has worked for over 15 years in the tourism sector. She started her career as an editor and earned a bachelor's degree in speech communications and English and a master's in journalism. She added graphic design to her bag of tricks when she spent 13 years as director of communications at a university in San Diego.
Comments