Author: Karen DeSollar
Karen DeSollar is creative director at the Greater Raleigh CVB and has worked for over 10 years in the tourism sector. She started her career as an editor and earned a bachelor's degree in speech communications and English and a master's in journalism. She added graphic design to her bag of tricks when she spent 13 years as director of communications at a university in San Diego.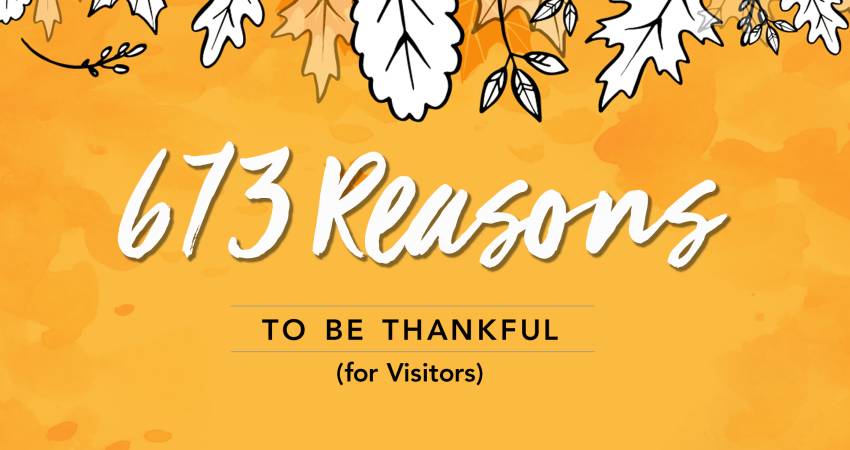 Imagine if Hallmark offered in tourism section in their stores. Those cards might read something like this— Now that the Thanksgiving holiday is upon us, it is once again time to give thanks for the many blessings and benefits that are ours. For those of us who live in Wake County and work in...