Author: Karen DeSollar
Karen DeSollar is creative director at the Greater Raleigh CVB and has worked for over 10 years in the tourism sector. She started her career as an editor and earned a bachelor's degree in speech communications and English and a master's in journalism. She added graphic design to her bag of tricks when she spent 13 years as director of communications at a university in San Diego.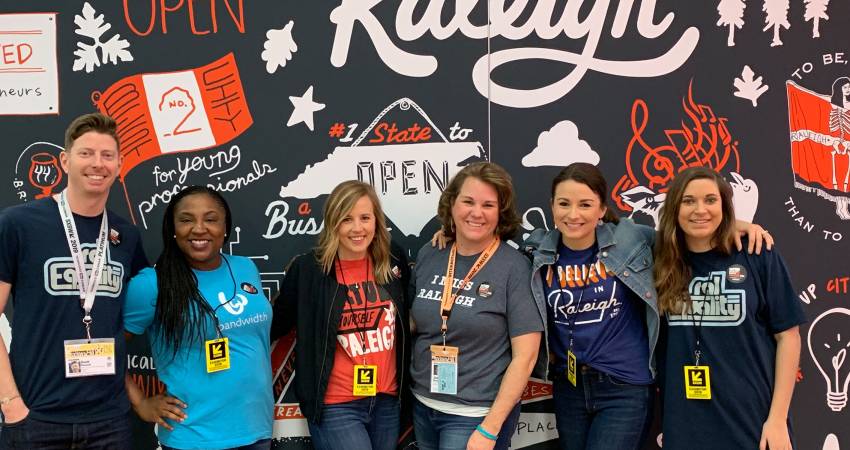 The story of Raleigh, N.C. , at South by Southwest (SXSW) 2019 is one of collaboration. We talk about Raleigh being "a city that prides itself on our collaborative spirit," which I suspect many cities say about themselves, but not so many do. You might have seen tweets and Instagram...