Author: Karen DeSollar
Karen DeSollar is creative director at the Greater Raleigh CVB and has worked for over 10 years in the tourism sector. She started her career as an editor and earned a bachelor's degree in speech communications and English and a master's in journalism. She added graphic design to her bag of tricks when she spent 13 years as director of communications at a university in San Diego.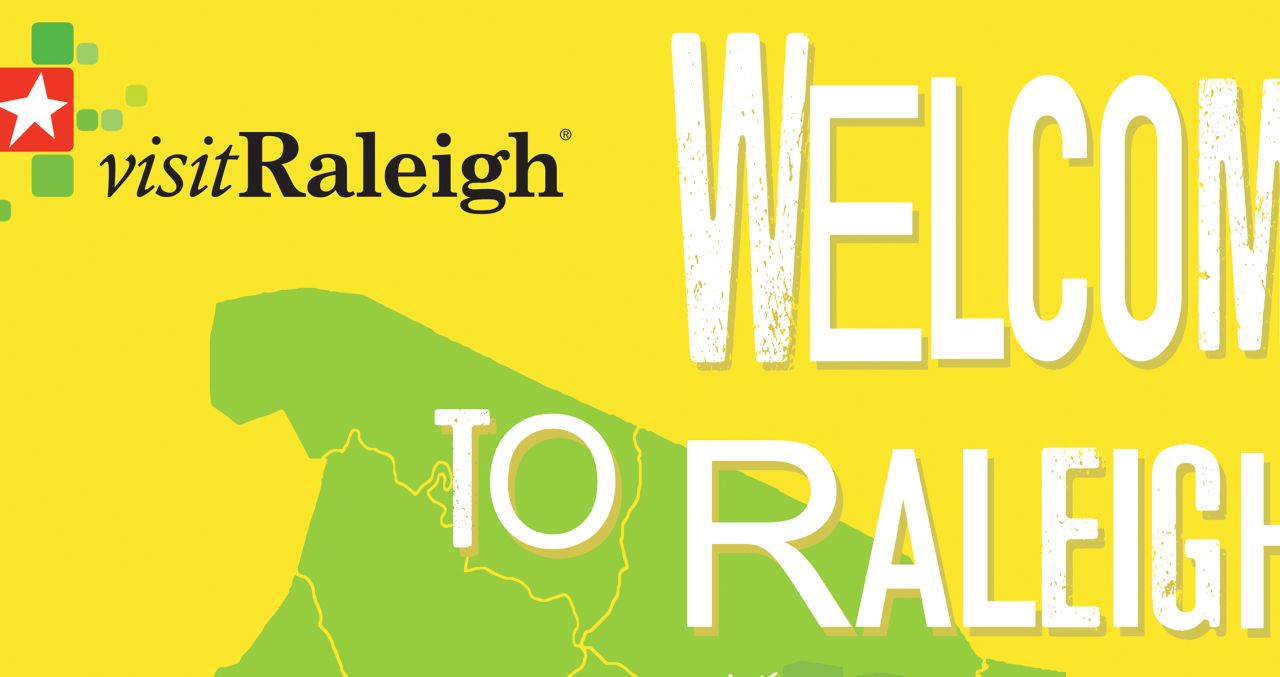 If you haven't visited the official Visitor Information Center (VIC) in downtown Raleigh recently, stop by and take a look. The walls are sporting a vibrant red which gives the space a new energy. Kessa Stevens, CGSP ® , GRCVB's VIC manager, is on hand to answer questions and provide...