Author: Karen DeSollar
Karen DeSollar is creative director at the Greater Raleigh CVB and has worked for over 10 years in the tourism sector. She started her career as an editor and earned a bachelor's degree in speech communications and English and a master's in journalism. She added graphic design to her bag of tricks when she spent 13 years as director of communications at a university in San Diego.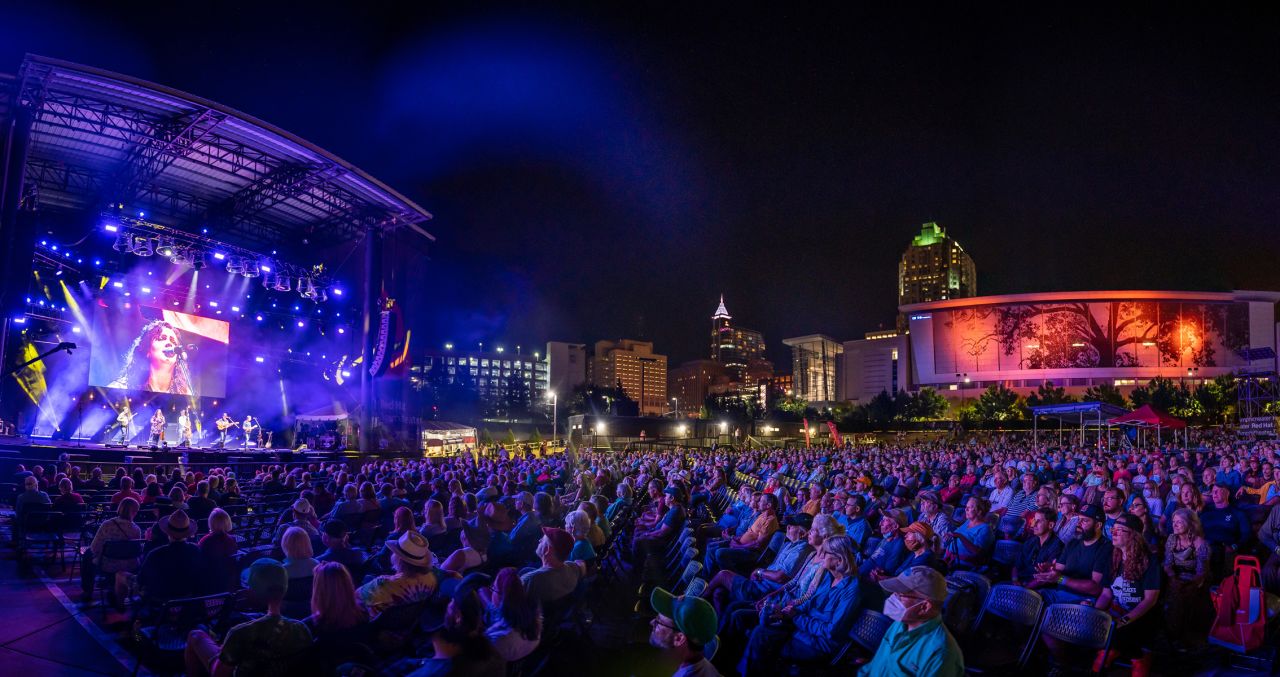 One of the best parts of my job at GRCVB is curating the Bureau's photo collection. Earlier in 2021, we told you about Visit Raleigh Studio, our online asset library that is available to any of our area hospitality partners and stakeholders. (If you would like to create an account at the...