Author: Karen DeSollar
Karen DeSollar is creative director at the Greater Raleigh CVB and has worked for over 10 years in the tourism sector. She started her career as an editor and earned a bachelor's degree in speech communications and English and a master's in journalism. She added graphic design to her bag of tricks when she spent 13 years as director of communications at a university in San Diego.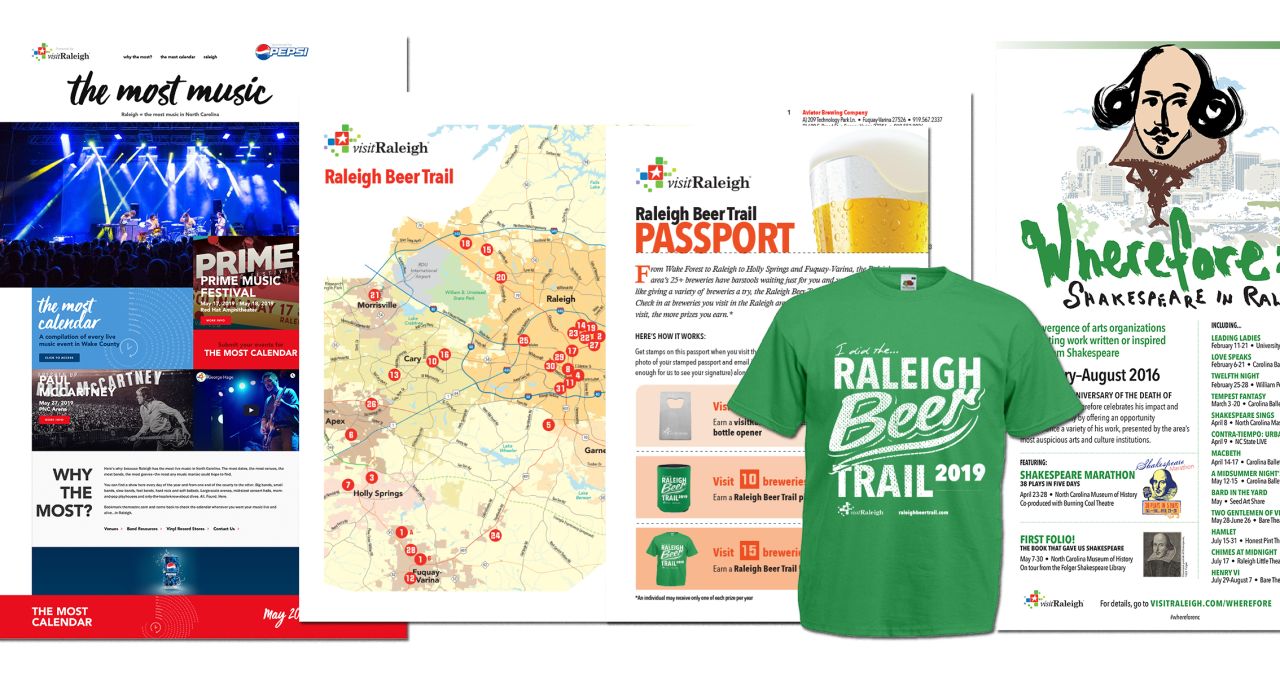 At GRCVB, there seems to be a cycle of buzzwords that we use in our meetings and hallway conversations. In the last year or two, I have heard master plan, disruption, deep dive and "move the needle" tossed around quite a bit. One phrase that has always been around but that we're...