Author: Karen DeSollar
Karen DeSollar is creative director at the Greater Raleigh CVB and has worked for over 10 years in the tourism sector. She started her career as an editor and earned a bachelor's degree in speech communications and English and a master's in journalism. She added graphic design to her bag of tricks when she spent 13 years as director of communications at a university in San Diego.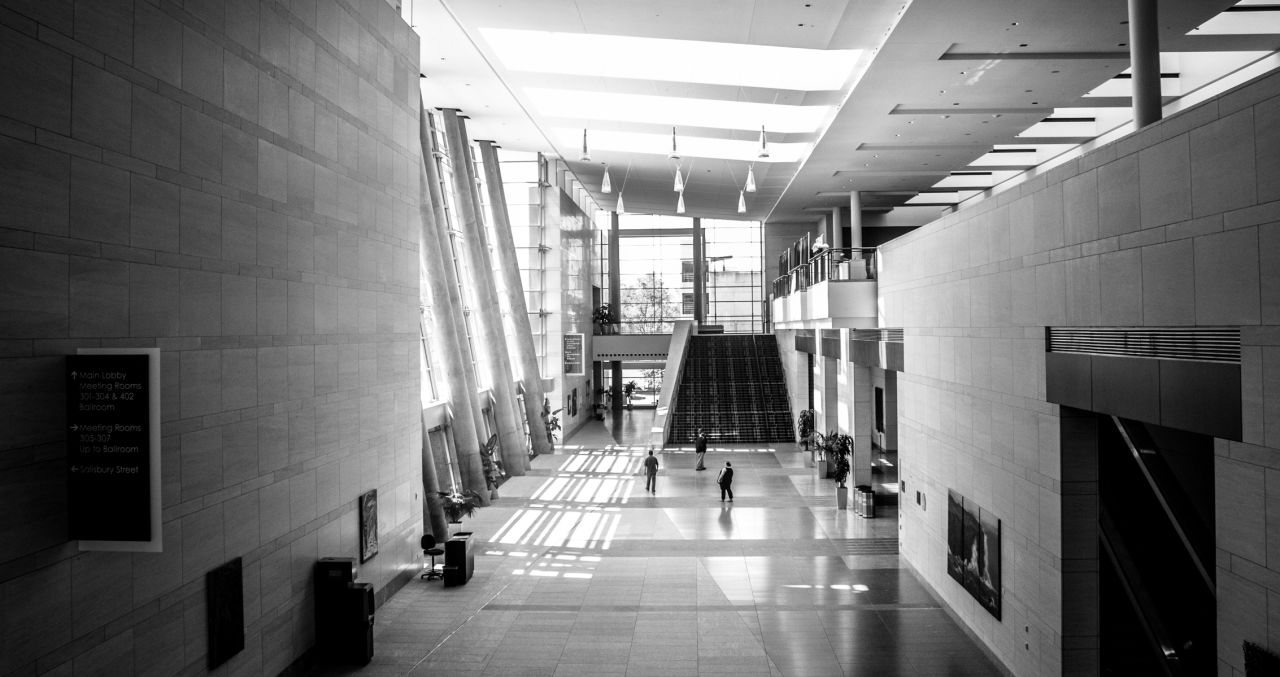 About this time every year (at least for the last three years), we have published a "Reasons to be Thankful for Visitors" Tourism Talk blog. (It is the season, after all.) In 2019, we noted 700+ reasons to be grateful for visitors and what they bring to Wake County. Within that number...