Author: Karen DeSollar
Karen DeSollar is creative director at the Greater Raleigh CVB and has worked for over 10 years in the tourism sector. She started her career as an editor and earned a bachelor's degree in speech communications and English and a master's in journalism. She added graphic design to her bag of tricks when she spent 13 years as director of communications at a university in San Diego.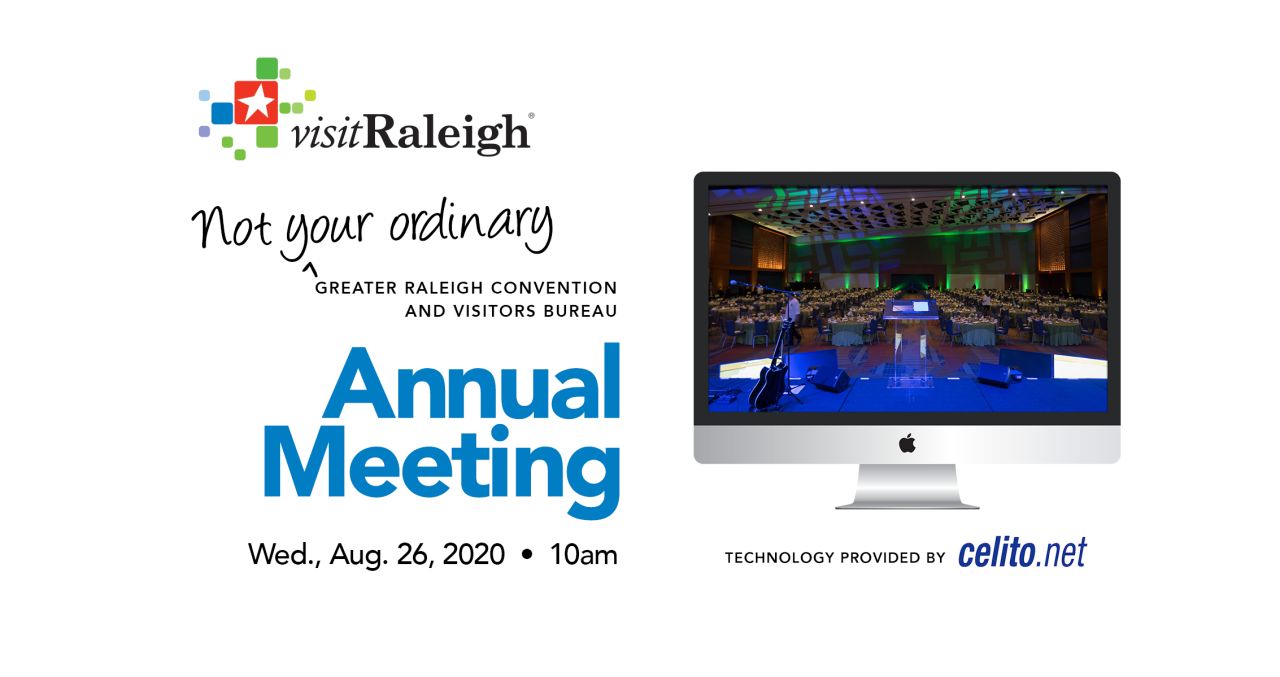 If Charles Dickens had been choosing the theme for this year's GRCVB Annual Meeting, I have a feeling he would have gone with "A Tale of Two Cities,"—it was the best of times, it was the worst of times. The Raleigh area's tourism story for 2019-2020 reads like a tale...