50 of Our Favorite Snaps from the First Half of 2023
Friday, July 14, 2023, 8am by Karen DeSollar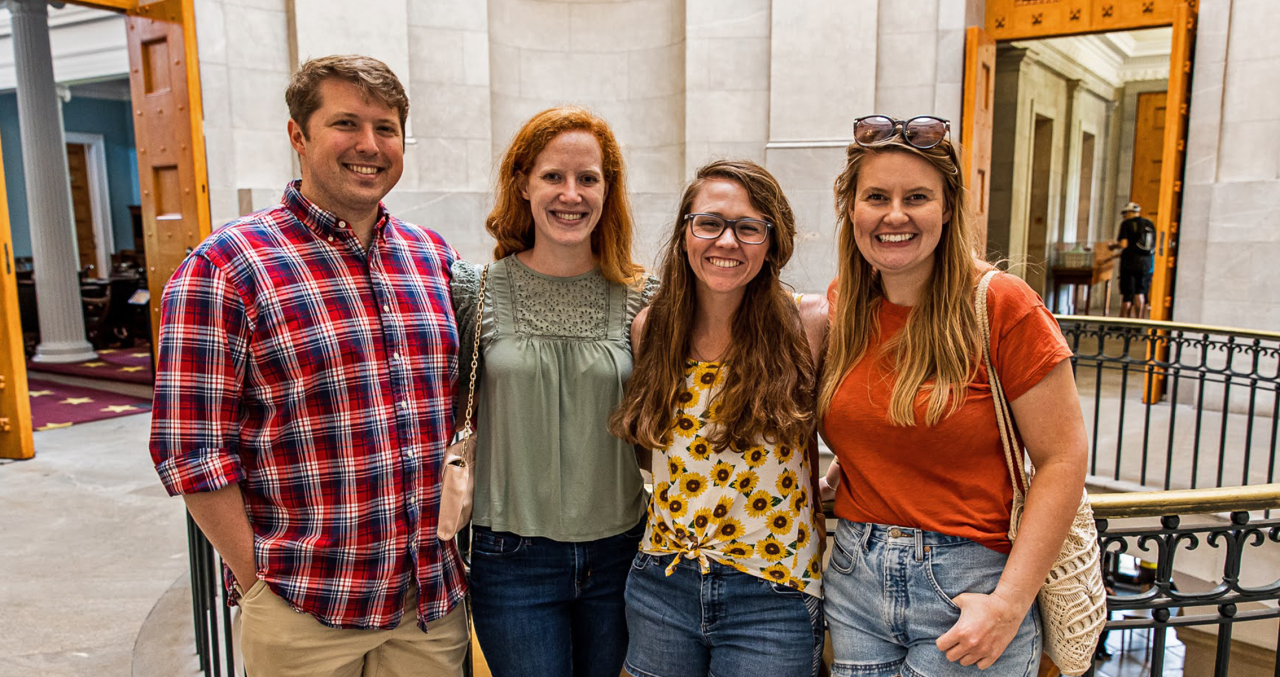 We're past the midway point of 2023 and, this year as always, have sent a few of our stable of photographers around the area to capture shots of attractions and hospitality businesses, festivals and events, striking vantages from around the county and much more.

Photos in this collection of 50 of our favorites so far were taken by Keenan Hairston, Garrett Poulos, Bryan Regan and Damon Butler of Triangle Blvd (oh, and one from the League Championship Series Spring Finals at PNC Arena was taken by Pablo Jasso, GRCVB's destination data and technology manager).

By the way, all of these images plus another 500+ are headed to the Visit Raleigh Studio and will be available soon for all Wake County hospitality partners and stakeholders to use (without any expense to you). If you're not signed up for access to the Studio, you can do that here.
These photos will begin to appear at the end of this week.

Take a look!

Author: Karen DeSollar
Karen DeSollar is creative director at the Greater Raleigh CVB and has worked for over 15 years in the tourism sector. She started her career as an editor and earned a bachelor's degree in speech communications and English and a master's in journalism. She added graphic design to her bag of tricks when she spent 13 years as director of communications at a university in San Diego.
Comments