Introducing Beeloo Printables for Young Visitors
Friday, March 10, 2023, 12pm by Karen DeSollar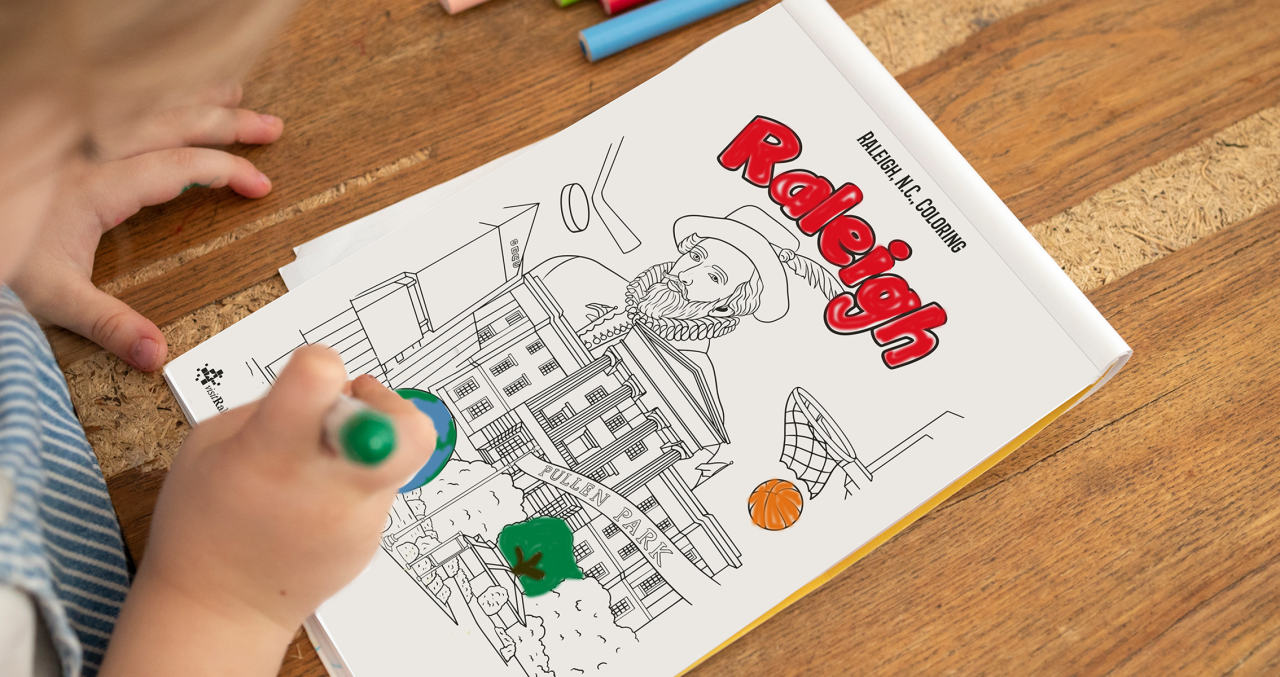 We have been working recently on a project that is unique for us, but we hope will be of value to our partners and to our youngest visitors.
GRCVB's marketing staff recently teamed with Beeloo, a company with local ties that creates free printables for kids. There are hundreds of options available, and they're all free on Beeloo's website.
With initial ideas from the Bureau marketing team, Beeloo has created almost 200 (as of this date) printables that are Raleigh and Wake County-specific. These worksheets include coloring pages, sudoku, word and number puzzles, mazes, word finds, crosswords and how-to-draw grids pages.
---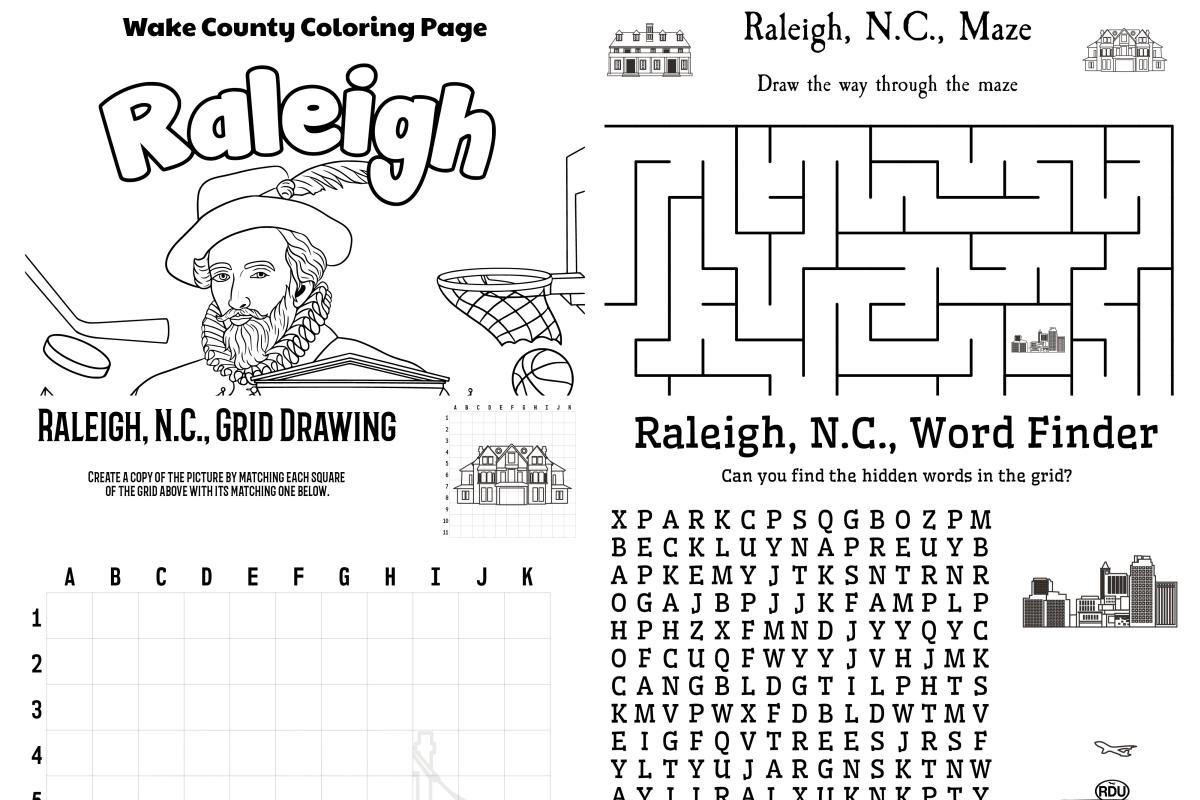 ---
There are options available for very young children as well as some that are more challenging for older kids.
We'll help promote these printables to families with children as a way of engaging kids in visiting Raleigh and Wake County. We will be adding widgets to several pages on visitRaleigh.com that are directed to families (for example, the Family Fun pages), promoting them through the biweekly visitRaleigh the E-magazine to consumers and posting a link occasionally through social media when we're promoting events and attractions that are of appeal to children.
A word to restaurants and hotels—remember these are completely free, so if you would like to print some and have them available for young dining patrons or hotel guests, by all means. We are keeping a supply at the official Visitor Information Center, along with packs of crayons to pass out to young visitors when they arrive.
All you need to do to participate is go to Beeloo.com and create a free account. Then you can search, sort and create a packet of pages for download.
Take a look! We hope that our joint project with Beeloo will start to inspire a next generation of area visitors even before they arrive.

Author: Karen DeSollar
Karen DeSollar is creative director at the Greater Raleigh CVB and has worked for over 15 years in the tourism sector. She started her career as an editor and earned a bachelor's degree in speech communications and English and a master's in journalism. She added graphic design to her bag of tricks when she spent 13 years as director of communications at a university in San Diego.
Comments