The First Wake County Hospitality Job Fair
Sunday, March 18, 2018, 11am by Karen DeSollar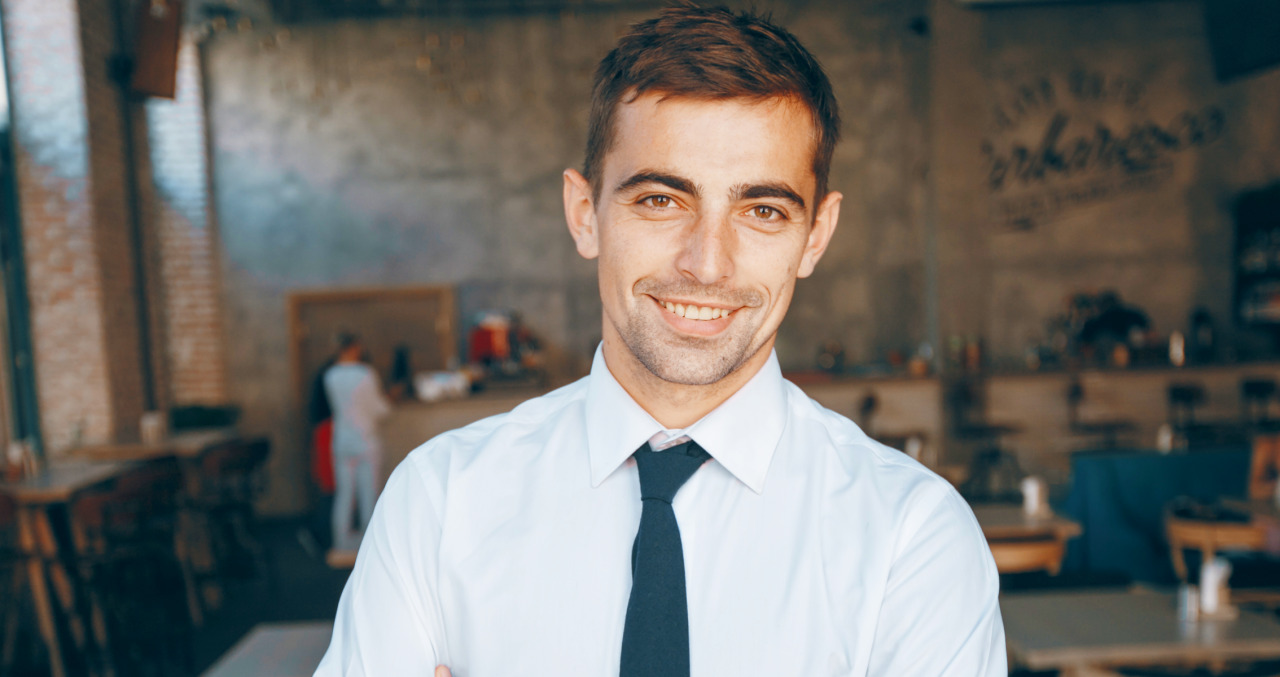 It's your last chance to secure a space at next week's Wake County Restaurant and Hotel Job Fair. The deadline for employers to reserve booth space is this Wed., March 21, 2018, at close of business. And if early feedback is any indication, this is going to be an event that you are not going to want to miss.
For a while now hospitality leaders here in the county, including the CVB, have been aware that, because of the area's rapid growth in hotel development, new restaurant openings and service provider companies, the need for qualified employees was going to be acutely felt.
So about a year ago, representatives from the GRCVB, N.C. Restaurant and Lodging Association, Capital Area Workforce Development and Raleigh Convention Center started talking and planning for the first Wake County Restaurant and Hotel Job Fair and scheduled it for Wed., March 28, 2018, at the Raleigh Convention Center. Now that date is upon us.
The great news is employers have responded to the invitation, and more than 60 already have reserved space to be at the Fair, presenting over 2,500 industry jobs to potential employees: front-line hotel staff, restaurant servers, cooks, support staff; back-of-house staff at hotels, restaurants and attractions; office and event-planning jobs; taxi drivers...almost every hospitality job imaginable will be represented.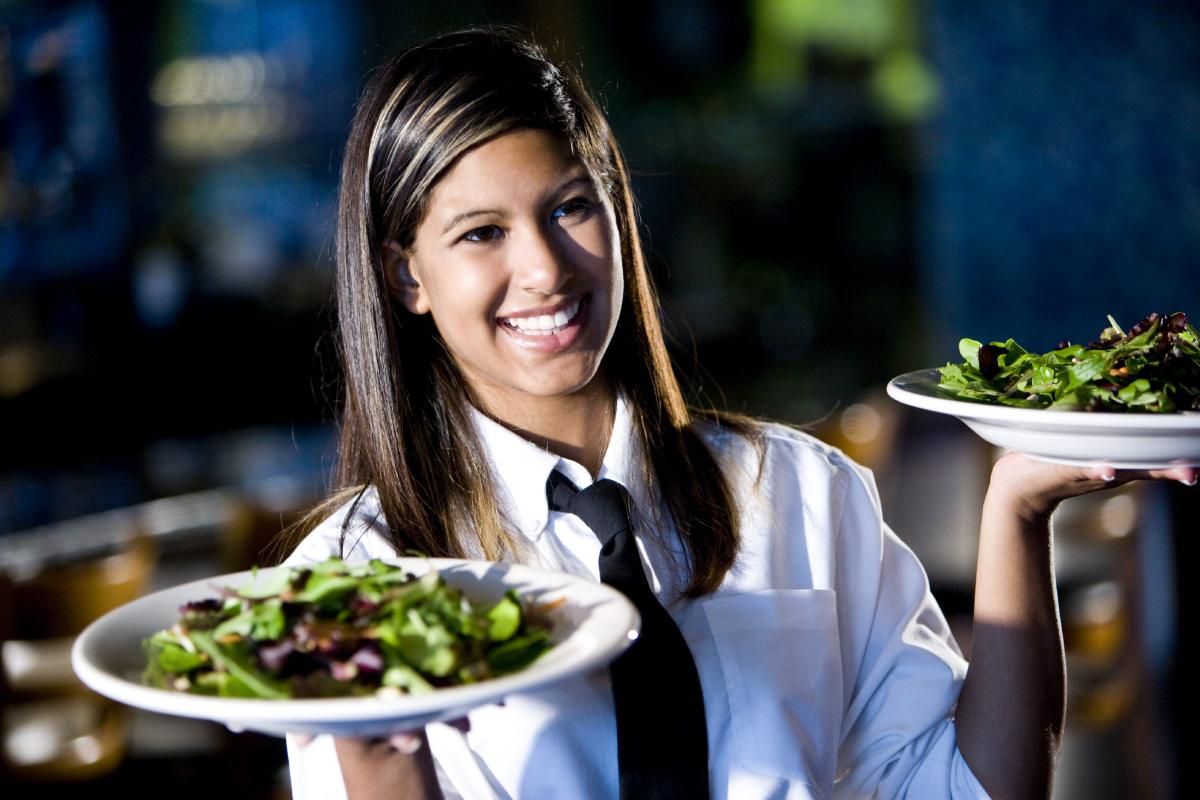 And what started out as a little idea has boomed into a community happening. Raleigh Mayor Nancy McFarlane and other local leaders will be on hand when the Fair opens at 10am to cut the ribbon, and the local news media is being invited. And as for the potential employees, the word has gone forth through social media, to local news outlets, through every possible communications outlet we can think of.
"So many people want this event to succeed," said Brenda Wilkerson from Capital Area Workforce Development. "NCWorks Career Centers, Wake County Human Services and Wake County libraries are helping to publicize. Broughton High School has a bus coming. My director got a call from one of the county commissioners; he's going to try to work out free bus service for attendance!"
And work it out, he did. Job seekers can print a free pass from GoRaleigh for transportation to the Fair from the Get My Pass link on the event website.
There are two ways Wake County hospitality industry partners can participate to make the Job Fair a success:
If you haven't already, you can still register for a booth space. The cost is $125 and includes lunch and free parking for two booth staffers. 
Help us get the word out. If you have lines of communication to people who are looking for jobs in the hospitality industries, please pass the word along. We genuinely want to make this valuable to employers as well as qualified employees who are out there looking for jobs.
You can reach the Job Fair's website here: visitRaleigh.com/jobfair
This Job Fair is a tangible indicator of the success and growth of the hospitality sector in Wake County. Let's hope this is the first of many to come.

Author: Karen DeSollar
Karen DeSollar is creative director at the Greater Raleigh CVB and has worked for over 10 years in the tourism sector. She started her career as an editor and earned a bachelor's degree in speech communications and English and a master's in journalism. She added graphic design to her bag of tricks when she spent 13 years as director of communications at a university in San Diego.
Comments