The Official Visitors Guide is Back!
Friday, July 15, 2022, 8am by visitRaleigh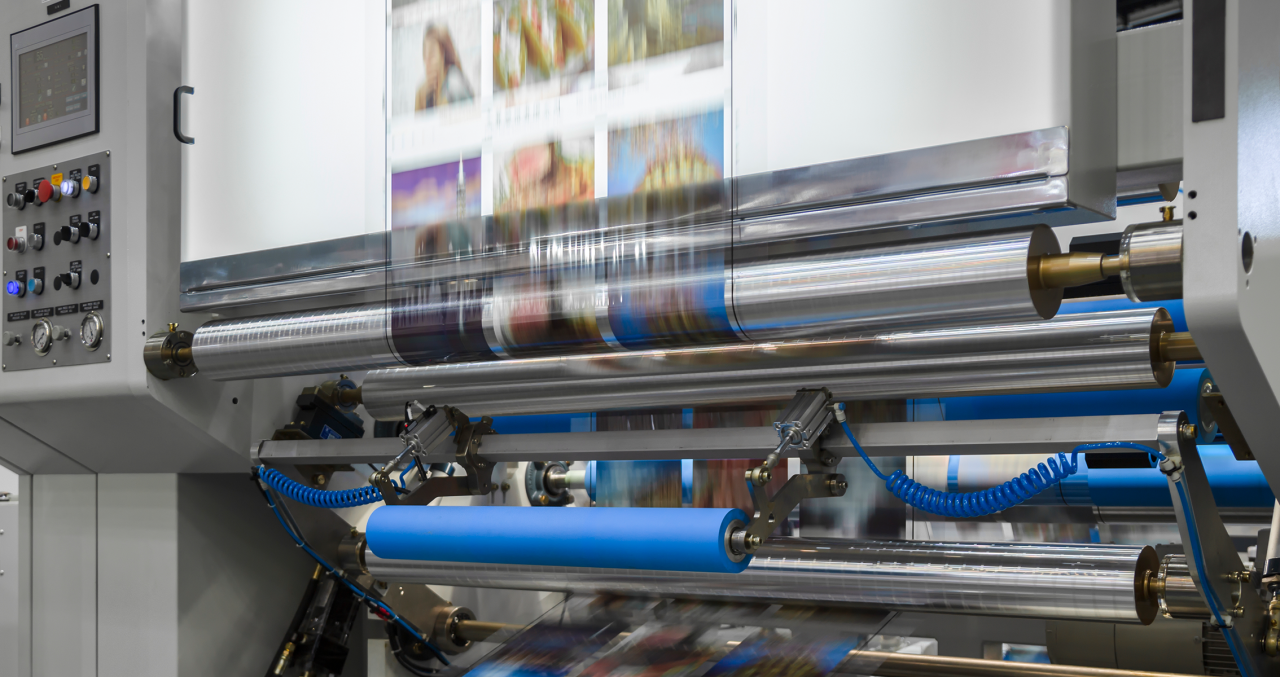 Here's something we haven't been able to say for a while—the Official Visitors Guide to Raleigh, Cary and Wake County is back! The guide is in the early stages of production with a targeted publication date of Feb. 2023.
The last time we announced a new Official Visitors Guide (OVG) was back in 2019. The production cycle of the 2020–2021 edition began in the summer of 2019 and the final guide was delivered in April 2020...
...the start of the COVID pandemic here; enough said.
We were forced to suspend production of the guide for the next two full cycles until we had the increased demand and funding to be able to bring it back. We have been doing our best to stretch the 2020–2021 OVG to last a lot longer than it was intended. We still have a few left in the warehouse, but pretty soon those will be replaced with a shiny, new 2023 edition.
The publication process begins with overall planning, scheduling and developing editorial content. While we're doing that, representatives from Compass Media, the custom publisher of the guide, begin contacting Wake County hospitality partners about placing advertising in the guide.
Those reps, John Balhouse and Casey Hough, have already been at work and will continue to connect with partners about their placements in the guide through Sept. 2022.
We encourage you to consider being a part of the 2023 OVG. Here are five great reasons we believe you should consider showcasing your business or organization:
Positioning and awareness: You may or may not have done the research, but we have. We know through tax records and economic impact studies that about 21% of Wake County restaurant customers at any particular time are from out-of-town. Our question for local restaurateurs is this—how are you marketing your business to capture more of this significant clientele? How will visitors know about your restaurant during their getaway to Raleigh? The OVG is a great way to position yourself in front of these interested customers.
Extended shelf-life: The typical OVG has a shelf-life of about a year. That means your ad continues to appear for 12 full months and your investment in the guide is extended over a fairly long period of time for a small amount of money.
Broad distribution: The OVG is distributed to over 145,000 potential visitors through several channels.

Bulk quantities are sent to every visitor center in the state as well as RDU International Airport and other key distribution centers.
Visitors may request guides through visitRaleigh.com and annually (in a normal tourism year) over 11,000 are mailed to individual prospective visitors; others are picked up directly at the official Raleigh, N.C., Visitor Information Center. 
In addition, reps from GRCVB's Destination Services Department deliver bulk quantities of guides to every hotel in Wake County, including some for the meeting and sports groups we are servicing, along with a few other stops along the way such as to our area chambers of commerce. You can know that the guides will find their way into the hands of visitors while they are in the destination and looking for places to eat and things to do.

Online availability: That 145,000 number also includes tens of thousands of sends/views of the online version. Even though some visitors may not request a copy of the physical guide, they can still be exposed to your company there while trip-planning.
Support and appreciation: Your participation in the OVG is a demonstrable way of showing your support of GRCVB and of your participation in the greater Wake County hospitality community COVID recovery and rebound. We can tell you that that means a lot to us (and to our ability to invest more tax dollars in attracting the visitors and OVG inquirers).
To know more about placing an ad in the guide, you can click here to see the 2021–2022 Media Kit, or contact John Balhouse (828.578.2323) and or Casey Hough (336.613.0638) directly.
We hope to see you in the guide!

Author: visitRaleigh
The Greater Raleigh Convention and Visitors Bureau (GRCVB) is the official and accredited destination marketing organization (DMO) for all of Wake County.
Comments