Tourism Talk Live is Back!
Wednesday, October 27, 2021, 3pm by Andrew H. Baker, CGSP®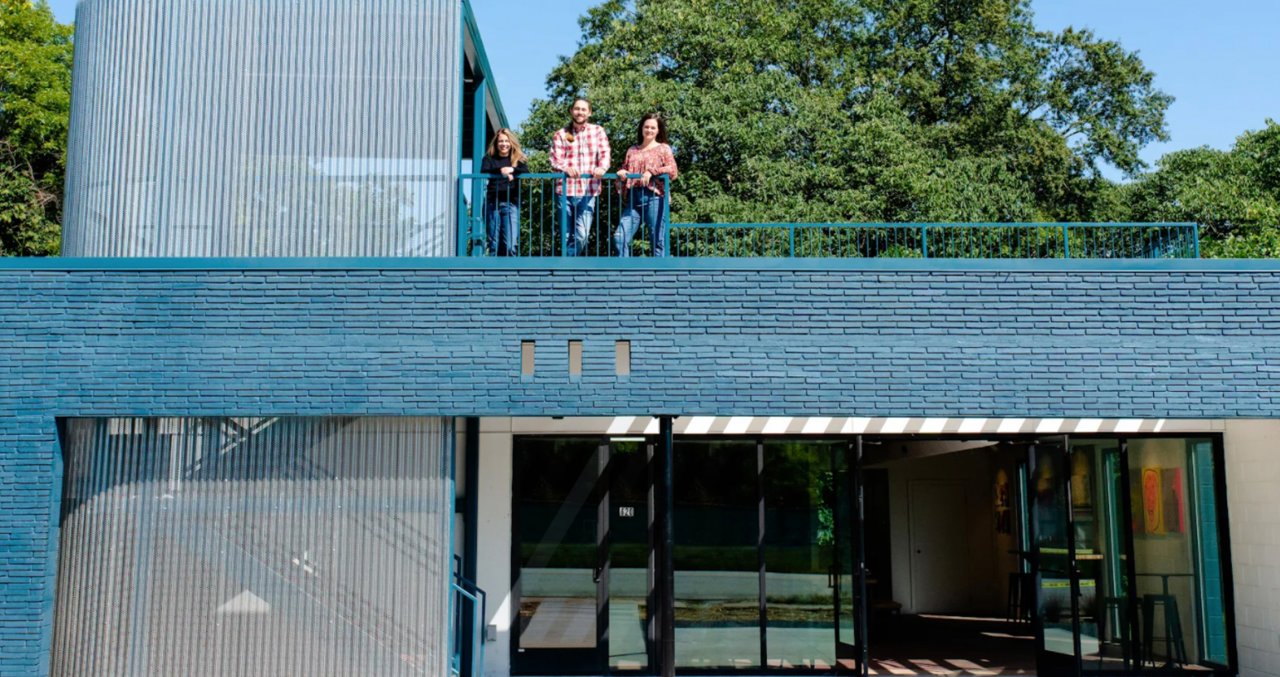 And we're back! After a pause due to unforeseen in-person circumstances (insert your unprecedented times here), Tourism Talk Live will convene once again on Thurs., Nov. 18, at 10:30am. We cannot wait to see you!
If you're new to the term, Tourism Talk Live is GRCVB's quarterly update meeting from a marketing and communications perspective, when we share with our partners what we've been up to and dialogue about how we can work together better to promote (safe) leisure visitation in Wake County. We also invite relevant allies to share updates from their businesses that might help others here succeed.
For our first (and last) Tourism Talk Live of 2021, we will be meeting at Hartwell Raleigh in downtown's Warehouse District. Hartwell is a family-owned, newly-renovated community and event space whose owners cannot wait to showcase their venue for use with arriving groups or new events.
Our agenda for this meeting will include:
a welcome from Hartwell and an introduction to their venue;
sharing current visitRaleigh-brand advertising for the leisure tourism and meetings markets and GRSA-brand advertising for sports event planners;
recent digital marketing successes and current strategy;
a reintroduction of People-First Tourism Inc., a local startup which connects entrepreneurs who offer genuine tourism experiences with visitors and groups;
reporting on the work GRCVB did throughout its 2020-2021 fiscal year to support the area during the COVID-19 pandemic (much of it thanks to added support from the Wake County Board of Commissioners);
and more!
Hartwell Raleigh is located at 620 W. South St., Raleigh, NC 27603. Gravel lot parking is available adjacent to the building as well as street parking along South St.
We ask all hospitality industry partners in Wake County to consider attending, and we look forward to seeing you at Hartwell!
Registration is open now through Mon., Nov. 15. For questions regarding Tourism Talk Live (or if you are interested in hosting a future quarterly meeting), contact GRCVB marketing manager Andrew H. Baker.

Author: Andrew H. Baker, CGSP®
Andrew H. Baker, CGSP®, is marketing manager at the Greater Raleigh CVB and works directly with local partners to help promote Raleigh, N.C., as a destination of smart, savvy and passionate people.
Comments