Virtual Hospitality Job Fair
Thursday, May 13, 2021, 8am by visitRaleigh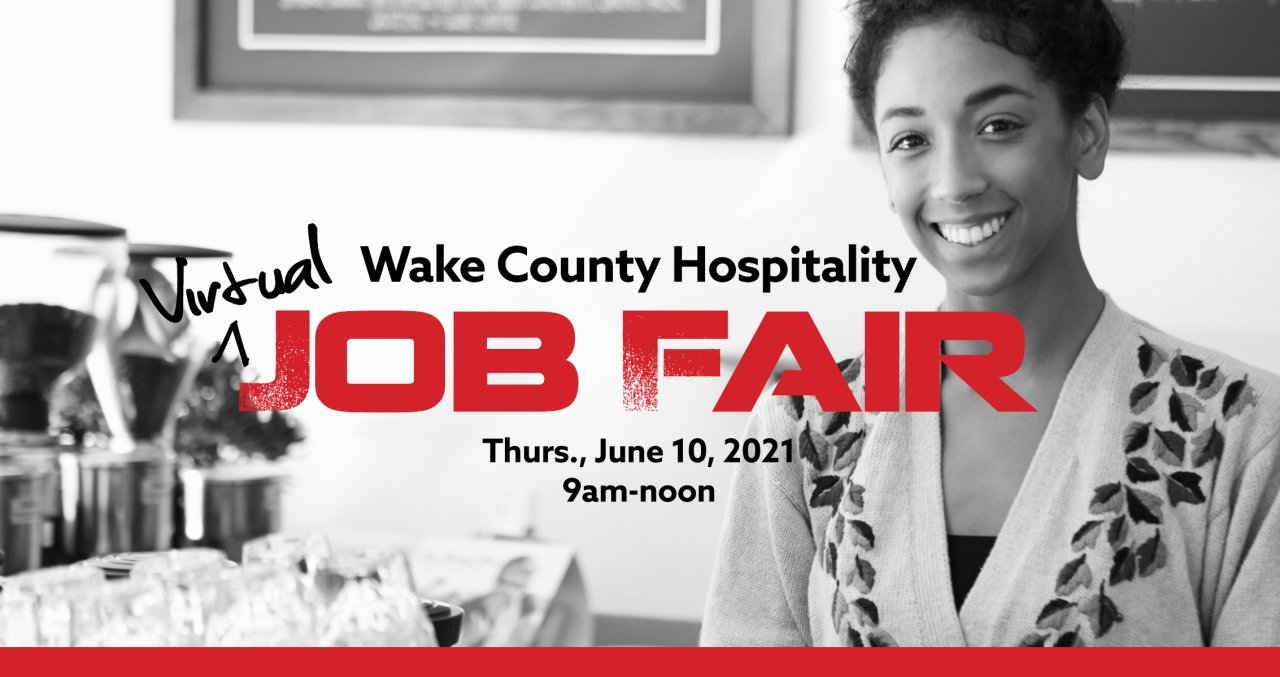 We feel your pain.

We are hearing from all sides about how hard it is to find staffing across the hospitality industries right now. It's not just us either—this is a national problem.

GRCVB wants to help. It's a little early in the recovery period for a full, in-person job fair for Wake County hospitality partners; however we know your need is great.

That's why, in cooperation with Capital Area Workforce Development and NCWorks, the Bureau is sponsoring a virtual version of its annual Wake County Hospitality Job Fair.

The date of the event is:

Thurs., June 10, 2021
9am-noon
Virtual event hosted by Premiere Virtual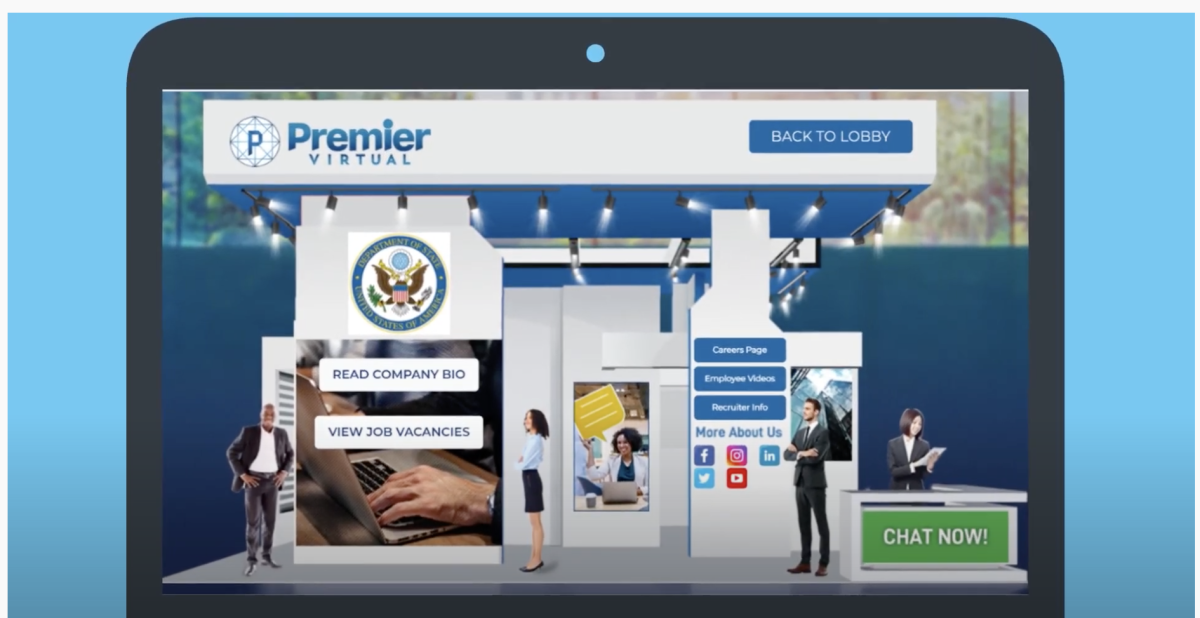 A virtual version of a job fair is a little bit like a virtual tradeshow. Employers can create an account, upload whatever support documents you would like to (like your logo and images) and then post details about the jobs you have available. We are encouraging our participating partners to finish that part of the process by end of day on June 4. 
Job seekers will be able to start checking the site about a week ahead of the actual event and build a collection of positions they are interested in. Then on the day of the job fair, Thurs., June 10, 2021, employers and potential employees will be able to meet virtually for interviews and to provide mutual contact information.

Here are some additional details about the Virtual Job Fair:
It's free for both employers and employees.
The registration link for employers is open now. Employers should create an account and add details about jobs for which you are recruiting.

All employers will be required to complete the profile by close of business on Wed., June 9, 2021.
You will need to block the job fair timeframe (Thurs., June 10, 2021, from 9am-noon) on your calendar and plan to be standing by to field questions, talk to candidates online and accept resumes for your open positions.
GRCVB will be working with Capital Area Workforce Development and NCWorks to get the word out to potential employees about the fair. You can share the event website link on your website and social media channels as well.
For more information about the Wake County Hospitality Job Fair, contact Courtland Gingles at NCWorks.

Here's to reopening all of our Raleigh area businesses with a full complement of staff!

Author: visitRaleigh
The Greater Raleigh Convention and Visitors Bureau (GRCVB) is the official and accredited destination marketing organization (DMO) for all of Wake County.
Comments