Hopscotch Music Festival Returns to Raleigh, Sept. 7-9
Wednesday, August 30, 2023, 1pm by David Menconi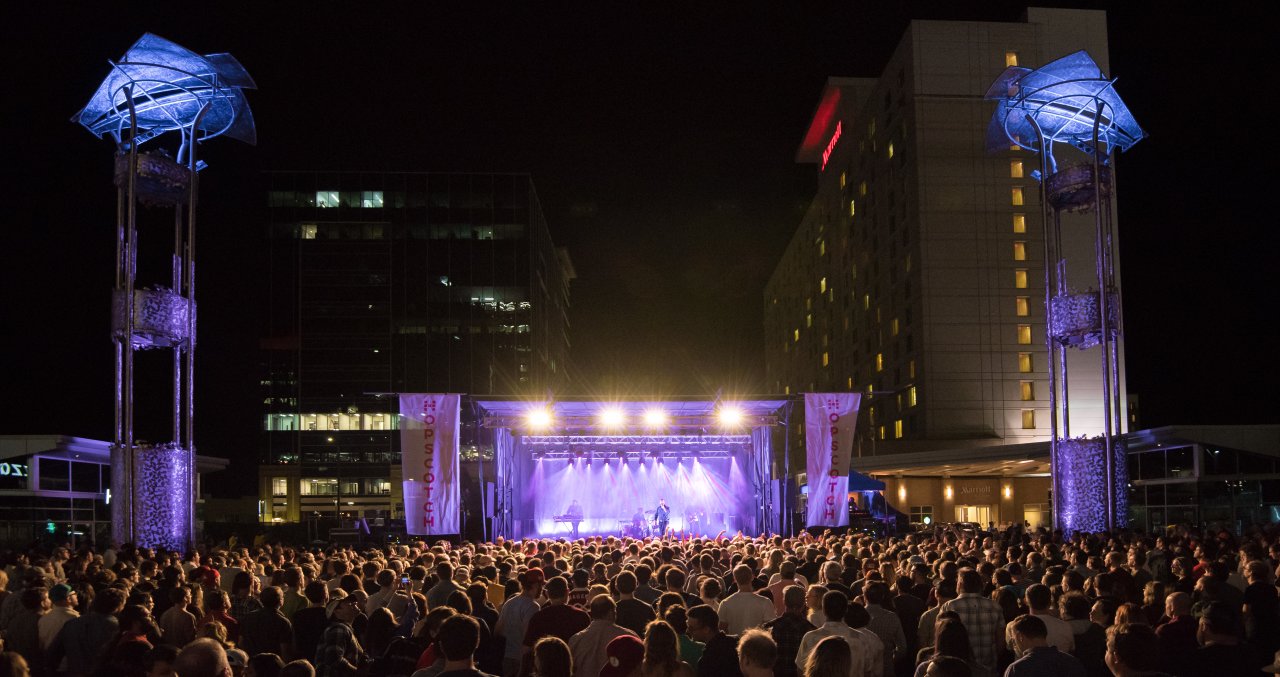 Note: Authored by David Menconi, this piece has been produced in partnership with Raleigh Arts. Menconi's next book, "Oh, Didn't They Ramble: Rounder Records and the Transformation of American Roots Music," will be published in the fall of 2023 by University of North Carolina Press. His podcast, Carolina Calling, explores the history of the Tar Heel State through music.
---

It's taken several years to reach, but the 2023 edition of Hopscotch Music Festival will achieve a momentous goal this year: The long-lived Raleigh music festival has finally gotten back to just about the same size it was in 2019, the last "normal" year before the pandemic. 
This year's 14th annual Hopscotch once again occupies its usual early-September time slot to kick off downtown Raleigh's major festival season, taking place Sept. 7-9 with more than 120 performers playing 10 venues. Add in about 40 free day parties across a dozen venues scattered throughout downtown Raleigh and beyond, and it feels like glory-days old times.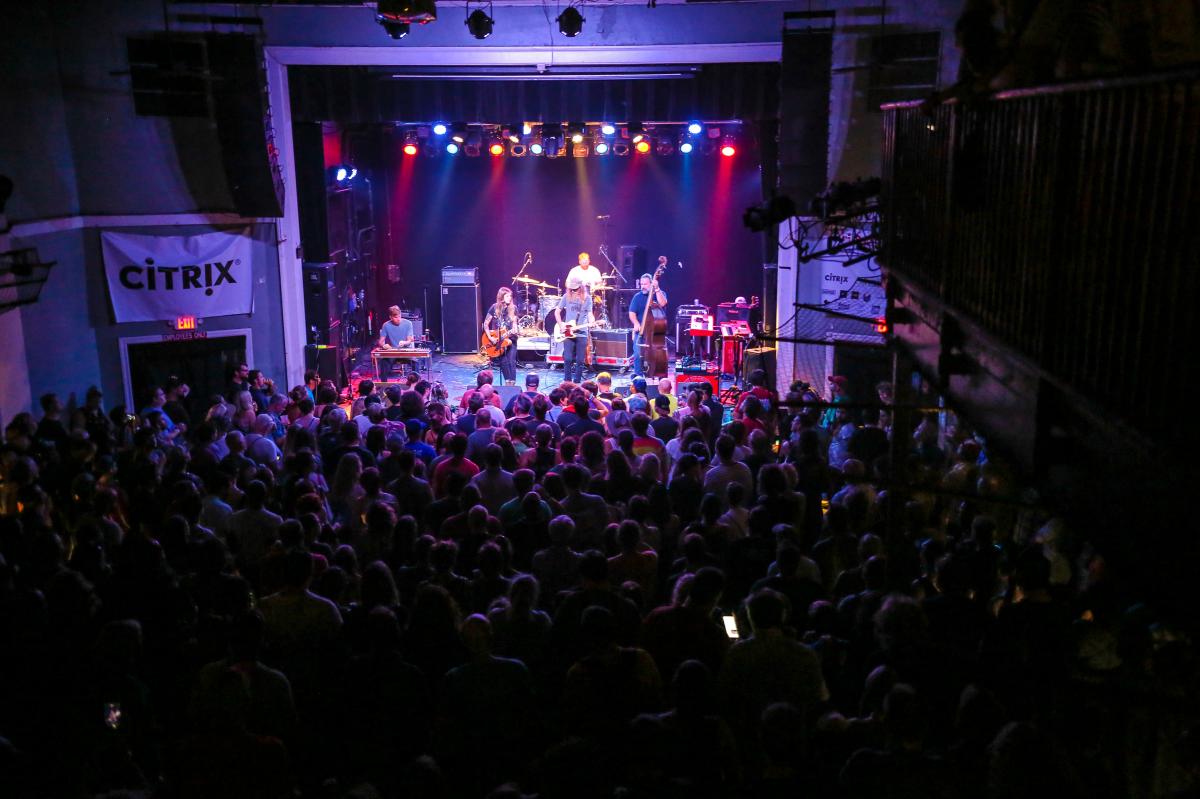 "We feel pretty good about getting this back to what we used to think of as a 'normal' year," says Hopscotch director Nathan Price. "Like 2018 or 2012 or whatever year you think of that way, when it was really packed. We're excited to get back to full-sized again, which felt like a roll of the dice. We booked more, bigger bands after a couple of years of reduced size, which felt like a gamble. But ticket sales have been strong. I'm really looking forward to getting people out to see these shows."
Tickets for this year's Hopscotch are now going for $199 for three-day general admission, with VIP tickets available for $375.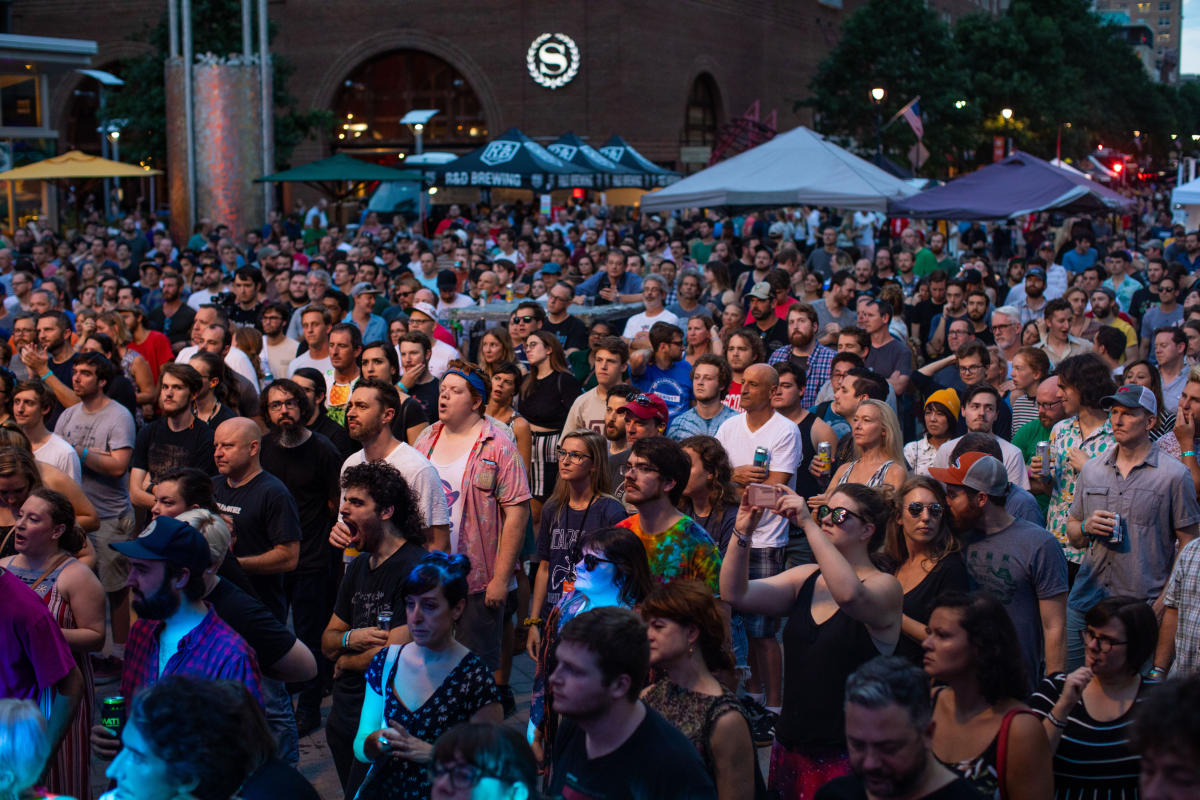 Hopscotch Music Festival started in 2010 and quickly grew into an important stop on the nationwide alternative music festival circuit. Not as massive as Coachella in California or Pitchfork in Chicago, it occupied a healthy mid-sized niche, thanks in part to the agreeable atmosphere of downtown Raleigh's walkable grid of abundant nightclubs. Fall in the Carolinas can be very pleasant, and most years the weather cooperated enough for Hopscotch to draw up to 25,000 festival-goers from across the country.
But then came the COVID-19 pandemic, which forced Hopscotch into an online format for 2020. It returned to in-person in 2021, but with a drastically scaled-down schedule of around 40 acts on two outdoor stages. Last year's model added a couple of indoor clubs to the venue lineup and more acts to the schedule. While this year is back up to full strength, it has not been without some logistical hurdles. 
"It's been a challenge getting everything in place again, especially with staffing," says Price. "Working everything and everyone back up to speed has taken some doing. But mostly, it's just been the typical things you get from doing a festival on downtown streets versus out in a field somewhere."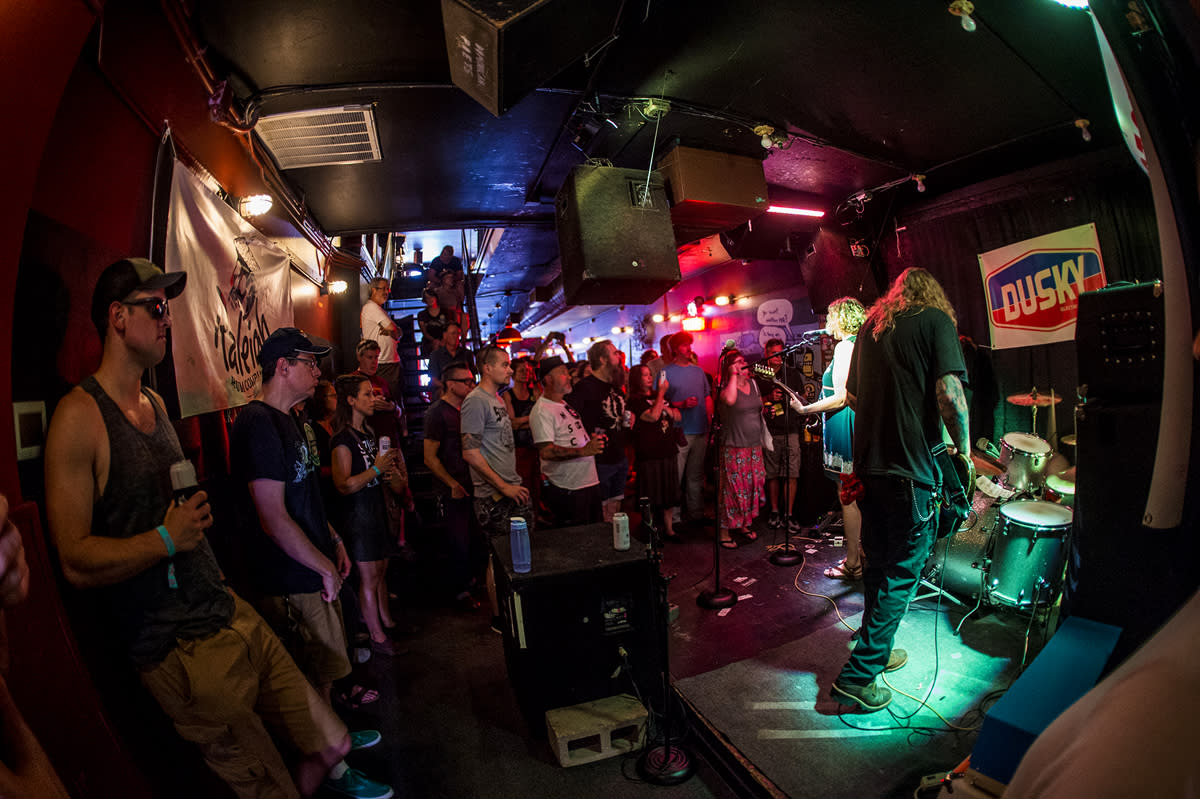 Hopscotch's big main stage shows will again happen outdoors at Moore Square and at City Plaza on the southern end of Fayetteville St.
Chief among this year's big gets are reconvened 1990s alternative-rock stars Pavement, acid-jazz hip-hop hitmakers Digable Planets, along with Japanese Breakfast (Michelle Zauner) on the main stage this time around after playing Hopscotch way back in 2016.
"I never thought we'd be able to get Pavement, so that was really cool," says Price. "And we've had Japanese Breakfast before, but at Neptunes, which is one of our smallest venues. And now she's back as a true headliner and even a New York Times best-selling author. It's always fun to see an act start small and get to the biggest stage. There are always a lot of people on our 'maybe next year' list. We were actually able to get some of them this year."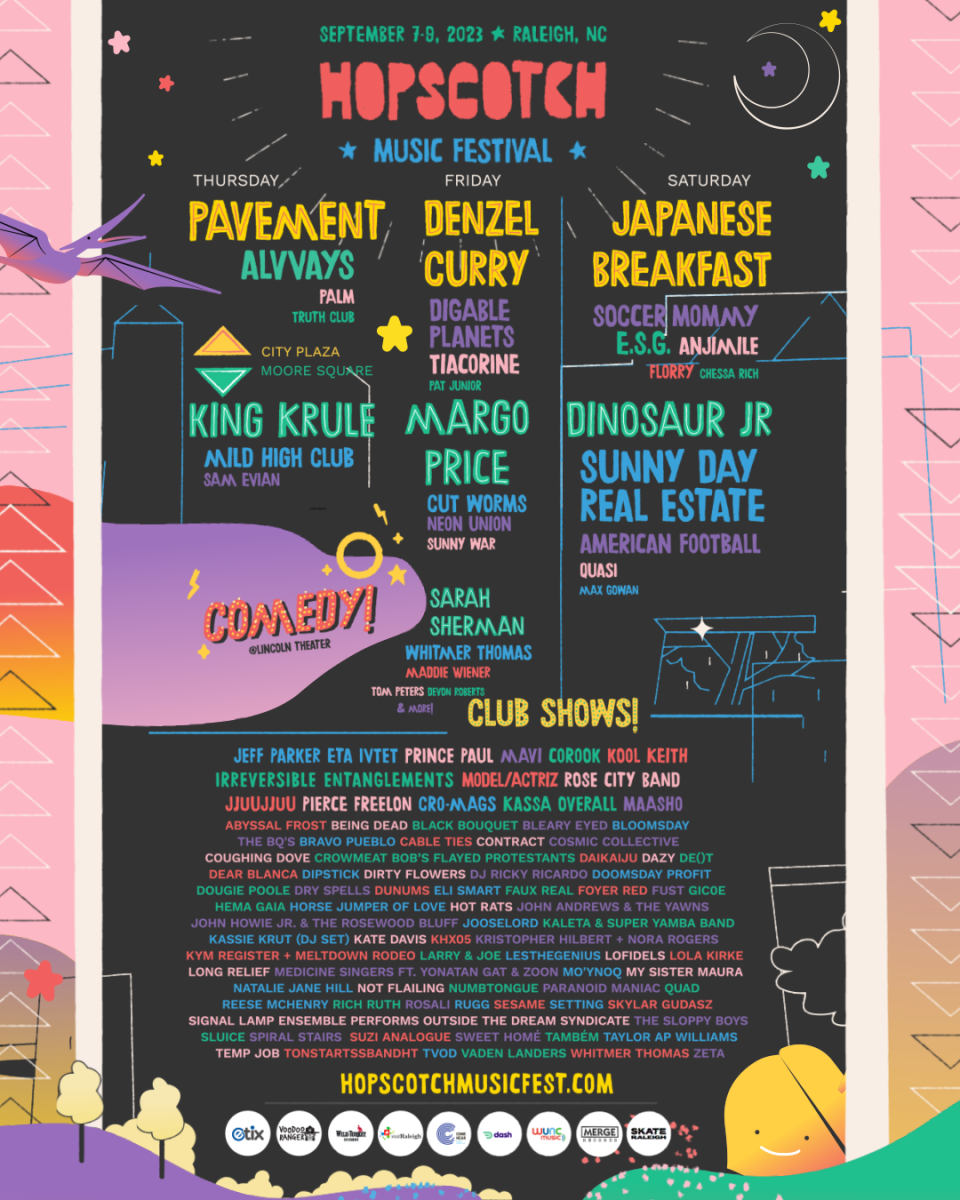 Also on the schedule are Prince Paul, Kool Keith, Margo Price, Alvvays, ESG, Soccer Mommy, Dinosaur Jr. and a generous selection of local acts including Kym Register, Reese McHenry, Skylar Gudasz and John Howie, Jr.
New wrinkles this year include a SkateRaleigh pop-up rink outside KINGS nightclub on Martin St. and, for the first time at Hopscotch, stages devoted to comedy and children's music. Dubbed "Totscotch," the latter will feature another local act: Grammy-nominated children's musician Pierce Freelon. 
"Looking back, last year was within the realm of what we were hoping for, attendance-wise," says Price. "So that was not disappointing. Still, this year is more like what we want. It's a lot more fun to do a big festival, for sure."
Get tickets, see the full lineup and find day party schedules for Hopscotch Music Festival at hopscotchmusicfest.com.
More upcoming events in Raleigh, N.C.
Photo credits in order of appearance: Michael Robson; Keenan Hairston; Garrett Poulos; Bryan Regan
Comments