Raleigh's New Moore Square: Now Open!
Thursday, July 25, 2019, 12pm by visitRaleigh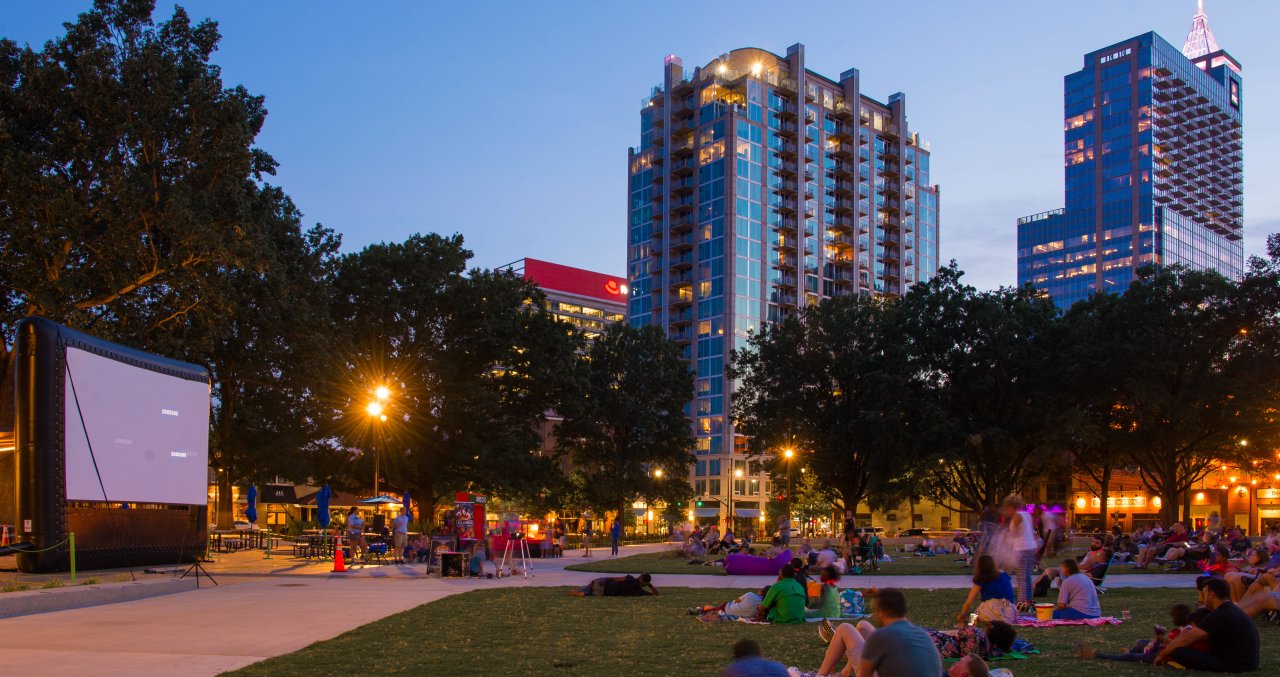 Big news for Raleigh, N.C.!
Moore Square—a four-acre, downtown urban park that was originally conceived as one of four public green spaces for the city way back in 1792—is now open to the public with a brand-new look, new features and a jam-packed calendar of events.
Closed since late 2017 for a renovation and implementation of a new master plan, the park held a ribbon cutting ceremony on Fri., Aug 2, and threw a massive opening celebration party on Sat., Aug. 3.
 
New design and features
Some of the new features of the park include:
Having played a significant role throughout Raleigh's 225-plus years of history, Moore Square was placed on the National Register of Historic Places in 1983 (read more about the history of the park below). Many of these new features have been designed with touches that have this historical impact in mind.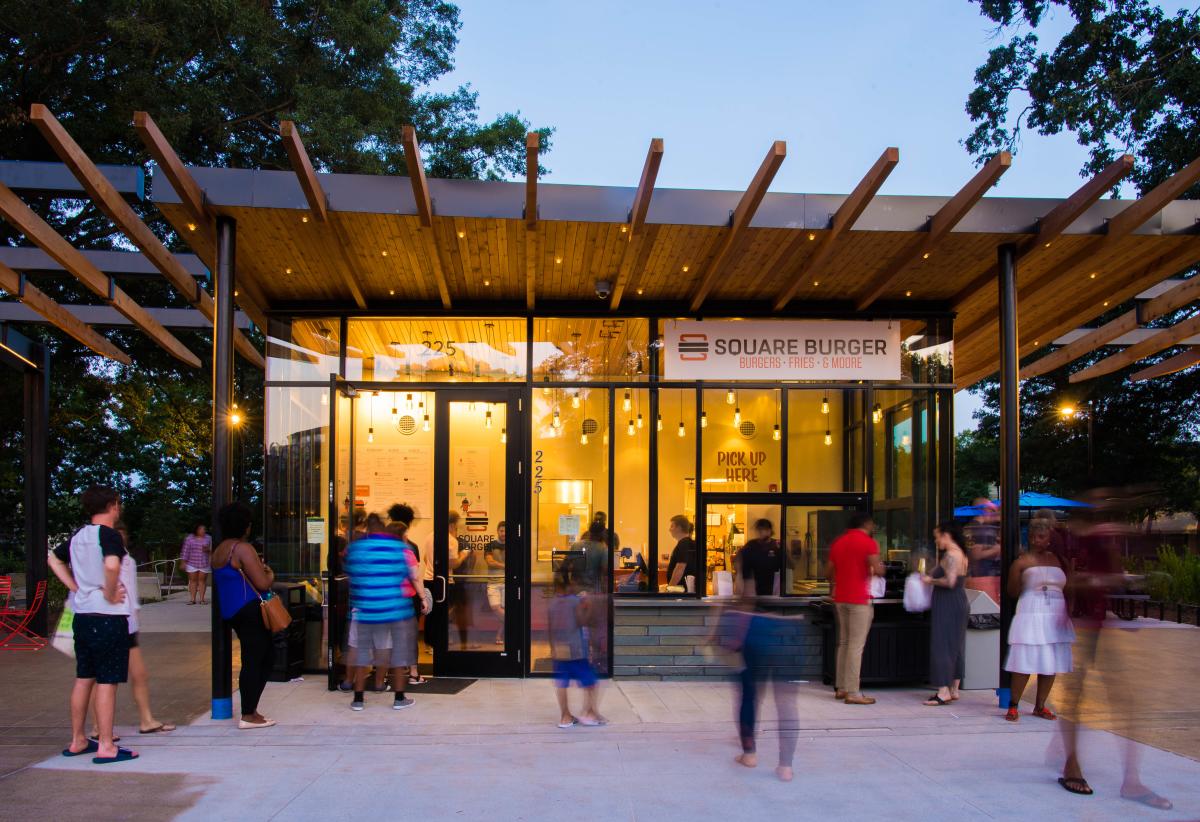 More upcoming events
A plethora of other events—game nights, fitness hours, live entertainment, hands-on arts opportunities and more—will fill out the weekly calendars at Moore Square in the future. Some stand-out events in the opening months include: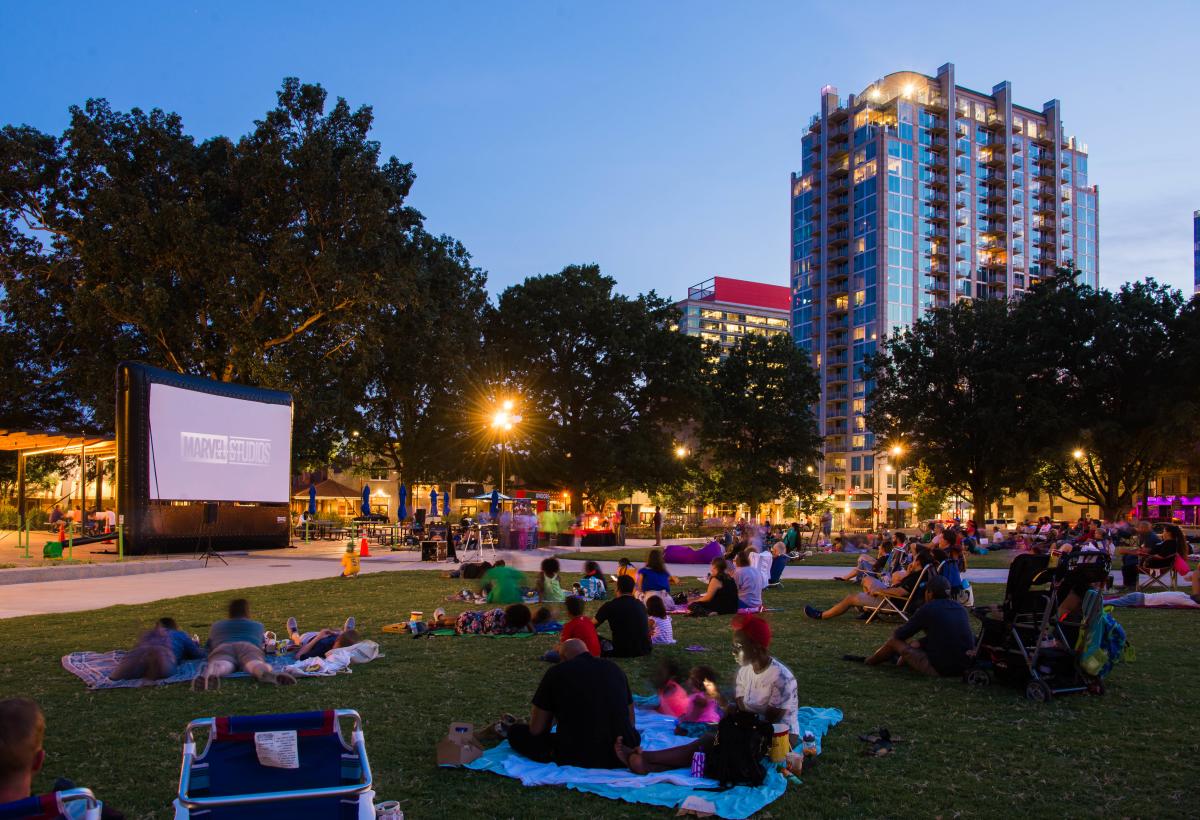 What's nearby
Situation in downtown Raleigh's aptly-named Moore Square District, visitors can (and should!) walk to these other popular attractions:
Park history
When surveyor William Christmas first laid out his plans for Raleigh—a four-hundred acre tract filled with oak trees—he preserved four, four-acre squares designated for public use in each quadrant of the city. At the time, the squares were unnamed. Later, Moore Square would be named after Alfred E. Moore, State Attorney General and a U.S. Supreme Court Justice who also helped found the University of North Carolina at Chapel Hill.
Now listed on the National Register of Historic Sites and designated as a Raleigh Historic Landmark, Moore Square has served many purposes over the last 225-plus years. The site has held camping grounds, churches, schools and farmers' markets. It was used as a place to hold rallies and picnics and other social gatherings. Below are some important dates and notable uses of the park.
Comments