Tag - Transportation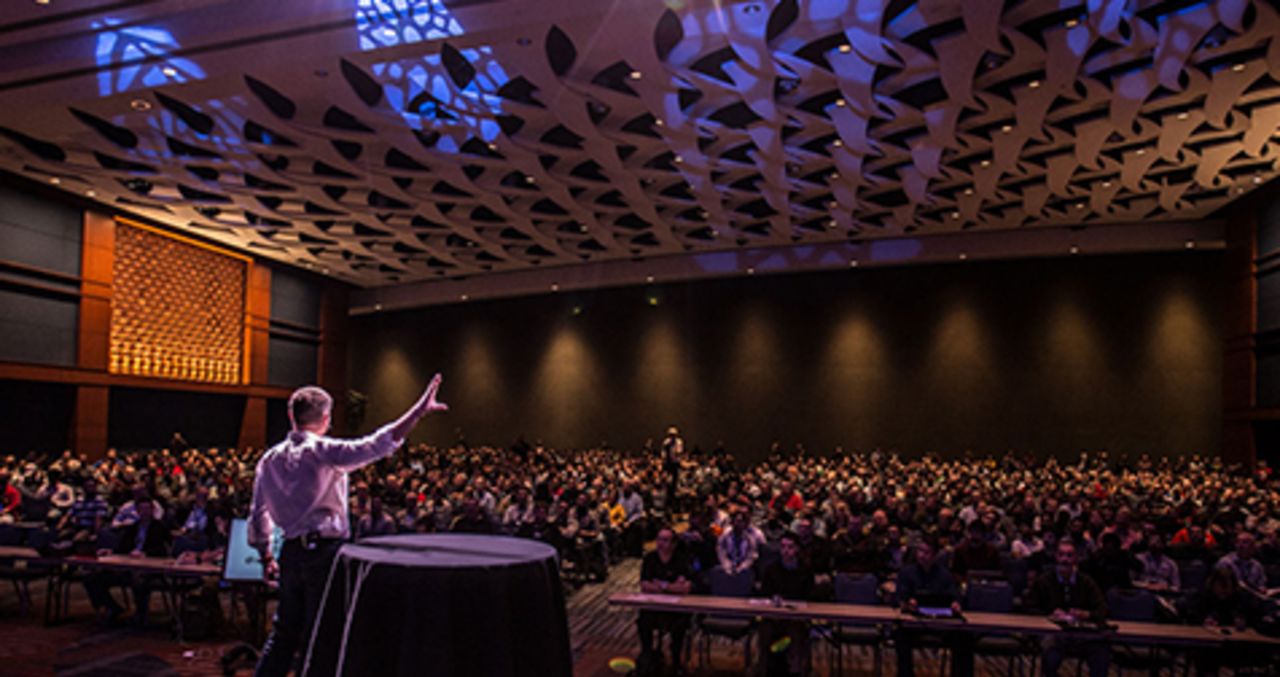 Updated June 2017 AC Hotel Raleigh North Hills Now Open The AC Hotel Raleigh North Hills—the first AC Hotel in N.C.—is officially open. The 135-room, select-service property is surrounded by terrific shopping and dining in the North Hills area in Midtown Raleigh. The hotel features the...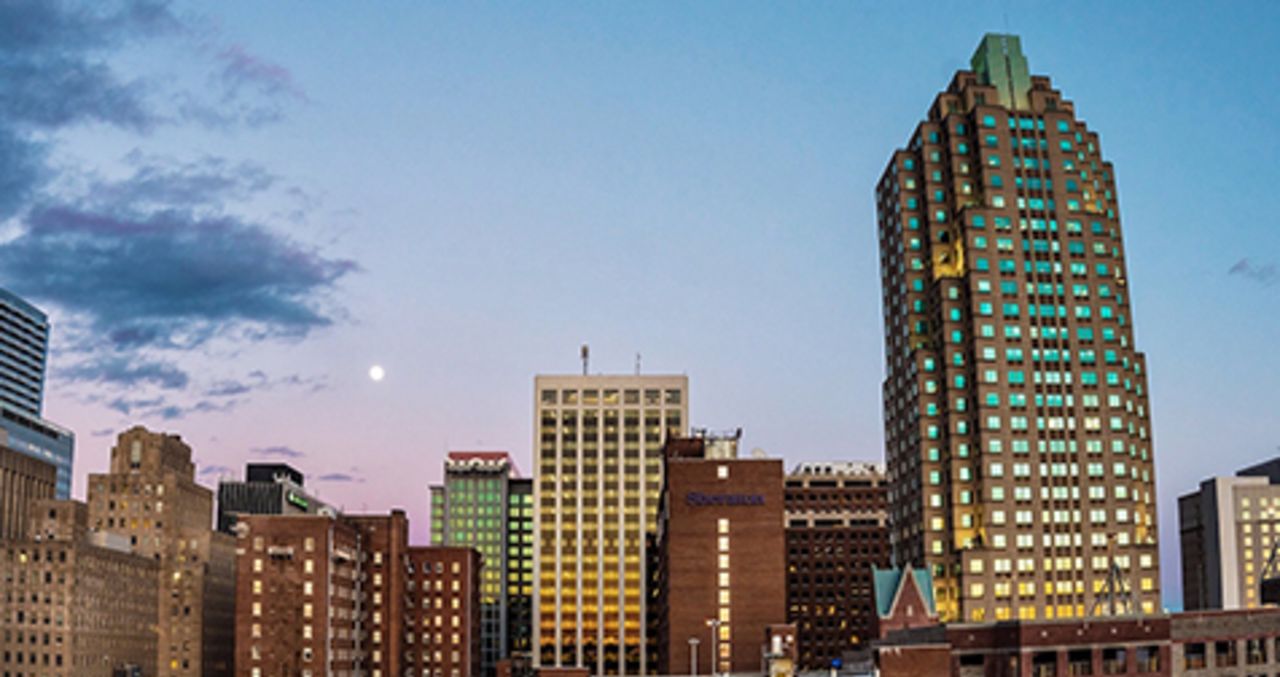 Raleigh Named Top 12 Travel Destination for 2017 Citing Southern charm and culinary superstars, Forbes Travel Guide named Raleigh, N.C., one of their "Top 12 Destinations of 2017"! Alongside other global destinations such as Berlin, Lisbon and Montreal, Raleigh is one of six mainland-U.S....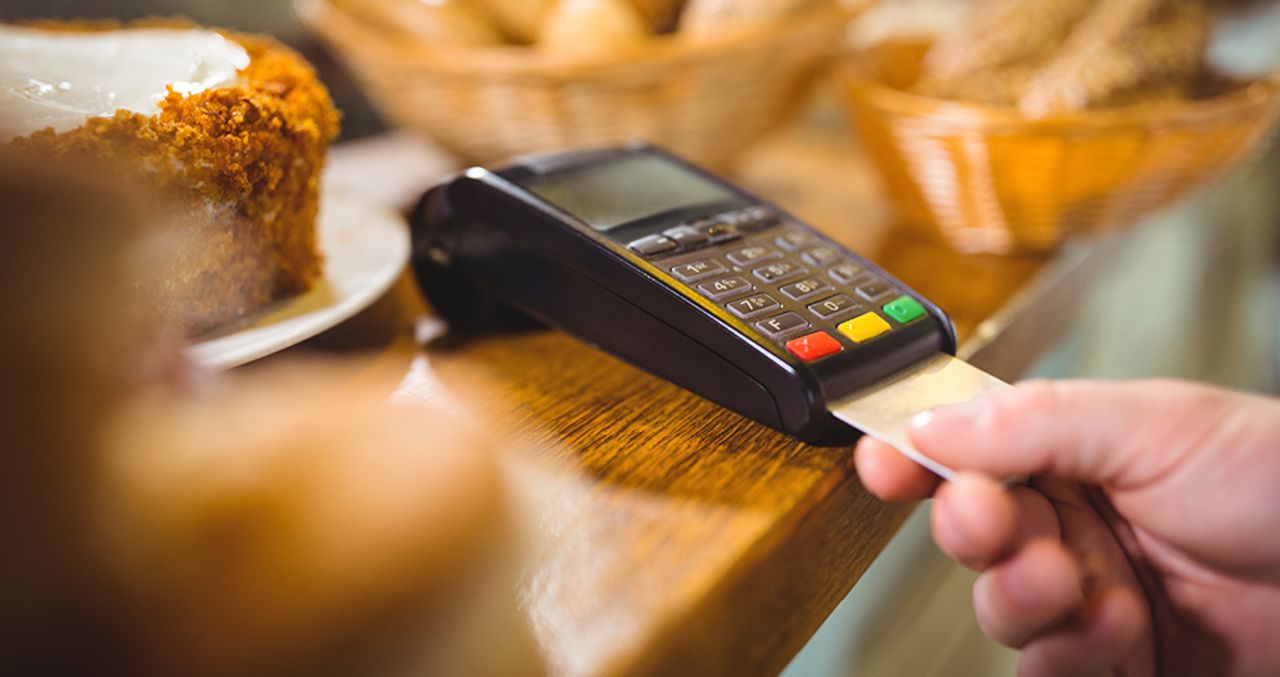 Raleigh Knows Hospitality Friendly. Warm. Inviting. We hear those words a lot from visitors and meeting planners when describing their experiences in Raleigh, N.C., and apparently the word is out. Successful Meetings listed Raleigh number five among Top 10 Most Hospitable U.S. Cities recently, and