Author: D. Scott Dupree
D. Scott Dupree is executive director of the Greater Raleigh Sports Alliance. He currently serves as chair of the North Carolina Sports Leadership Council. In 2018 Dupree was named the most influential sports person in the Triangle by The News & Observer and, in 2014, CVB and Sports Commission Professional of the Year by Connect Sports.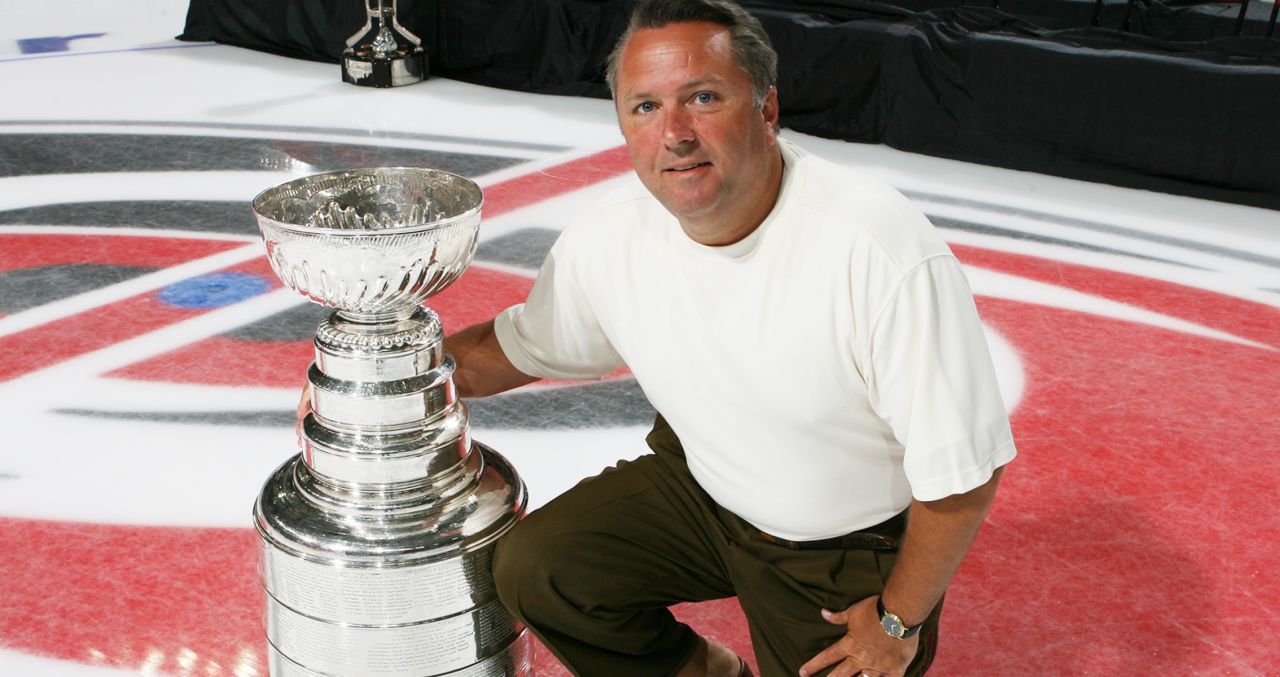 We lost an all-timer last week, and as a result the Raleigh sports industry will never be quite the same. Davin "Dave" Olsen arrived in Raleigh, from Hartford, with the Carolina Hurricanes in the late '90s. For the past 25 years or so he was the general manager of PNC Arena and,...