The DupreeView: 21 Reasons to Be Thankful
Friday, December 03, 2021, 1pm by D. Scott Dupree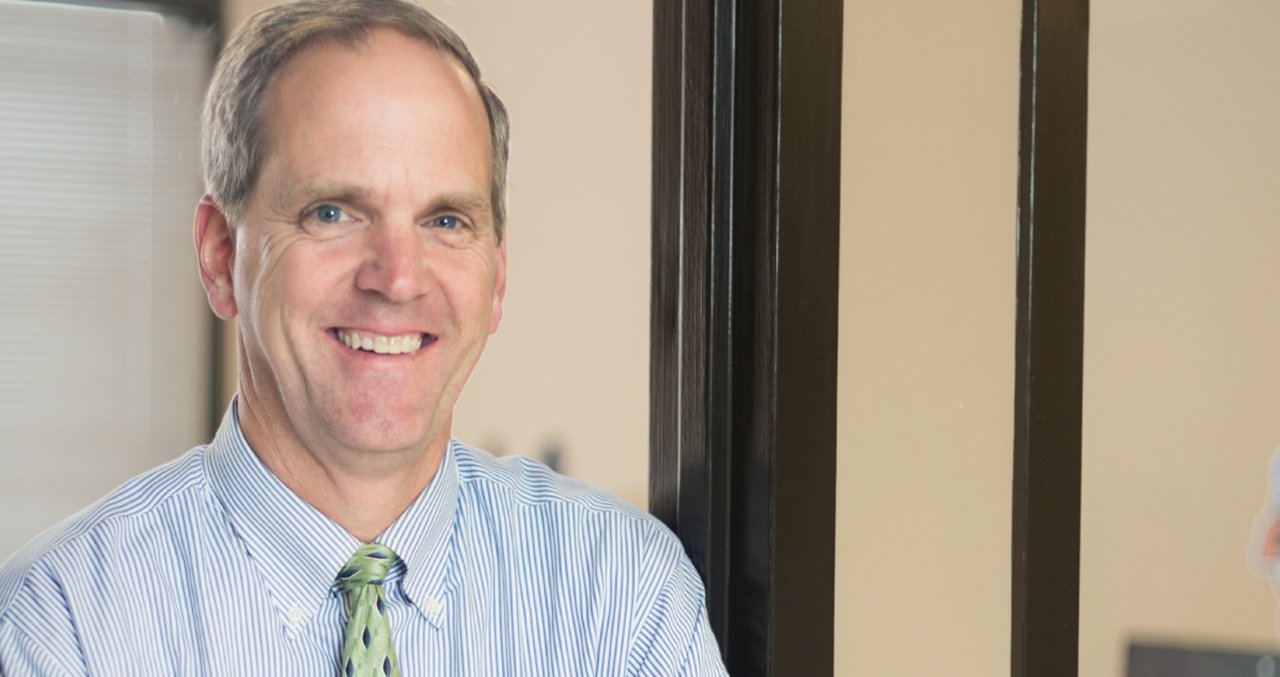 With 2021 winding down, here are 21 things in the Greater Raleigh sports tourism industry that I'm thankful for as we head into the holiday season:
1. Our GRSA staff. You won't find a better or more hard-working group anywhere in America. That would be Tori Collins, Jason Philbeck, Jocelyn O'Sullivan, Ashlee Kirk and Gray Henderson. A heartfelt, upper-case THANK YOU to each of them.
2. The way the Carolina Hurricanes bring the Triangle together. The Canes unify the City of Oaks and beyond, serving as a rallying point for our region in a way that no other sports team has ever done.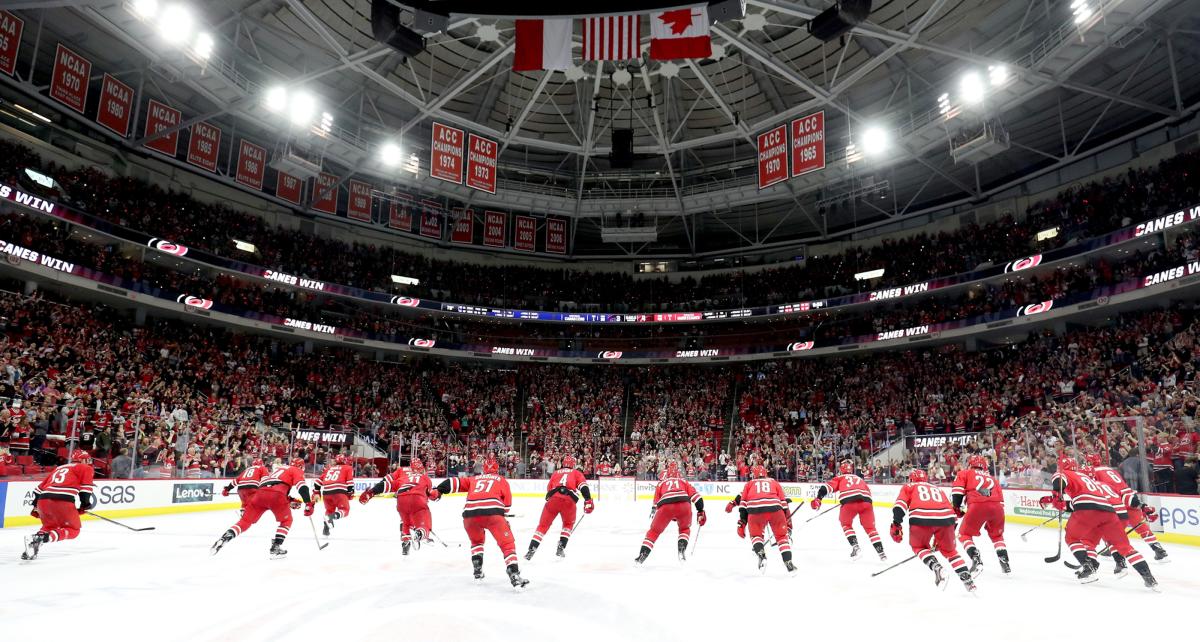 3. Our colleges and universities. North Carolina State University, Saint Augustine's University, Shaw University, Meredith College and William Peace University. Not many counties around these parts have five NCAA institutions. We do.
4. Ting Stadium. This venue in Holly Springs has changed the sports landscape in southwest Wake County. It's primarily a baseball park, but it also hosts lacrosse, soccer and football on a regular basis.
5. The way the Town of Morrisville has embraced cricket and positioned Church Street Park as a premier international destination for this fun, fast-growing sport (the inaugural Minor League Cricket championship was held here Oct. 2-3 of this year).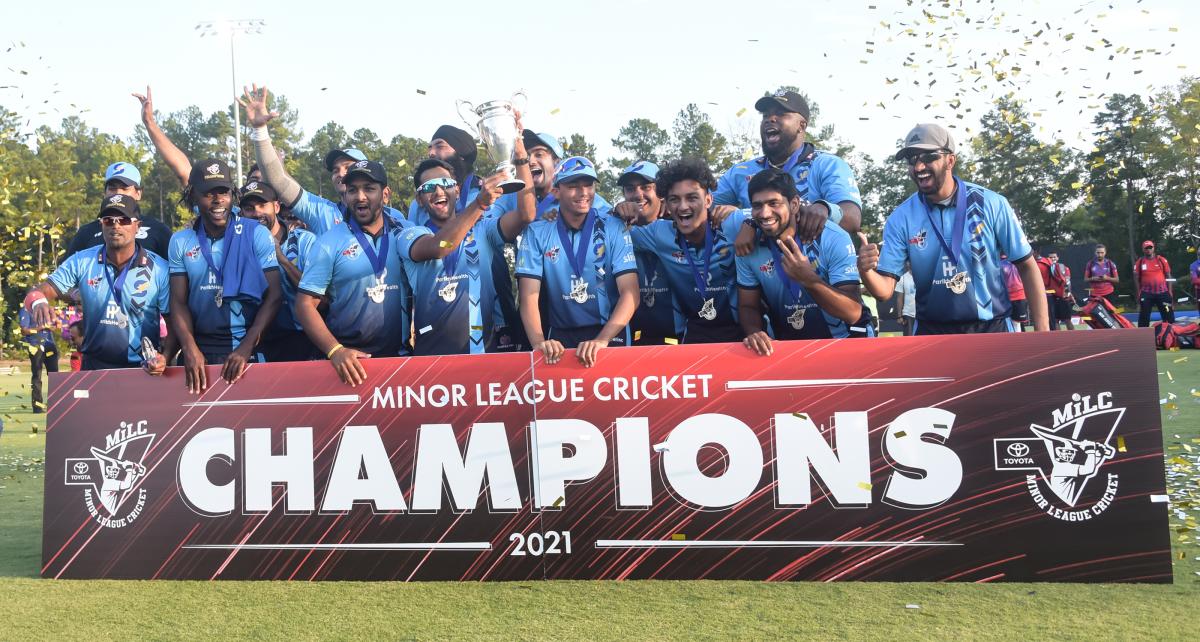 6. The NCAA Division II Baseball World Series. Everyone knows I love baseball, and I've often referred to this as my favorite annual sporting event in our region. If you love baseball, you have got to check it out. Baseball at its purest, in a picture-perfect setting at the USA Baseball National Training Complex.
7. PNC Arena. This building transformed our market when it opened in 1999. Now, as PNC Arena enters its third decade, it continues to be an economic engine for Greater Raleigh as home to the Canes, North Carolina State University, premier concerts and all kinds of special events.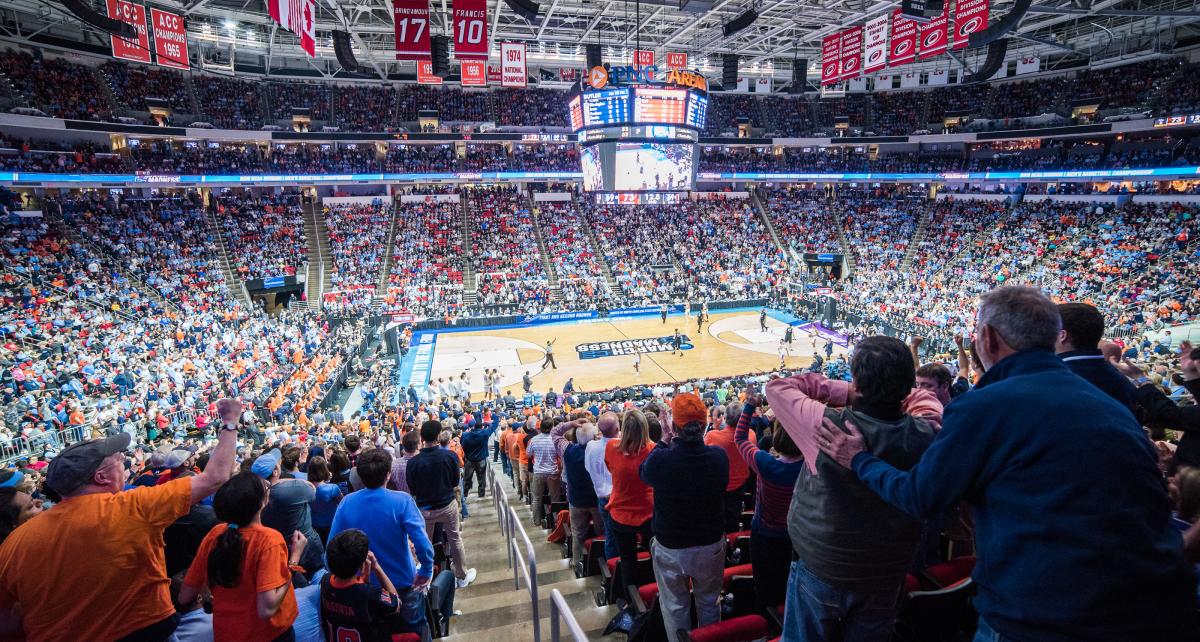 8. The GRSA Advisory Board. Every time we get this group together, it turns into one of the most interesting meetings of the year. Our 23 board members are sports leaders from across the region. Their time, wisdom, insight—and especially their friendship—is priceless.
9. Hemlock Bluffs Nature Preserve. I recently moved next door to this hidden jewel in south Cary. It's 140 acres of wooded, secluded, protected bliss. Four trails totaling 3.6 miles will take you far away from the hustle and bustle of life in the Raleigh area.

10. West Raleigh Baseball. They've been playing youth baseball on Barringer Dr. since 1958. Yes, their teams have won hundreds of state, regional and national tournament titles over the years, but it's the spring and fall regular seasons, the countless practices, the concession stand and the lifelong friendships that really stand out.
11. Reynolds Coliseum. This place just oozes history. N.C. State University history. ACC history. NCAA history. It's a college basketball shrine. And now, with the way it was renovated in such immaculate fashion a few years back, it's one of the best sports venues of its size anywhere in America.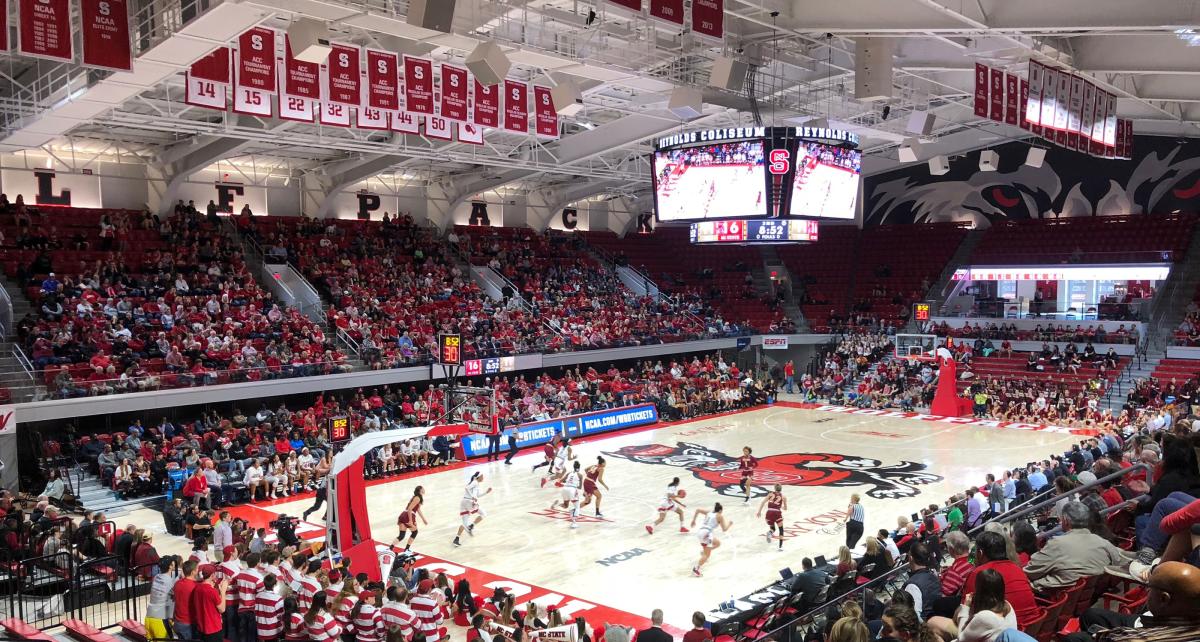 12. Rodgers Family Skate Plaza at Trackside. Opened in 2015 and located within Hunter Street Park near downtown Apex. I've driven past this park at all hours of the day and night and in all kinds of weather, and there is always—and I mean always—someone there skateboarding. Props to the Town of Apex for making it happen.
13. North Carolina FC Youth, Triangle Volleyball Club and USA Baseball. These three organizations are exceptionally well-run and among the very best in the nation at what they do, plus they generate a ton (and by that I means tens of thousands) of hotel room-nights for Wake County every year. The GRSA is proud to be a partner with all three.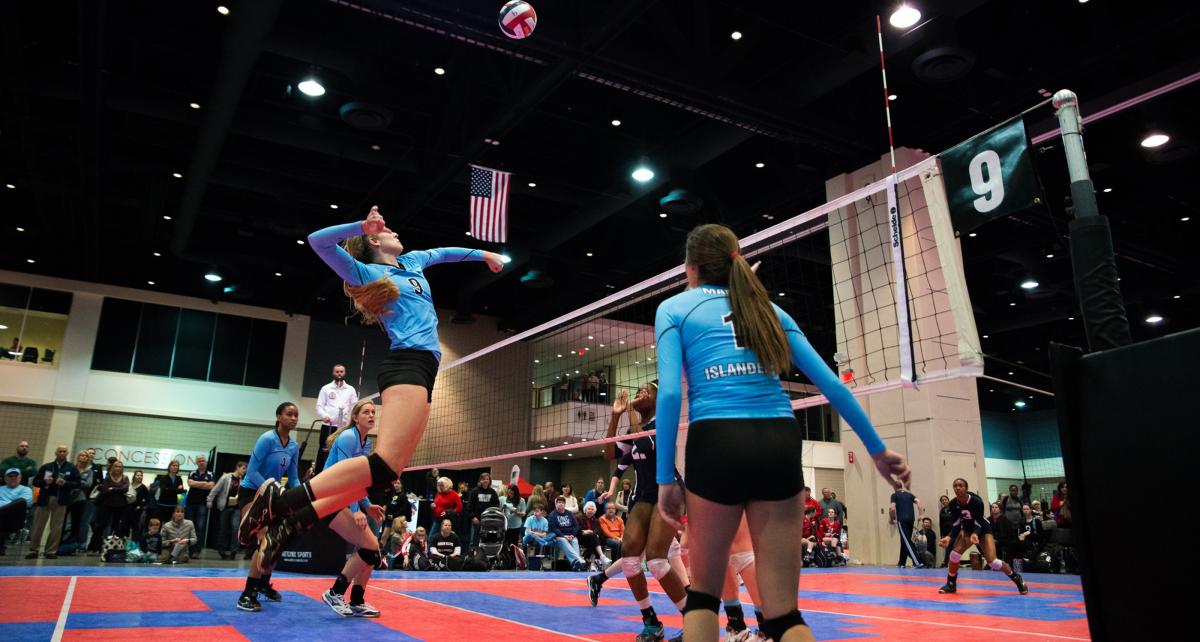 14. A trio of area sports legends retired recently, and I'm thankful for all three. George Williams, the former Saint Augustine's athletic director and track coach has a truckload of national titles and Olympic champions to his credit. He is an international track icon. But no one loves this town more than Coach Williams. I call him Raleigh's No. 1 ambassador.
15. Joe Kremer, who retired this year as general manager of the Carolina Mudcats. Joe had been with the club for 30 years, since day one, the only GM the Mudcats had ever known. A one-of-a-kind personality who never, ever took himself too seriously. He will be missed, especially at our GRSA board meetings.
16. John Brown started the Apex Parks and Recreation Department in 1986 and ran it for 35 years. The beautiful community center on the town campus is now the John M. Brown Community Center. Now that's what I call a naming-rights deal done right. Well-deserved, and well-done, John.
17. The way the Town of Cary emphasizes youth and amateur sports and makes it part of its economic development. That mindset has been 20-plus years in the making, and it paid off big-time this year when the NCAA reached out to Cary and asked it to become the first-and-only city ever to host the entire men's and women's soccer national championships simultaneously during COVID (and of course the Town and its partners pulled it off flawlessly).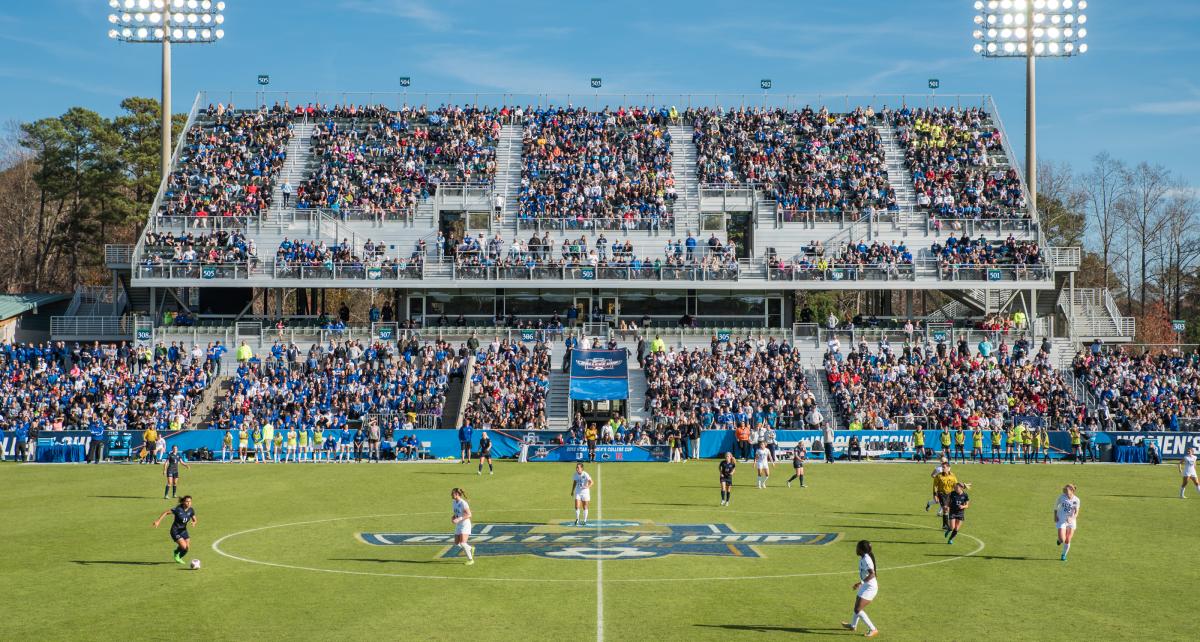 18. Our long-time friends at the N.C. High School Athletic Association (NCHSAA). It's been a tough year for a great group of people, and I am hoping the tide will turn for the better in 2022. We are proud to host more NCHSAA state championship events (12) than any other city.
19. Memories. So many amazing memories over the years. A few of my favorites: The Canes winning the Stanley Cup in 2006. An unheralded Davidson College sophomore guard breaking out on the national stage and lighting up Gonzaga and Georgetown in the NCAA Tournament at PNC Arena in 2008 (that would be Steph Curry). The 2011 NHL All-Star Weekend. The giant-killing Mercer Bears stunning Duke at PNC Arena in 2014. And unseeded Marshall shocking the soccer world by winning the NCAA men's title in Cary just a few months ago.
20. Dorton Arena. I've always had a little bit of a soft spot for Dorton. Does it feel like walking back in time to 1973? Well, yes, it does. But did my dad take me to the circus there when I was a kid? Did I see the Harlem Globetrotters there? Did Southern Living name it one of the Seven Architectural Wonders of the South? And was it home to the Raleigh Bullfrogs? Yes, yes, yes and yes.
21. Everyone I failed to mention. Trying to limit this list to 21 was an impossible task (so why did I even try?). But another huge upper case THANK YOU to everyone who makes Greater Raleigh one of premier sports destinations in the country. It's all about the people, and we are blessed with the smartest, kindest, most-talented sports partners you'll find anywhere.
I hope each of you has a wonderful holiday season, and I encourage you to make your own list of 21 things you're thankful for.
Write 'em down and think about each one. You'll be glad you did.

Author: D. Scott Dupree
D. Scott Dupree is executive director of the Greater Raleigh Sports Alliance. He currently serves as chair of the North Carolina Sports Leadership Council. In 2018 Dupree was named the most influential sports person in the Triangle by The News & Observer and, in 2014, CVB and Sports Commission Professional of the Year by Connect Sports.
Comments