Sports Plays a Big Part in Tourism Recovery
Thursday, March 18, 2021, 11am by D. Scott Dupree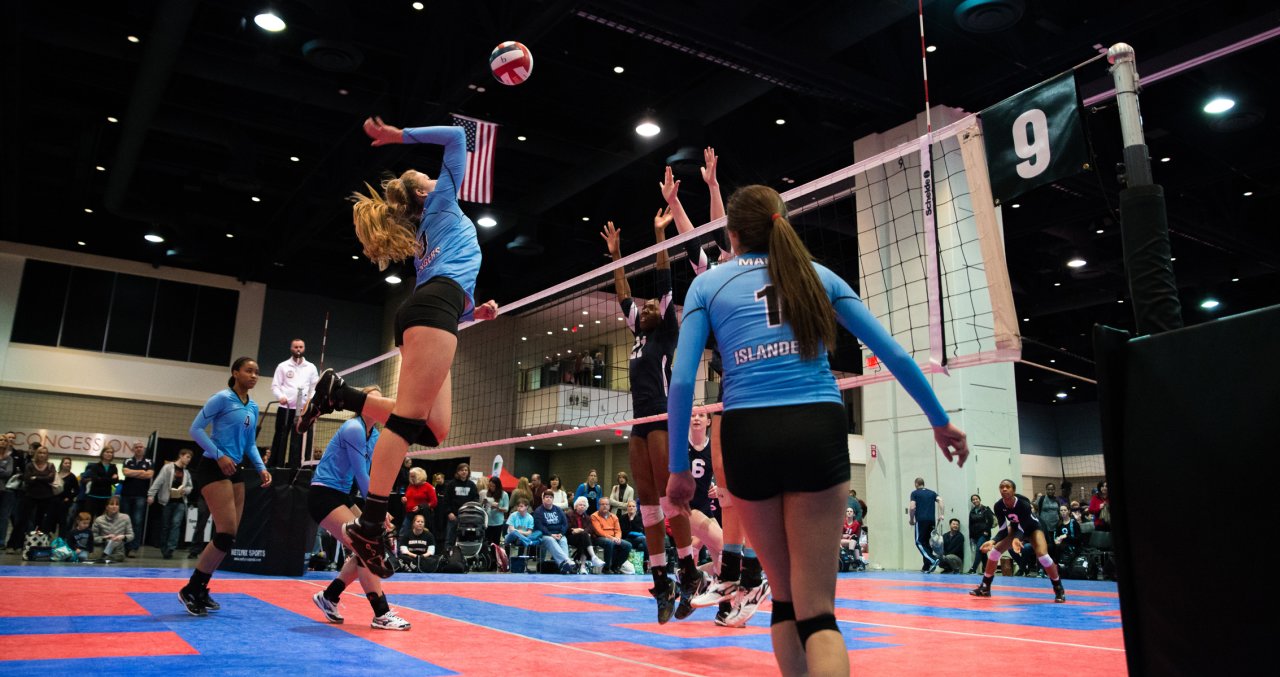 Sports was hit especially hard by the pandemic.
And sports will lead our recovery here in Wake County.
Those statements provide a good summary about the importance of the sports event industry to our local economy.
Looking back, the local sports industry was basically crushed by the onset of the COVID-19. We lost almost every special event on the calendar, from the NHL Stadium Series Outdoor Game to NCAA basketball to the Deep South Classic and everything in between.
Of course, we are incredibly grateful for the events that did take place, such as the NCFC Youth visitRaleigh.com Showcase Series, the ACC men's and women's soccer championships, MAPL Volleyball, Triangle Aquatic Center events, Carolina Hurricanes games and some great college sports. However, the vast majority of our events were canceled or postponed.
But now, thankfully, the tide is beginning to turn.

The end is in sight.
There's a light at the end of the tunnel… and I don't think it's an oncoming train.
Instead, that light is a whole slew of sporting events planned for this spring and summer across Wake County. Highlights include, in chronological order:
And, folks, that's just a sampling. And there could be a few more major announcements on the way. (That's what we call a "tease.") These events will generate thousands of hotel room-nights and millions of dollars in direct visitor spending throughout our region.
The Greater Raleigh Sports Alliance and GRCVB's Destination Services Department are going to be running like crazy this spring and summer… and that's a good thing. A very good thing.
Sports has long been a foundational component of our local hospitality industry. Sports teams, athletes and fans fill our hotels, restaurants and retail stores year-round, especially on weekends when visitor business is needed most.
And as we enter the spring, following a year like no other, it feels like the return of sports to our market is more important than ever, a jolt of positive news that is desperately needed.
So let's celebrate the impact of sports on our lives and our economy. No matter which teams you cheer for, I think we all can agree the return of sports is worthy of a standing ovation!
.......
Header photo of 2015 MAPL volleyball tournament by Michael Robson.

Author: D. Scott Dupree
D. Scott Dupree is executive director of the Greater Raleigh Sports Alliance. He currently serves as chair of the North Carolina Sports Leadership Council. In 2018 Dupree was named the most influential sports person in the Triangle by The News & Observer and, in 2014, CVB and Sports Commission Professional of the Year by Connect Sports.
Comments