A Renewed Call to Stellar Customer Service for Visitors with Disabilities
Friday, January 28, 2022, 10am by visitRaleigh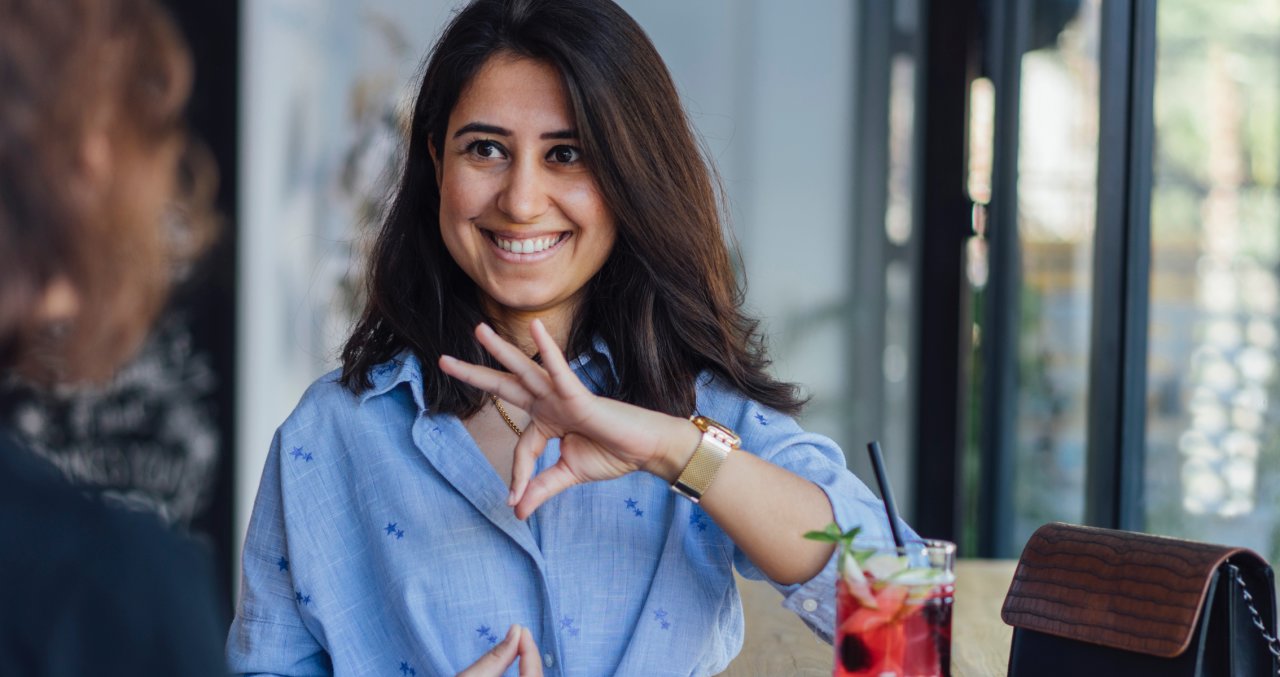 In 2019, GRCVB launched its "All Access Wake County" program, which encourages all Wake County hospitality partners to provide stellar customer service to those with disabilities. The call from GRCVB to our partners is to go above and beyond what the ADA requires and make extra effort on behalf of visitors with disabilities.

As part of the All Access program, we have noted that 15% of the global population has some form of disability (visual, auditory, motor or cognitive). That's over one billion people worldwide and over 41 million Americans. That number can seem rather abstract until it affects you or someone you care about.

Like everything else, All Access was paused through COVID, but it is coming back and for a lot of great reasons.
In Aug. 2022, Raleigh Convention Center and the Office of Raleigh Arts will host The Kennedy Center's Leadership Exchange in Arts and Disability (LEAD®) conference. According to the event website, the goal of LEAD® is "the desire to create accessible cultural arts programs that are inclusive of people with disabilities and older adults. [T]he Leadership Exchange in Arts and Disability program... focuses on expanding the breadth and scope of accessibility services and programming across the country and around the world."

LEAD® is considered by many to be the premier event for accessibility training and awareness in the U.S., and we want our entire community to be ready. Several key stakeholder groups are already meeting to make plans to help Raleigh, N.C., do its very best to offer unparalleled customer service and hospitality to event attendees.

For example, we will be sharing some practical exercises area businesses can do to prepare for customers with disabilities.
If you're a restaurateur, take a common yardstick and walk through the floor of your restaurant. Are there at least 36 inches between tables and chairs? If not, a patron in a wheelchair won't be able to get through.
And also for restaurants, do you have large print menus available for those who are blind or low-vision? 
For hotels, is there someone on your staff who is the designated accessibility champion, whose job is it to learn as much as they can and implement as many practical and effective practices as possible?
It doesn't take much money or effort in many cases to be prepared. Be watching for more information about accessibility and the LEAD® conference in the coming months.

Author: visitRaleigh
The Greater Raleigh Convention and Visitors Bureau (GRCVB) is the official and accredited destination marketing organization (DMO) for all of Wake County.
Comments