Meet New GRCVB Team Members, Carly Delengowski and Veronica Thring
Thursday, January 13, 2022, 12pm by visitRaleigh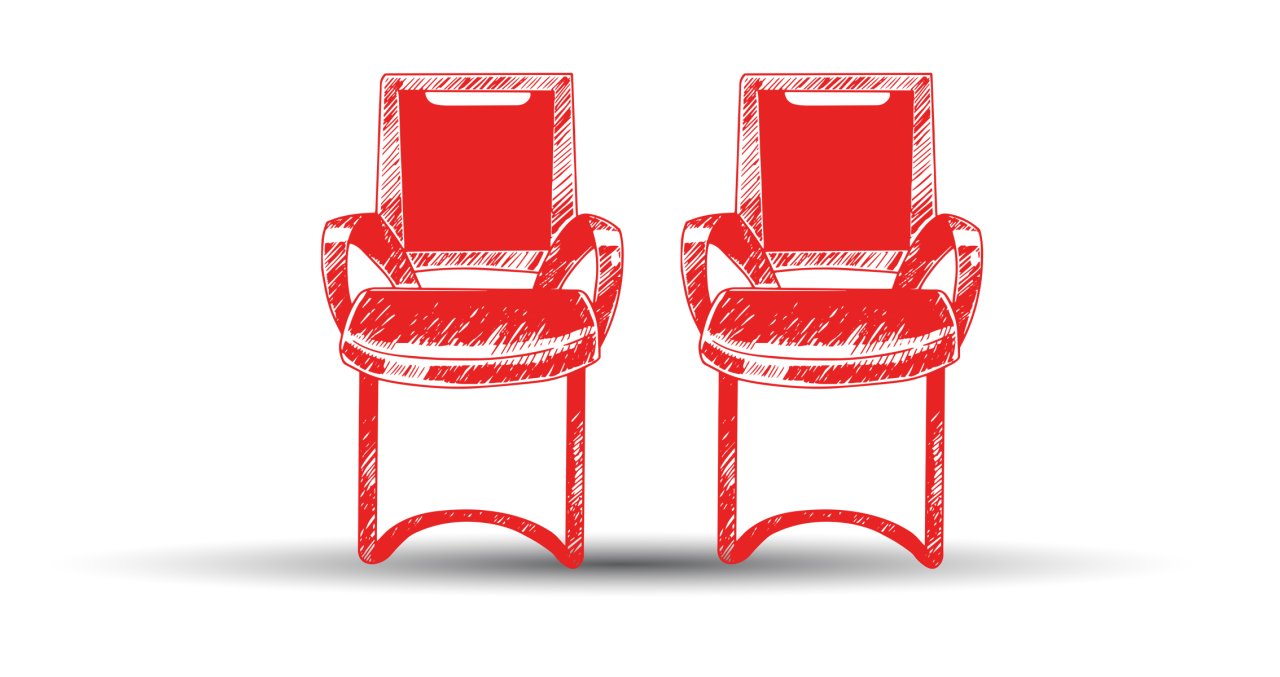 In the last few weeks, GRCVB has hired two new employees to fill recently-vacated positions. That means the Bureau is back to being fully staffed, and we want to introduce you to those newest team members today.
We will begin with a new hire in the Marketing and Communications Department, content marketing manager Carly Delengowski.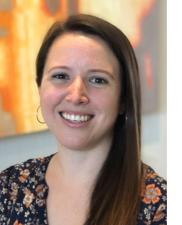 Carly graduated from High Point University where she studied communications and women's and gender studies. After college, she worked at The CW 22 as a multimedia journalist.
"I wore many different hats at The CW," she said. "I worked on screen and off. I conducted TV interviews, read commercials, wrote website articles and produced news segments. Later, I was a city editor for RALtoday… a daily newsletter on all things local."
Regarding her new role at the GRCVB, she is looking forward to many things. "One thing I am most looking forward to is working with all the wonderful, creative people at GRCVB to get the message of Raleigh, N.C., to visitors," she said.
And as we have done for previous new employees, we asked the "Who is the most famous person you ever met?" question.
"I've met a handful of famous people through my previous role at The CW," she reported. "However, I did fangirl when I got to interview Mandy Moore about 47 Meters Down."
We also want you to meet Veronica Thring, our new manager in the Public Relations and International Tourism Department. Veronica is filling the position that was vacated when Jessica Holt was promoted to department director.
Veronica graduated from UNC Charlotte with a bachelor's in political science in 2014. "After a few years of working in the parks, recreation and sport venue industry," she said, "I wanted a new challenge and decided to go back to school to earn a master's in parks, recreation, tourism and sport management from N.C. State, where I (virtually) graduated from in 2020." 
"I worked in the leisure and tourism industry while earning both of my degrees and am a first-generation college graduate and first-generation master's degree-holder. I also have a certificate in Diversity, Equity, and Inclusion in the Workplace that I earned in 2021—I'm a lifelong learner."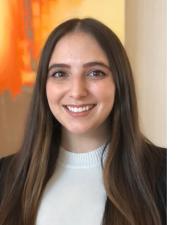 Prior to earning her bachelor's degree, she worked in the retail and restaurant industries. Most recently, she worked for the Town of Cary Parks, Recreation & Cultural Resources Department, which she loved. "I would describe it as 'better than the TV show [Parks and Rec].' I worked in their Sport Venues division, working with venues such as Cary Tennis Park, Cary Action Sports and WakeMed Soccer Park."
In her new role at GRCVB, she is "most looking forward to working with the amazing team here and other diverse stakeholders throughout the community to positively impact the service and tourism economy throughout Wake County. I see visitation directly affect the livelihood of my local friends and family, so I'm very motivated to do well!"
As for her brush with fame, she has been lucky enough to meet a few famous people: "My favorite is probably Evan Rachel Wood. Our siblings dated each other ages ago, so I got to hang out with her a few times when she came home for visits to Raleigh."

Author: visitRaleigh
The Greater Raleigh Convention and Visitors Bureau (GRCVB) is the official and accredited destination marketing organization (DMO) for all of Wake County.
Comments