Public Safety Hospitality Training
Sunday, February 17, 2019, 8pm by Julie Brakenbury, CGSP®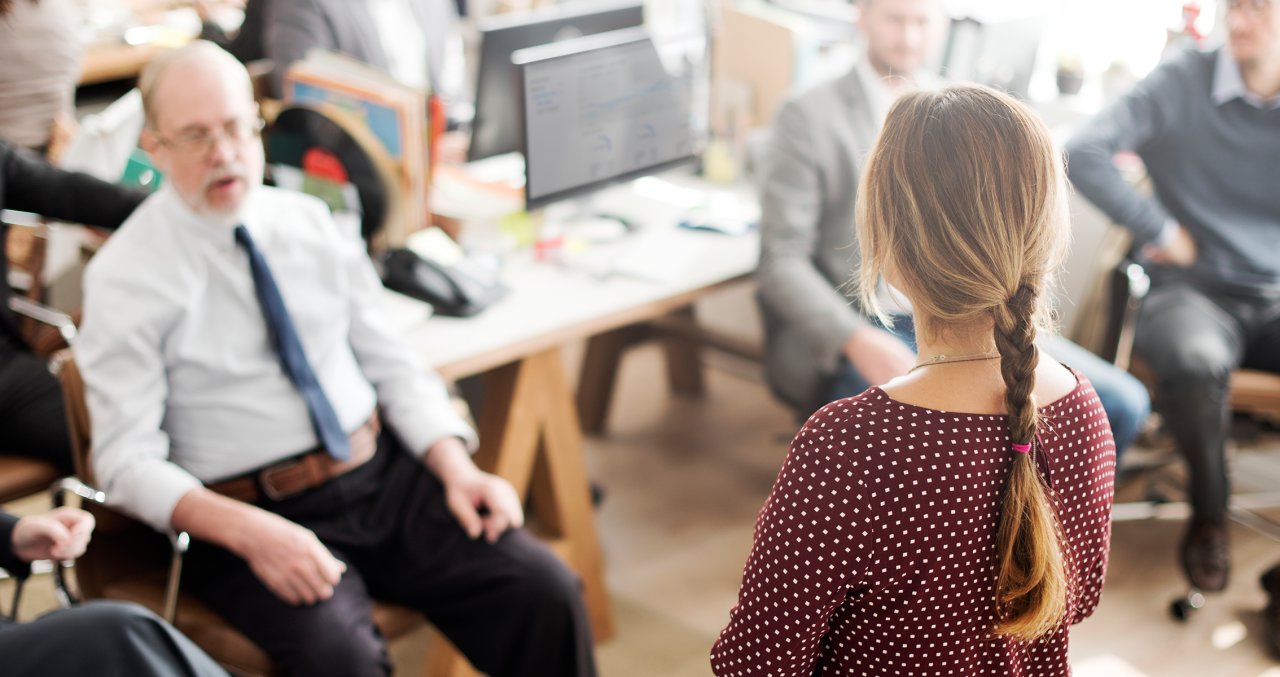 In our world of planning for meetings, conventions and events, hardly a week goes by that we don't read another article on event security, attendee safety, active-shooter training and more. It's a hard reality, too, that some weeks carry the news of yet another terrible incident. Security preparedness with a special concern for attendee and visitor/ guest safety is something most of us in the hospitality industries think about a lot.
About a year ago and while the Las Vegas Route 91 Harvest music festival shootings were still fresh on our minds, Wake Technical Community College convened a task force to study the topic of public safety as it relates to the hospitality sector. GRCVB was invited to have a seat at the discussion table, along with North Carolina Restaurant and Lodging Association, area hotels, venue representatives and most importantly, public safety representatives.  
Wake Tech has a well-established reputation with local and regional law enforcement agencies for providing stellar training through its Public Safety Education Campus. It makes sense that our hospitality industries could benefit from similar training, tailored to meet the needs of hospitality. 
The result of the task force discussions was the development of a training program by Wake Tech that is now available to area hoteliers, venue managers and other hospitality partners. Adaptable for front-line staff all the way to senior management, the program's purpose is to heighten the awareness of participants so that they better notice potentially threatening circumstances and to educate them about how to take immediate action. To learn more about the scope of the program, its objectives, and more click here. Special consultant on the project is Capt. J. Eric Preddy of the Morrisville Police Department.
The role of GRCVB's Services team is to lead the service and experience delivery for the destination; it's a role that evolves constantly and reflects the current landscape of convention and event planning and visitor preparedness. Today's landscape of events includes that of safety preparedness for our event attendees, the destination's visitors. You're used to hearing us promote education through Guest Service Gold® training (customer service certification) and See for Yourself Fam Tours (destination awareness training); we're pleased now to promote this important, new opportunity through our educational partner Wake Tech. 
To discuss "Public Safety for the Hospitality Industry" or to schedule training, contact Jennifer Thomas.

Author: Julie Brakenbury, CGSP®
Julie Brakenbury, CGSP®, serves as director of destination services for GRCVB, a role she has filled since 2007, and as 2021 president of ESPA, the Event Service Professionals Association. She is a veteran of both the hotel and CVB worlds and has a passion for visitor services. Learn more
Comments