Report from Dennis Edwards, November 2018
Tuesday, November 20, 2018, 10am by visitRaleigh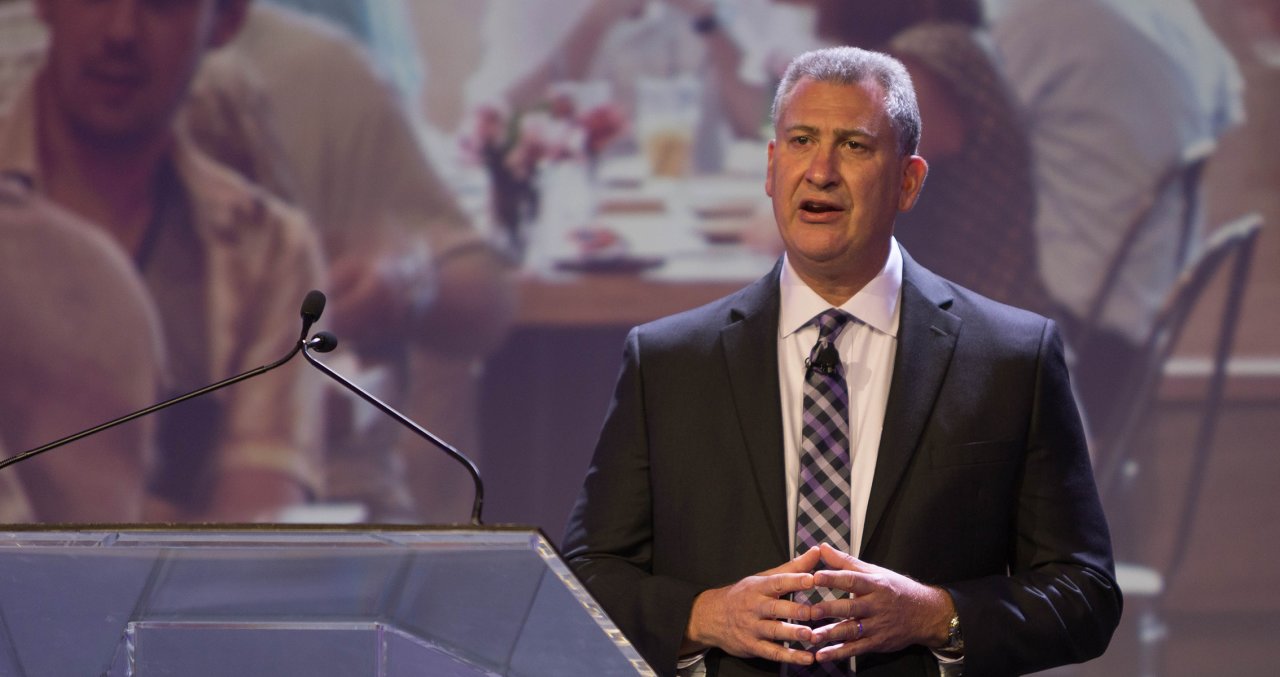 As we move further into the implementation phase of the Destination Strategic Plan, we are making every effort to keep our partners and stakeholders informed about the work of GRCVB as Destination 2028 starts to take shape.
To that end, here is president and CEO Dennis Edwards's report to the GRCVB Board of Directors for November:
We have now met with all of the municipalities to review the details of the plan as it relates to them. All individual town plans have been distributed and are now posted at visitRaleigh.com/2028.
Each community has also been encouraged to start their own individual tourism committee to work with GRCVB staff in implementing the plan over the next 10 years.
A new role, director of destination development, has been created at the Bureau. The contracted position is currently posted on visitRaleigh.com and will remain open until Dec. 17, 2018. 
Staff has met with the Cultural Presenters Forum, a group of about 60 area cultural or visual and performing arts partners, as well as allied organizations, to begin discussing the need for signature events and how to collectively identify or create them in Wake County. We've also discussed the need for consistent measurement of events, including a matrix of metrics as well as the improvement of coordination of information for a more singular and comprehensive calendar for the county.
GRCVB was asked to participate in meetings with the City of Raleigh to assist leaders in identifying future destination facilities and to develop programs that support and enhance the arts, culture and tourism activities throughout all areas of Raleigh.
GRCVB's director of services Julie Brakenbury, CGSP®, is now serving on Downtown Raleigh Alliance's Accessibility Task Force. The initial purpose of the task force is to identify a short list of physical improvements that can be implemented over the next 12 months to elevate the conversation about accessibility in the community.
Wake County has posted a Request For Information (RFI) for upcoming projects worth $20 million or more that may be requesting support from interlocal funding. The RFI process with help determine the demand for funds while the review of the performance of the funding model is taking place. All responses are due to the County by Jan. 10, 2019.
Check back next month to see what transpires in December!

Author: visitRaleigh
The Greater Raleigh Convention and Visitors Bureau (GRCVB) is the official and accredited destination marketing organization (DMO) for all of Wake County.
Comments