Tourism Talk Live: Nov. 7 at Transfer Co. Ballroom
Friday, October 25, 2019, 10am by Andrew H. Baker, CGSP®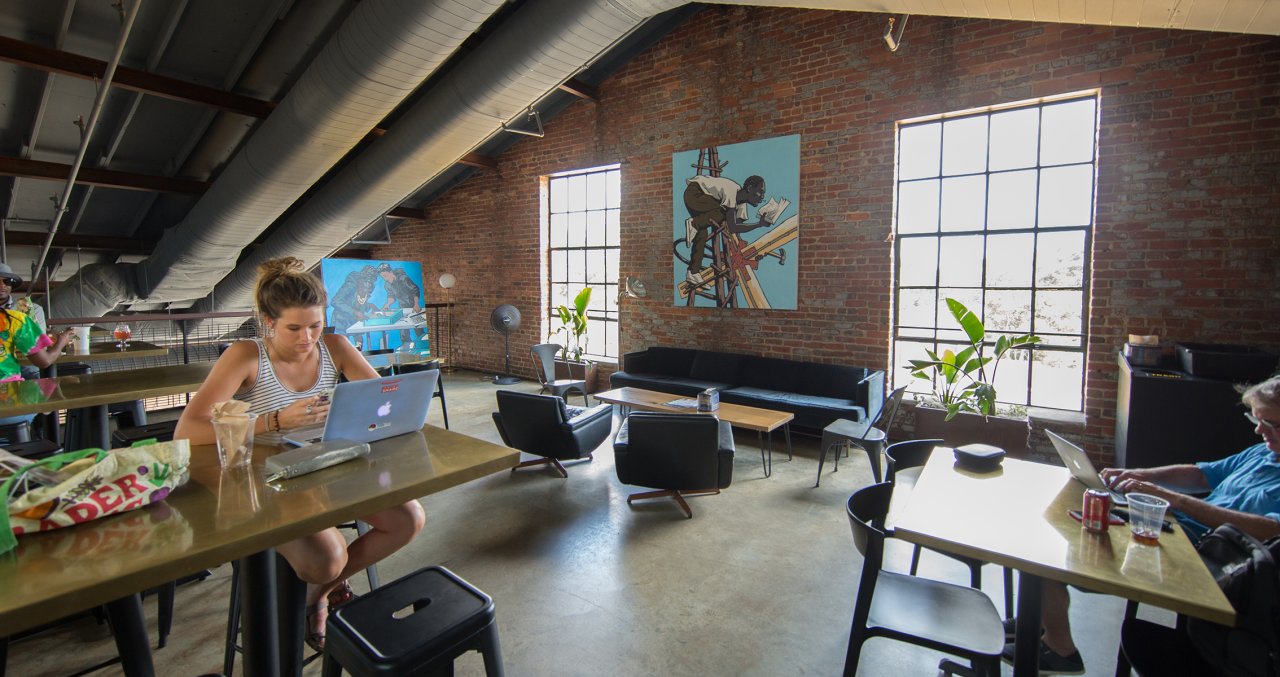 If you're reading this Tourism Talk blog post, you most likely received it through our Tourism Talk E-newsletter, which goes out to partners throughout Wake County each Mon. morning. And if you've been a partner with GRCVB for long, you've probably received an invitation to one of our Tourism Talk Live meetings (more on that in a moment).
We house all of these partner engagements beneath the title "Tourism Talk" because GRCVB believes in maintaining an open dialogue with our area partners:
Our blog posts work to educate partners on destination management in Wake County, in addition to giving us a chance to share both the "why" behind our work and the results of our efforts (i.e., economic impacts of specific projects, programs or events).
Our E-newsletter informs partners of valuable news and updates that GRCVB believes will help set them up for future success (e.g., groups arriving this week, future incoming groups, area accolades and media mentions).
Finally, our Tourism Talk Live events offer GRCVB a chance to update and educate partners in person as well as allow other voices in the hospitality community to share and hopefully bridge efforts amongst partners to further grow and improve visitation success collectively.
It's on that note that we'd like to invite you to our fall Tourism Talk Live on Thurs., Nov. 7, 2019, at Transfer Co. Ballroom beginning at 10am. 
Transfer Co. Ballroom, our venue host, is one of the newest pieces to Transfer Co. Food Hall offering a rotating calendar of live music, pop-ups, artisan markets and community activities: it's also a rentable event space for luncheons, conferences, parties and more.
The agenda for our fall Tourism Talk Live will be as follows:
Registration is open now through Mon., Nov. 4. For questions regarding Tourism Talk Live or if you are interested in hosting a future quarterly meeting, contact assistant marketing manager Andrew H. Baker here.

Author: Andrew H. Baker, CGSP®
Andrew H. Baker, CGSP®, is marketing manager at the Greater Raleigh CVB and works directly with local partners to help promote Raleigh, N.C., as a destination of smart, savvy and passionate people.
Comments