Tourism Talk Live!
Friday, May 13, 2022, 12pm by Andrew H. Baker, CGSP®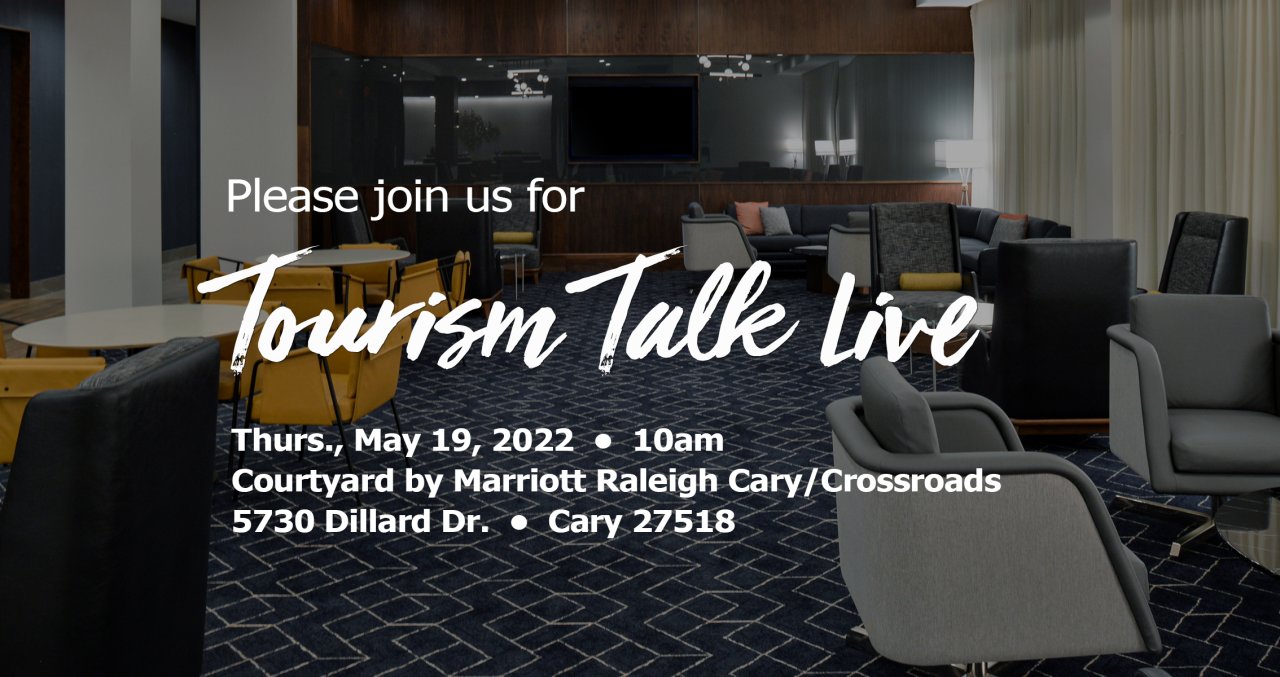 So far, 2022 has been an exciting return to form for Raleigh and Wake County tourism. With outdoor sports events never having left, festivals bouncing back from dormant years prior and conventions/meeting groups returning en masse, leisure and group business, it seems, are back. And it's only May!
GRCVB soon will be wrapping its current fiscal year, with higher-than-expected numbers almost across the board, and preparing for FY2022‒2023 (July to June). Join us for our Spring Tourism Talk Live to learn more about issues and trends for the next fiscal year as well as some other updates.
Tourism Talk Live is GRCVB's quarterly marketing update meeting where we share with our partners what we've been up to and how we can work together better in the future to promote visitation to Wake County. We also invite partners to share updates from their businesses that might help others succeed in the future.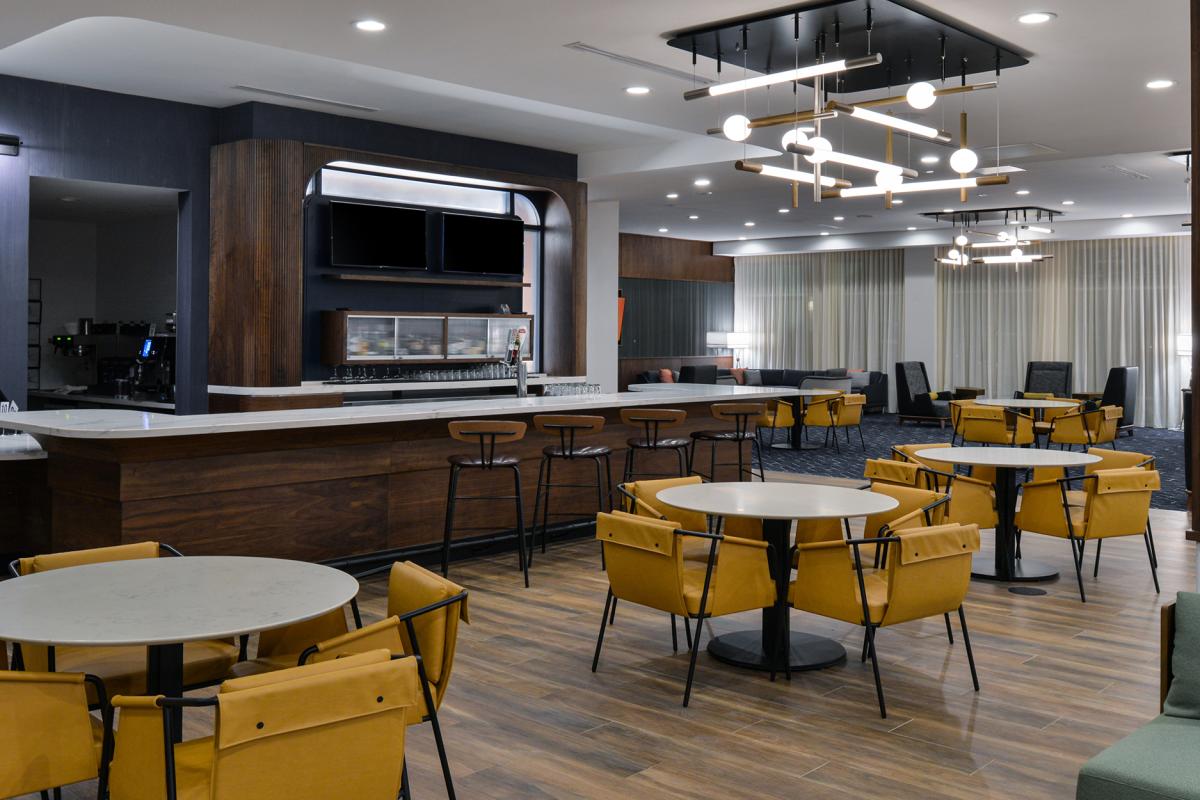 Our Spring Tourism Talk Live will convene on Thurs., May 19, at the Courtyard by Marriott Raleigh Cary/Crossroads in Cary. Opened in 2021, this Courtyard by Marriott is the newest area property under CMC Hotels (though not for long—a Westin is coming).
We'll begin our morning begin at 10am with a short networking session, including refreshments provided by the Courtyard, followed by our agenda:
A welcome from the Courtyard team;
an esports update from the Greater Raleigh Esports Local Organizing Committee (GRELOC);
an update on accessibility in Wake County and information regarding the Leadership Exchange in Arts and Disability (LEAD®) conference coming to Raleigh in August;
GRCVB's 2022‒2023 Business Plan;
a refresher on best practices for our Partner Information eXchange Login (PIXL);
and more!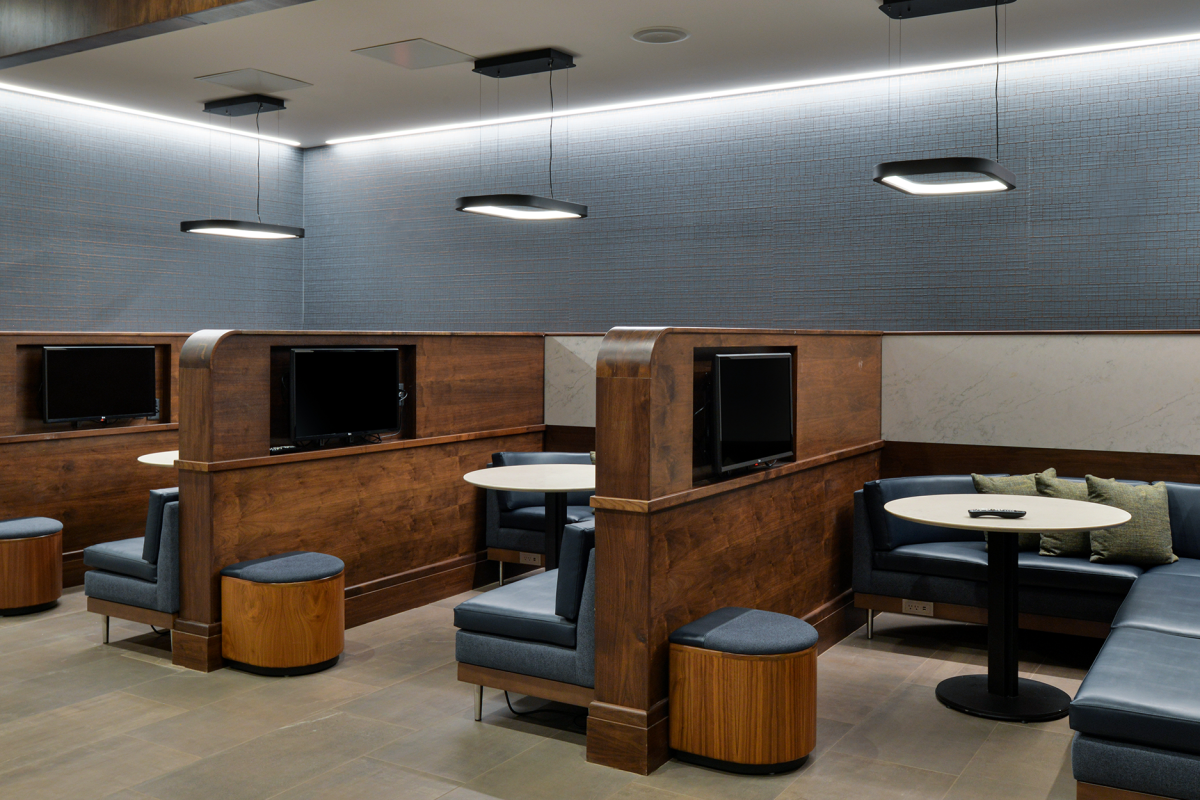 The Courtyard by Marriott Raleigh Cary/Crossroads is located at 5730 Dillard Dr., Cary 27518. Lot parking is available adjacent to the building. We ask all hospitality industry partners in Wake County to consider attending, and we look forward to seeing you at the Courtyard!
Registration is open through today at 5pm; for questions regarding Tourism Talk Live or if you are interested in hosting a future quarterly marketing meeting, contact marketing manager Andrew H. Baker here.

Author: Andrew H. Baker, CGSP®
Andrew H. Baker, CGSP®, is marketing manager at the Greater Raleigh CVB and works directly with local partners to help promote Raleigh, N.C., as a destination of smart, savvy and passionate people.
Comments