Using PIXL to Promote Your Meeting Space
Friday, June 03, 2022, 12pm by Andrew H. Baker, CGSP®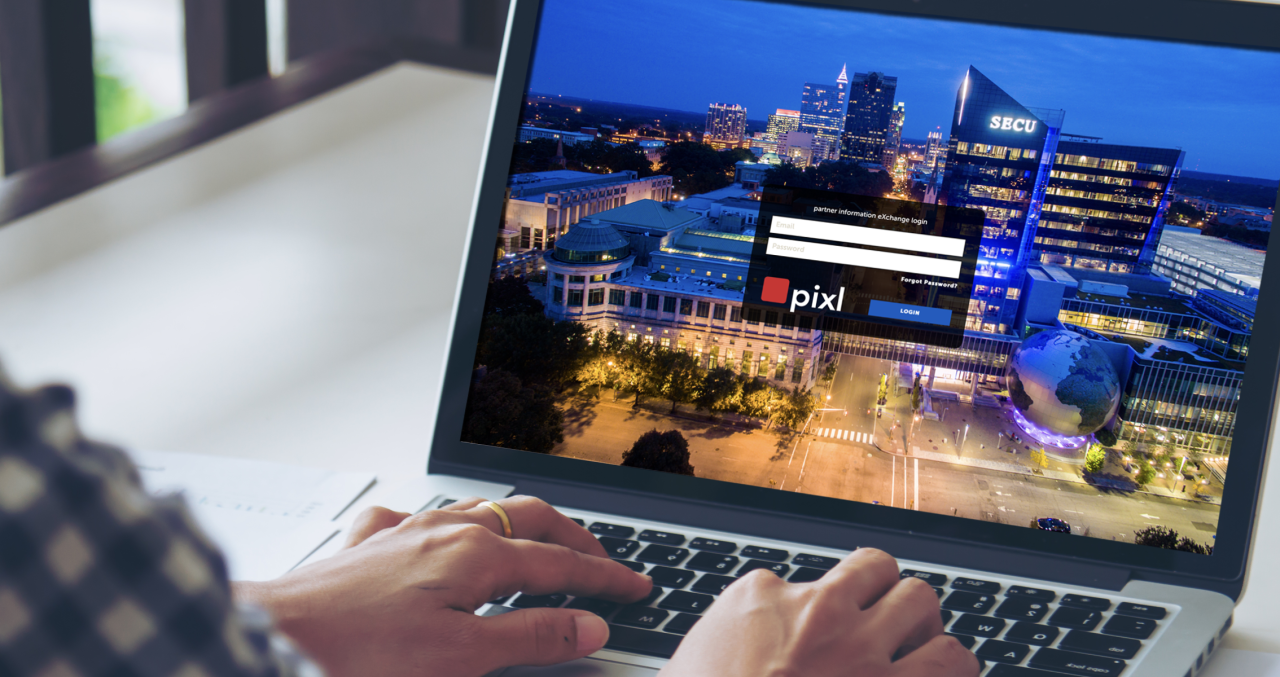 Here at GRCVB, we talk a lot about the various tools we share with partners to help get them in front of leisure and business visitors. One such tool is our Partner Information eXchange Login (PIXL), which many of our hotel partners know well thanks to our opportunities (leads) module that allows them to respond to room-block RFPs promptly and with ease. PIXL has many other uses than the sharing of room/space leads, however. Partners can also:
add events to the visitRaleigh.com calendar of events;
update the listing on our website, including the description, images and information on how visitors can find you;
maintain amenities and attributes of your business or organization (hours, meeting space and more);
respond to RFPs for other space rental requests from planners, all within PIXL!
GRCVB works alongside meeting/sports/tour planners to help find everything they need to have a successful event here. That may not always mean finding hotel room blocks for their attendees; we also assist with event service suppliers, off-site/unique event venues and whatever else a planner is considering.

If you are a local partner of any kind with meeting space (no matter the size), we would love to help put you in front of our event-planning clients in the future. And that is where we need your help! If you can check your meeting space within PIXL, it will allow us to more easily share your facility with meeting planners in the future as searches are run, thus growing your business opportunities.
To update your meeting space information with PIXL, follow these steps. After logging into PIXL:
On the left-hand menu, select Profile, followed by Accounts.
Here, you will see the name of your business, and to the left there will be three buttons. Click the red arrow followed by Manage Meeting Space.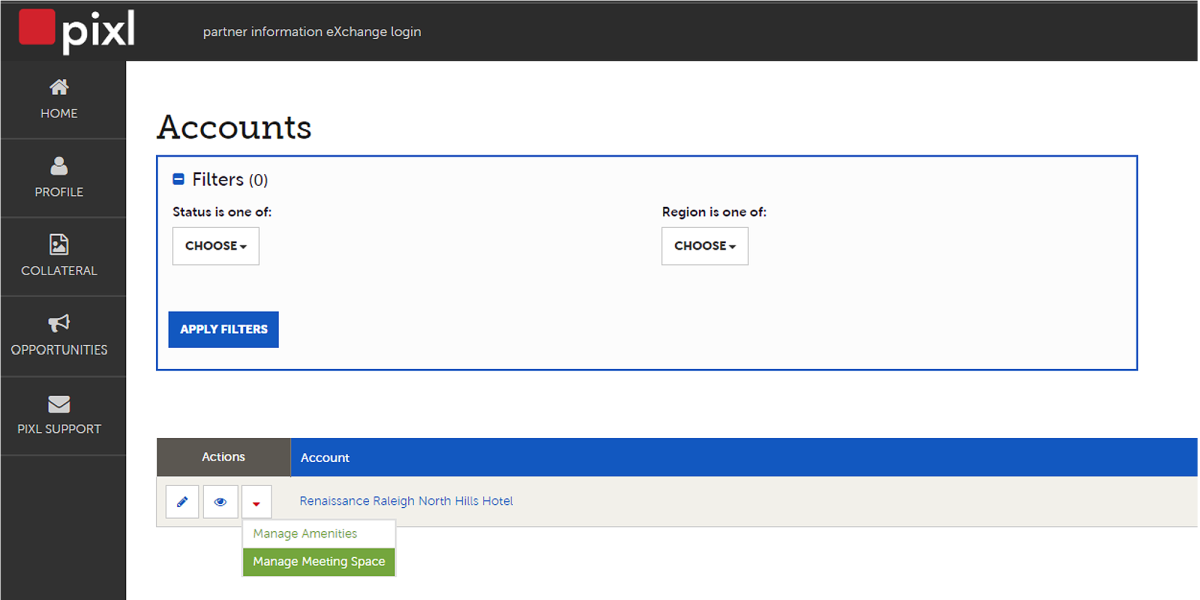 You will see at least two different editable areas: Standard Amenities and Meeting Rooms. By clicking the Edit button, you can update your meeting space's general information including some of the most important information event planners look for:

Total Rentable Square Footage;
Total Capacity;
Capacities for Theater (chairs only), Banquet (table rounds), Classroom (rectangular tables and chairs facing one direction) and Reception setup.

The Standard Amenities section also has a place to upload floorplans to share with planners.
The Meeting Rooms section allows you to input every individual room available for rent at your venue. Each room also has the fields to list various capacities and square footages.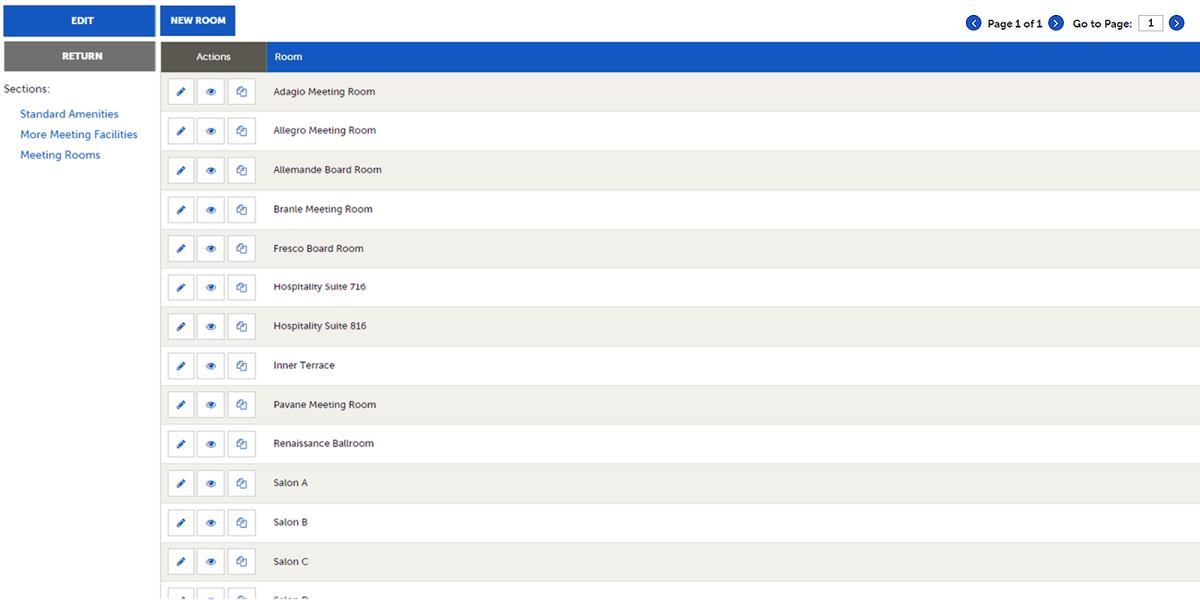 Having this information complete and correct makes the info exchange easier when sharing RFPs from planners. (It also makes visitRaleigh.com search tools generate accurate results for planners who are operating self-service or after normal business hours.) The more information we have for your space, the more likely you will meet search parameters and receive the next request.
This also is not something we want only from our dedicated meeting facilities around Wake County. We operate both a Meeting Facility Site search for 24/7 meeting facilities and a Unique Meeting Sites (UMS) search on visitRaleigh.com. If you are a business whose primary function isn't hosting meetings but do have rentable event space, the UMS is perfect for your listing. Be it private dining rooms in restaurants, multipurpose rooms in municipal buildings or a reception space/buyout option within a museum or attraction, we welcome all Wake County partners who are open to hosting groups.
GRCVB staff are always happy to help if partners have questions, but the more frequently we have empowered PIXL users countywide in updating their own information, the stronger visitRaleigh.com can be as a resource outside our market. Having more than 4,200 hospitality partner businesses and organizations in Wake County, the Bureau really appreciates all who pitch in!
Do you believe you should be receiving room/space leads but have not so far? Email us and we can help you get set up.
Do you need initial PIXL access set up for your existing business (already have a detailed listing webpage on visitRaleigh.com but no access to update it)? Reach out and we will ensure all the contacts you want to have access can login.
Are you a visitor- or hospitality-facing business in Wake County and don't believe you have a listing on our official tourism website at all? Please let us know and we will gladly welcome you to the GRCVB family, listing you within the existing website section as applicable. 
For any of these concerns, please contact GRCVB marketing manager Andrew Baker. 

Author: Andrew H. Baker, CGSP®
Andrew H. Baker, CGSP®, is marketing manager at the Greater Raleigh CVB and works directly with local partners to help promote Raleigh, N.C., as a destination of smart, savvy and passionate people.
Comments