Sports Watch: Spring 2021
Wednesday, April 14, 2021, 12pm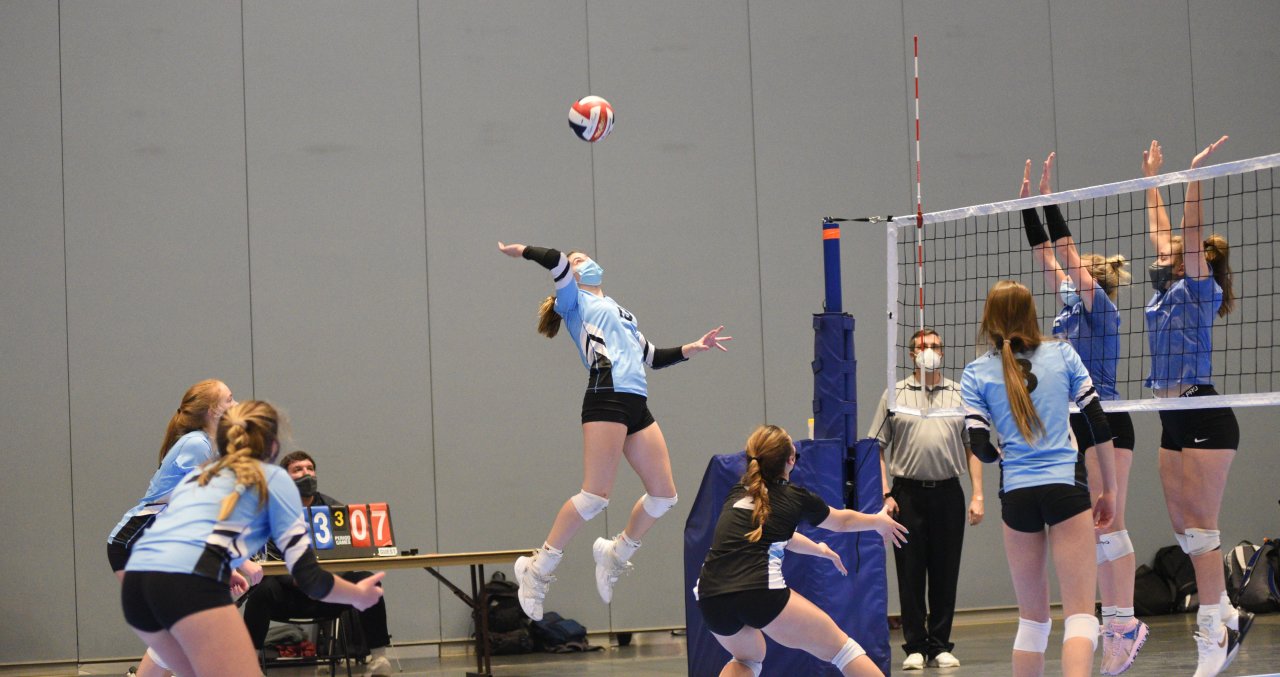 Upcoming events, big soccer news, a COVID-era event success story and more news from Greater Raleigh, N.C.!
 
#SPORTSWATCH
Upcoming events scheduled for Greater Raleigh include:
View our full calendar, here!
 
Entire NCAA Division I men's and women's soccer tournaments to be held in Cary and the surrounding areas 
The Division I Competition Oversight Committee approved a proposal that would consolidate the Division I Men's and Women's Soccer Championships by having all 48 women's teams and all 36 men's teams compete in Cary and the surrounding areas. The move is effective for this year's men's and women's soccer championships, which were postponed last fall due to the COVID-19 pandemic. The Division I Men's and Women's Soccer Committees believe having both championships in one geographic location will minimize travel and condense the overall time to conduct the championships. Selections for both championships will be held on April 19, and both tournaments will conclude with the NCAA College Cups at WakeMed Soccer Park in Cary. The women's national semifinals will be held on May 13, and the men's on May 14, while both national champions will be crowned on May 17.
Other dates for the tournaments:
First round: Women, April 27-28; Men, April 29
Second round: Women, April 30-May 1; Men, May 2
Third round: Women, May 5; Men, May 6
Quarterfinals: Women, May 9; Men, May 10
More information here. 

MLB and USA Baseball schedule evaluation and showcase events to be hosted in Cary this summer 
Major League Baseball and USA Baseball announced enhancements to the joint Prospect Development Pipeline (PDP) to feature a lineup of evaluation and showcase events for 2021 and 2022 MLB Draft prospects, including the first-ever MLB Draft Combine for high school and college baseball players. The inaugural MLB Draft Combine (June 20-28) will feature the top 200 high school and college baseball prospects. From July 22-Aug. 1, the second PDP league will feature the top 96 high school players who are eligible for the 2022 MLB Draft. 
More information here.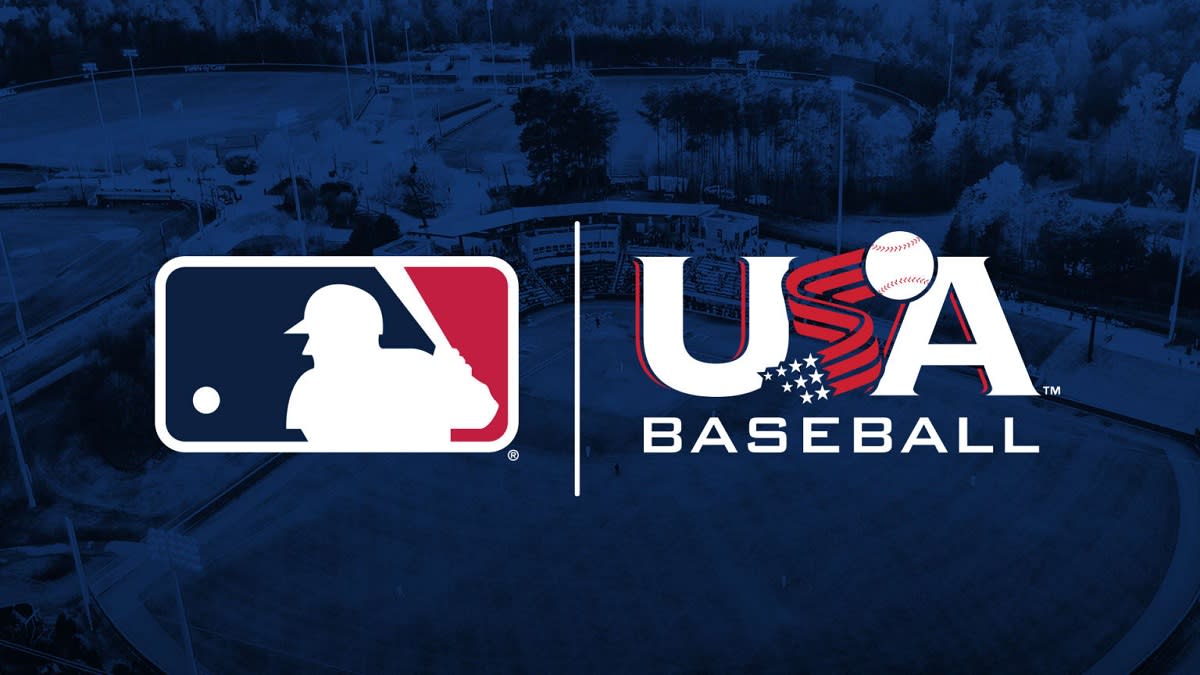 Success stories: Region's largest youth sporting event successfully held without COVID spread
NCFC Youth
, in partnership with the 
Greater Raleigh Sports Alliance
 (GRSA), released a post-event impact study on the 2020 
visitRaleigh.com Showcase Series
 youth soccer tournament, held over four weekends in Nov. and Dec. of 2020. The tournament safely hosted 1,000 teams and more than 16,000 athletes from across 26 states. Players, coaches and spectators abided by strict safety protocols built on local and state government health regulations resulting in more than 1,500 games played with no transmission of COVID-19 across individuals who attended the event.
Read more here.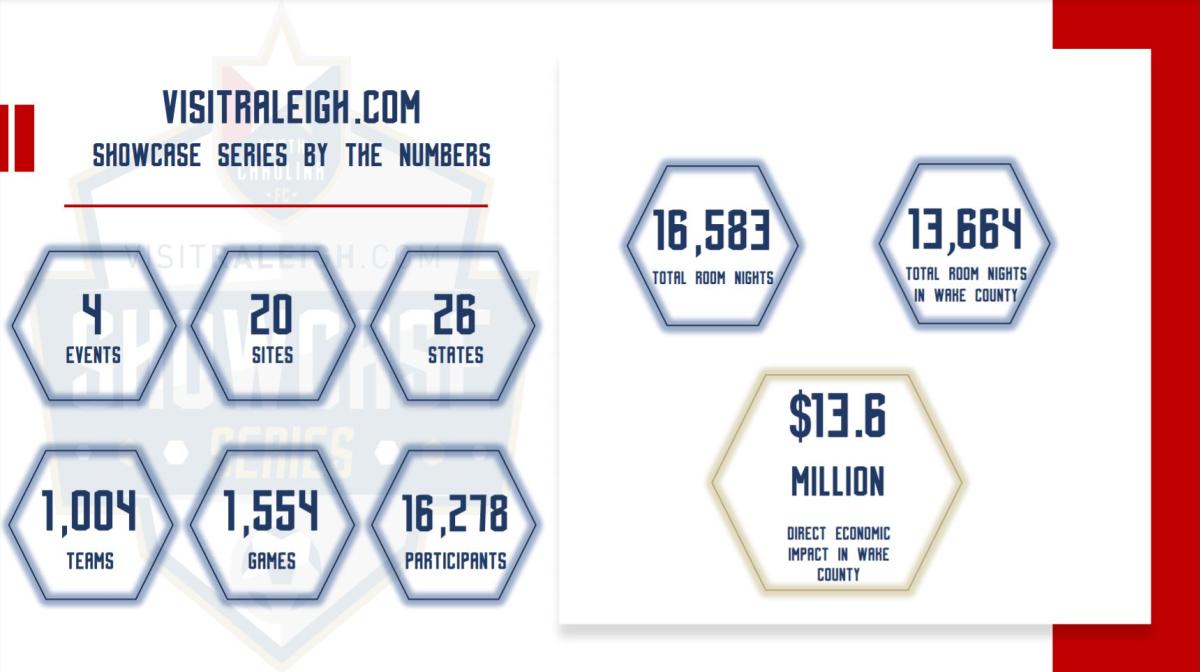 Venue spotlight and virtual tour: Wake Competition Center
The Wake Competition Center in Morrisville features nearly 30 acres of premiere sporting venues for athletes of all skill levels. The facility offers a twin-ice rink, a championship-level volleyball facility, multiple soccer fields and a massive gymnastics facility. And now it's the official practice facility of the Carolina Hurricanes! 
Take a virtual tour of the complex here.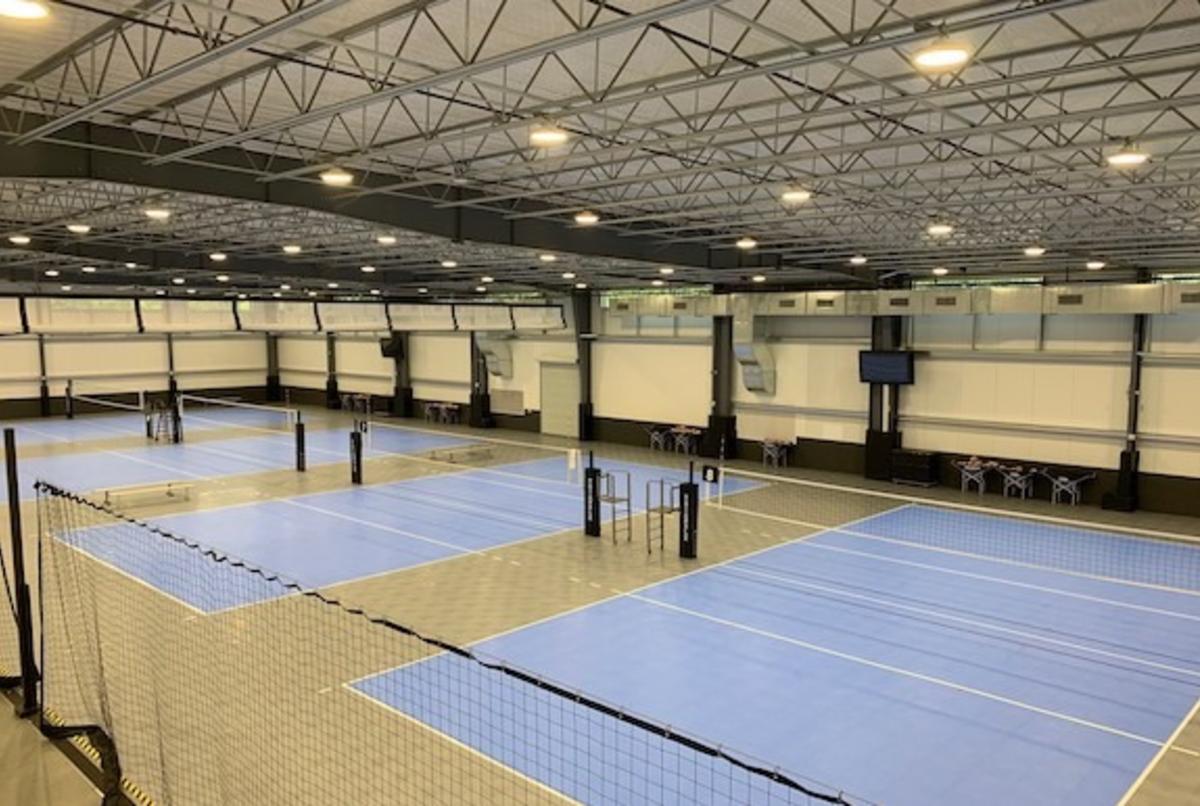 Greater Raleigh launches new efforts to remain a top esports destination
The Greater Raleigh Esports Local Organizing Committee (GRELOC) announced an expansion of efforts to continue stimulating the local economy and further support its leading position as a premier destination for esports events and productions in the United States. GRELOC has launched a new website and showcase video—developed with esports advisory firm Subnation Media—as a direct result of the ongoing strategy. 
See the showcase video below and read more here.