About the Business of Tourism
Friday, July 07, 2017, 7am by visitRaleigh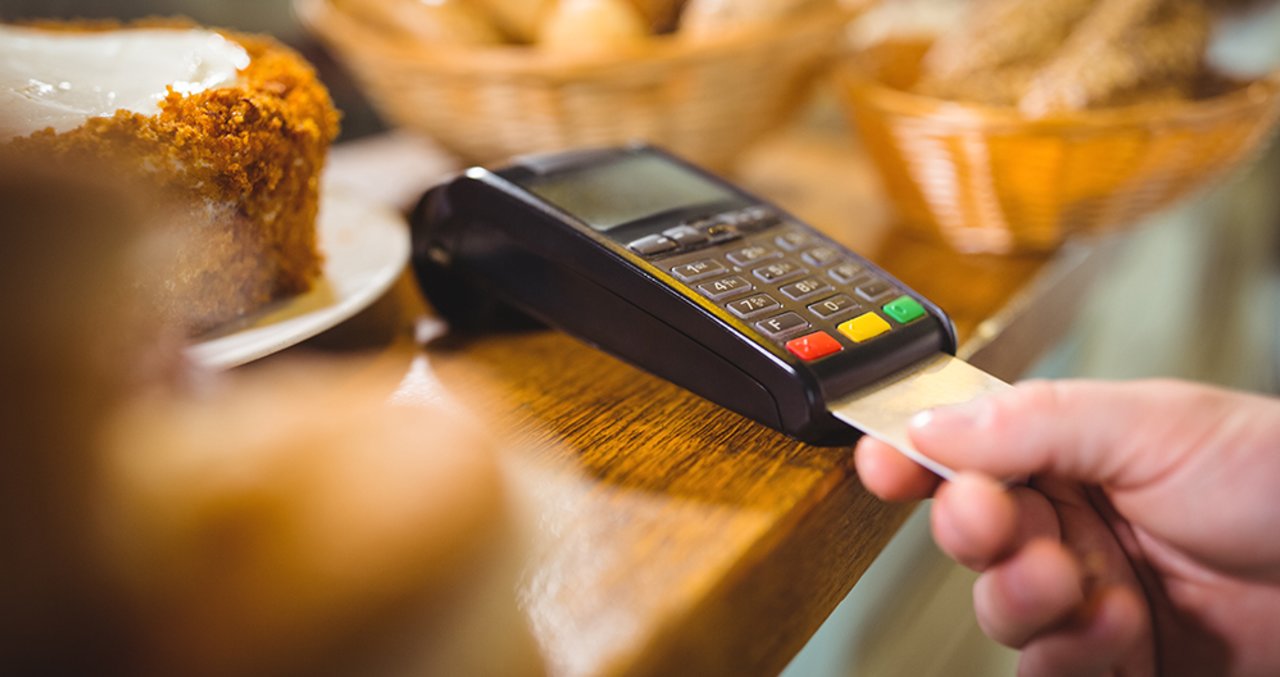 Welcome to the inaugural edition of the Tourism Talk blog.
This new blog is intended for the Wake County hospitality community, business and corporate supporters, local residents, local governments and elected officials and will focus on the business of tourism in our area.
In next week's blog post, we will be sharing 2016 visitation and impact numbers (which may surprise you), and those numbers will underscore what we already know—tourism is a multibillion dollar business for Raleigh and Wake County. We are hoping this blog will improve our community's collective hospitality business practices, expand our knowledge base, as well as increase understanding of the role the Greater Raleigh CVB plays as champion of area tourism.
Here is a further example of upcoming blog topics: 
Research and measurement: the Bureau conducts copious research about tourism to the county, some of it big-picture, much of it granular and applicable for individual businesses. We will pass that information along to you with insights about how it can inform your marketing plans.
Issues and trends: What are the pressing issues facing Wake County tourism? Workforce development, support for RDU International Airport, new industry disruptors? That's to name just a few, and what are we doing together to understand and address them?
The future: You may already know that the GRCVB has launched a comprehensive Destination Strategic Plan this year, focused on this key question--what will tourism look like in Wake County 10 years from now? We will be talking much about that question in the next 12 months.


What would you like to know more about? We are open to your input and feedback.
Posts from this blog will appear at the top of our weekly Tourism Talk e-newsletter each week (which you may notice has been reformatted for easier reading) or you can subscribe to new posts at left. You can also add any questions or comments to the Start the discussion... field below.
This is just the beginning of an important community conversation; we have a lot to talk about...

Author: visitRaleigh
The Greater Raleigh Convention and Visitors Bureau (GRCVB) is the official and accredited destination marketing organization (DMO) for all of Wake County.
Comments