Destination Services Director Julie Brakenbury to Retire
Monday, June 21, 2021, 10am by visitRaleigh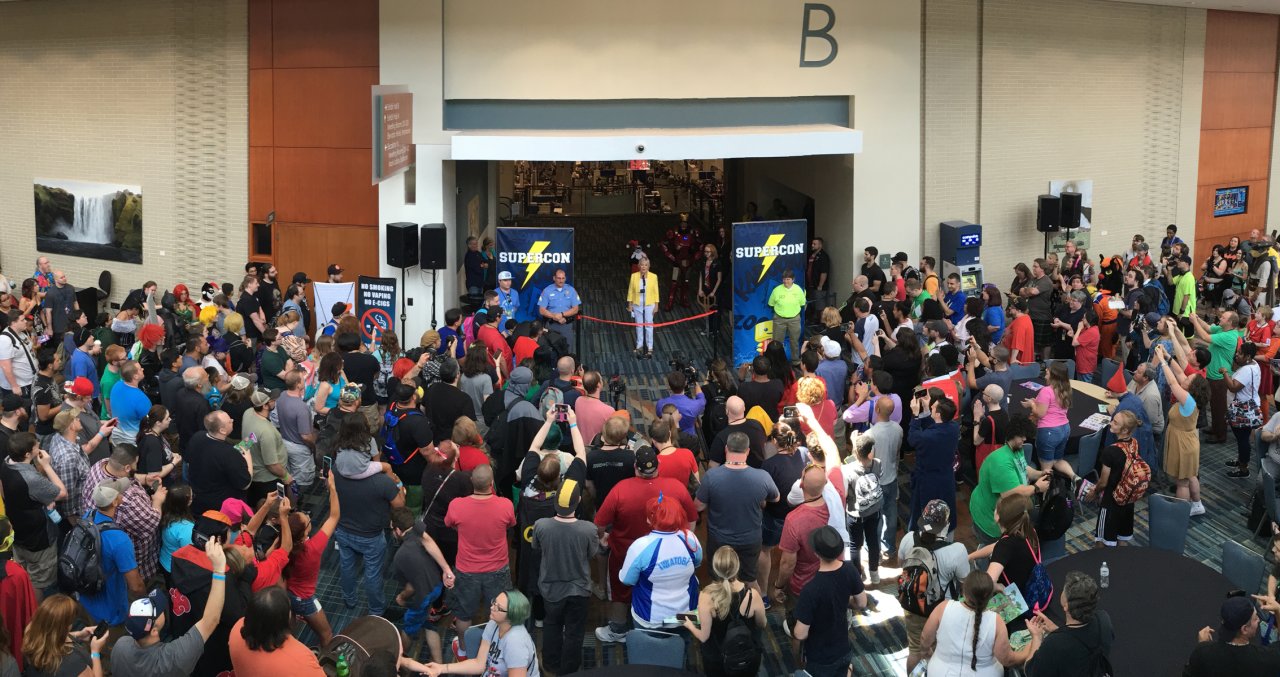 Once again... the announcement is bittersweet.

GRCVB's director of destination services Julie Brakenbury, CGSP®, has announced her retirement. Just as with the retirement of Theresa Tyler in Dec. 2020, saying goodbye to these colleagues comes with mixed emotions; we're happy for them but sad to see them go. The good news is—Julie's replacement will be our own Tammy Jeffries, CGSP®, the current assistant director of destination services.
Julie's retirement will be effective July 31, 2021.

"When Julie joined our team she completely shaped the Destination Services Department, and her stellar work has been a big factor in the many awards the GRCVB has won over the years for excellence," said Bureau president and CEO Dennis Edwards. "She has brought professionalism and passion to work every day with the commitment to ensure our clients and partners always received the best service possible."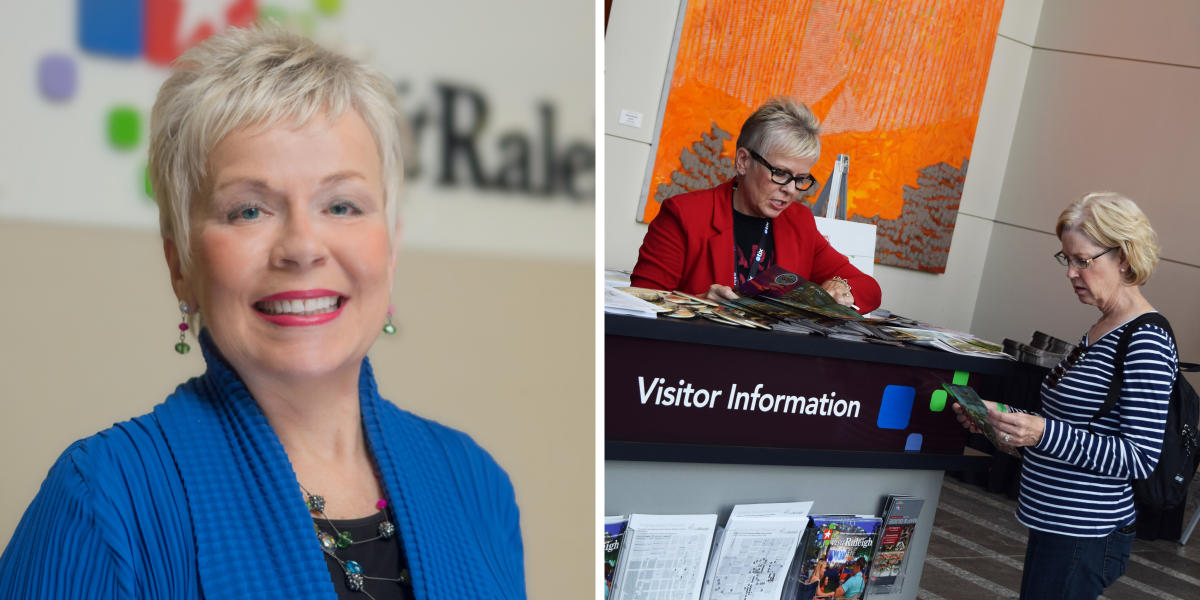 Julie joined the Bureau in 2007 to develop the Services team, and under her leadership the Bureau's sales, sports and services teams have received multiple awards from the meetings and convention industry.
Her professional hospitality experience spans more than 20 years and includes hotel sales, destination marketing, group sales and now convention and visitor services. Prior to GRCVB, Julie was association sales manager for the Washington Duke Inn and Golf Club in Durham. Prior to that, she was director of sales at Discover Durham and, before that, served as director of sales for the Augusta Metropolitan CVB.
She is also current president of the Event Service Professionals Association (ESPA) and will continue to lead the association in this role through the conclusion of her term in Jan. 2022.
"Retiring is both a happy and a sad occasion for me," said Julie. "It has been an honor to serve the destination and this organization. I am grateful to have had the opportunities that have come my way, as a result of the role I've had here, and to have worked with such a stellar DMO. I'm proud to have been a part of a Destination Services team that has come to represent significant expertise in event servicing, as well as customer service excellence, both regionally and nationally. As I move onto the next chapter in my life, I wish the entire staff much success as they move on and lead the destination into the future."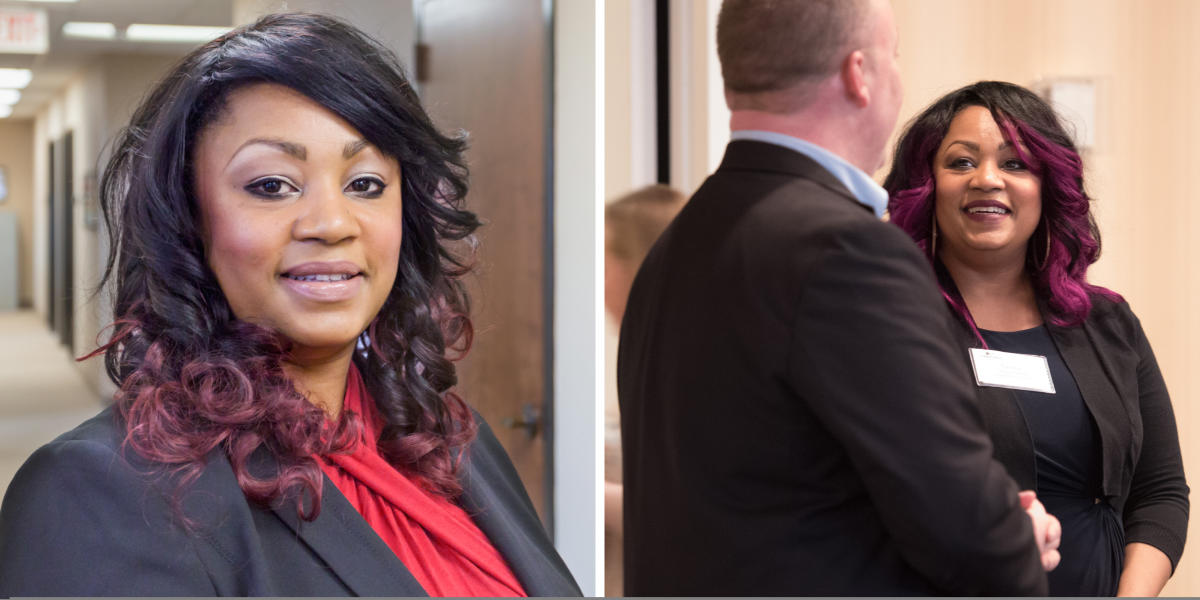 Tammy Jeffries has been with GRCVB since 1997 and, as the director of destination services starting Aug. 1, will oversee convention, meetings, special event and sporting event services for everything from small groups to citywide events, as well as the visitor services provided through the official Visitor Information Center. She will also handle large corporate, SMERF, association, religious, international group tour and non-convention events, like the International Bluegrass Music Association's World of Bluegrass week.
Tammy also serves on the leadership group for ESPA and the Meeting Professionals International-Carolinas Chapter and serves on the City of Raleigh special events task force.
Denny added: "Tammy has been a valued and sensational employee for over 24 years working primarily in our Services department. Her knowledge of the industry, the Raleigh area, along with her love for the area, puts her in a position to excel in her new role."
"I look forward to bringing forth more opportunity to educate the hospitality community on what we do and how we might serve them best," Tammy said. "I also plan to focus on enhancing visitor experiences and bringing forth more collaboration between our peers in the industry, meeting and event planners, partners and community stakeholders, all with the end goal of encouraging repeat business and stimulating economic growth."

You can offer congratulations to both at jbrakenbury@visitRaleigh.com or tjeffries@visitRaleigh.com.

Author: visitRaleigh
The Greater Raleigh Convention and Visitors Bureau (GRCVB) is the official and accredited destination marketing organization (DMO) for all of Wake County.
Comments