Report from Dennis Edwards, October 2019
Monday, October 21, 2019, 7am by visitRaleigh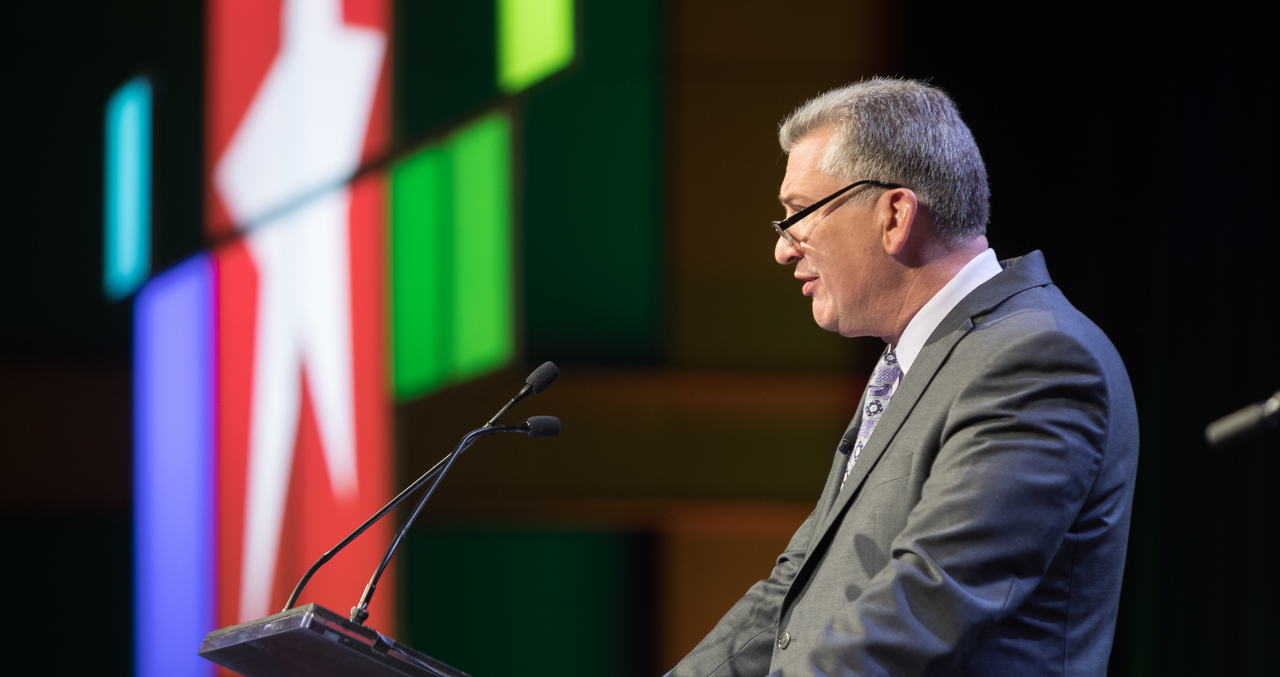 I am pleased to inform you that the Wake County Board of Commissioners and the Raleigh City Council approved the following last week related to Interlocal Fund distributions:
1. A stadium feasibility study
JLL (the same organization which conducted GRCVB's Destination Strategic Plan project last year) has been retained to study market demand for a proposed soccer stadium. The study will include:
a site analysis of comparable and competitive facilities within 90 minutes of the proposed stadium location;
impact on surrounding property value, traffic and parking;
programming and its impact on existing facilities in the market along with job creation, tax revenue and spending;
organization, i.e., who would own and manage it, financing models and pro forma. 
The hope is that results will be presented to both commissioners and council members in Feb. 2020.
2. Timing and process for a multipurpose indoor sports complex Request for Proposals (RFP)
An RFP will be sent next week, with a decision to be made mid-February to early March. The overall cost of the complex must be at least $50 million, with hospitality taxes funding a maximum of 45% of the project. The request shall not exceed an annual payment of $2.35 million for up to 25 years. Criteria included in the RFP specifies a complex minimum of 100,000 square feet, 12 courts, seating capacity of at least 4,000, meeting space and four, full-size locker rooms.
3. Medium projects RFP
RFPs for medium projects will be sent out on Dec. 4, 2019, with a decision planned in mid-March to early April. Each project must be valued at a minimum of $20 million, and hospitality taxes are to fund a maximum of 45% of project totals. There is $46.6 million in cash available between fiscal years 2020 and 2026.  
4. Small projects
There is currently $4 million available in the small capital projects fund, which is controlled by the Wake County Board of Commissioners. We anticipate beginning that funding process in May 2020, with a decision to be made by the county commissioners in Sept. 2020.
I applaud the Wake County Board of Commissioners, Raleigh City Council and their staffs for following and incorporating the priorities of the Destination Strategic Plan throughout their process (discussed in past monthly updates) and in these RFPs.
Consistent measurement
One of the key recommendations in the Destination Strategic Plan was to establish consistent measurement when evaluating distributions of the Interlocal Fund. GRCVB has retained Tourism Economics, an Oxford Economics company, to create a simple template for bidders for the Interlocal Funds to complete that estimates key performance indicators (KPIs) over the initial years through stabilization.
Tourism Economics also will develop an economic impact model to evaluate the value of each project based on the inputs provided via the investment KPI template. The model will measure visitor spending in all areas of the economy (hotels, restaurants, retail stores, transportation, recreation and entertainment). On this basis, Tourism Economics will run an IMPLAN analysis to determine the associated gains in jobs, income and tax revenue. The analysis will produce three levels of impact—direct, indirect and induced—for a broad set of indicators. These include the following:
Visitor days
Room-nights
Business sales (also called gross input)
Personal income (wages and benefits)
Employment
Taxes by type
Tourism Economics is now the industry standard for estimating tourism economic impact through their suite of calculators (especially an Event Impact Calculator developed with Destinations International). Those same impact calculators are used by over 150 destinations, including by GRCVB for Wake County events. Their involvement will provide consistent measurement, is fair, solidifies the third-party validation of projects and is an objective/unbiased analysis. 

By using this criterion, we stay consistent on the front end with measurement of projects during the Interlocal Fund RFPs process. This will be a comprehensive approach that ties directly to the Destination Strategic Plan's implementation, and we thank the County and City for agreeing to use this model for measurement.

Author: visitRaleigh
The Greater Raleigh Convention and Visitors Bureau (GRCVB) is the official and accredited destination marketing organization (DMO) for all of Wake County.
Comments