Report from Dennis Edwards, April 2019
Monday, April 29, 2019, 6am by visitRaleigh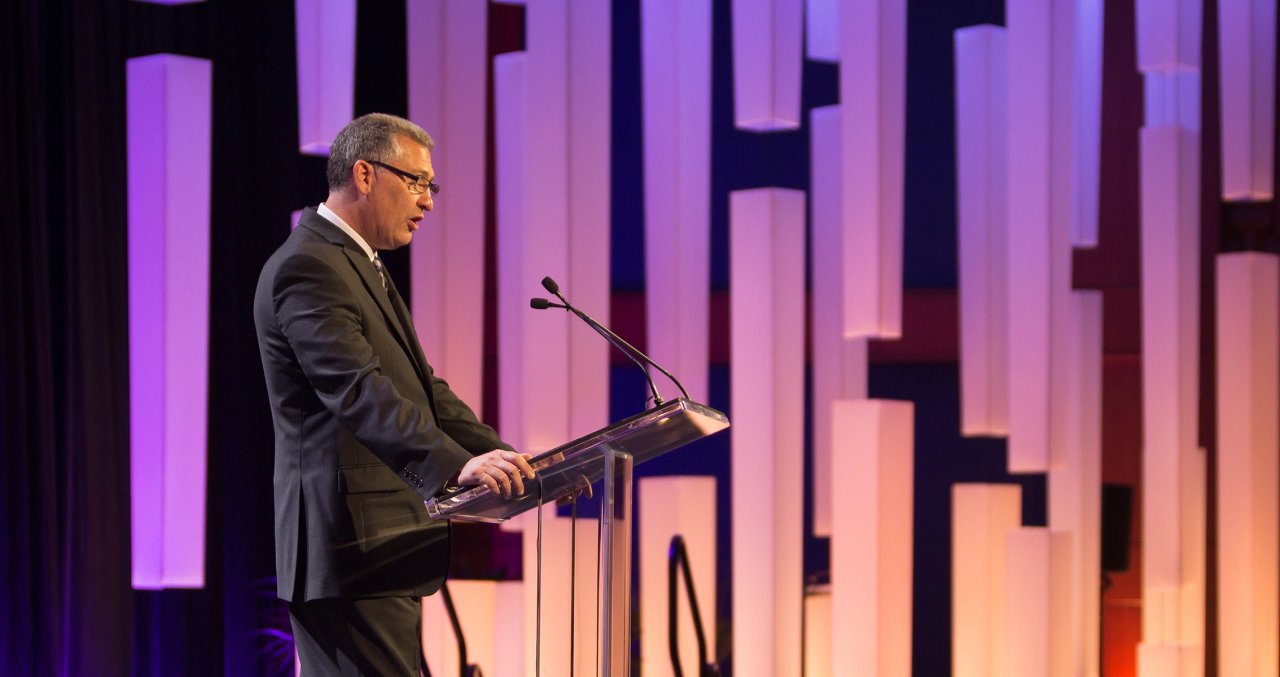 We continue to make progress on Destination 2028. 
Esports and event metrics
Esports was a major opportunity under the Sports priority of the Destination Strategic Plan (DSP). I'm pleased to report that we have booked our first esports event, which will bring in more than 3,500 competitors and spectators later in 2019. Please stay tuned for an official announcement later this week.
Our team is also working with event managers and festival organizers throughout the county to create a framework to analyze and develop common metrics to report on the value of events (e.g., their economic impact being one metric). 
Dreamville Festival, held at Dorothea Dix Park on April 6, 2019, was a great test for this effort. Of the 40,000 spectators, organizers report that over 60 percent came from outside the market. We are still finalizing the direct economic impact estimate, but we do know our Wake County hotels ran at 96.6-percent occupancy over that weekend.
Arrivalist
GRCVB recently has upgraded services it receives from visitor intelligence provider Arrivalist. For the past several years, Arrivalist has allowed us to track the success of our website and digital advertising and marketing efforts, e.g., who visited our official tourism website and if they ultimately visited the destination.
Now, the Arrivalist technology has the additional capability to show the movement behavior of visitors' mobile devices; if we geo-fence areas of the county moving forward, then we can see the events, venues, attractions, even restaurants and bars visited in aggregate during travelers' stays and begin to estimate GRCVB's influence on these visitors' length of stay.
First Annual Hotel Development Summit
We have heard from many of our communities in Wake County that they need assistance in working with hotel developers to attract more hotels to their communities. Therefore, we are finalizing details to host the first annual Hotel Development Summit for economic developers and community managers, planning departments and leadership--to educate them on what hotel developers are looking for and how to get hotels built in their communities throughout the county.
Sponsor-A-Highway
Finally, in an effort to address the DSP's eighth priority, Quality of Place, GRCVB has become sponsor of a section of I-440, which will help cover the costs of cleanup done by trained providers authorized by the North Carolina Department of Transportation.

Author: visitRaleigh
The Greater Raleigh Convention and Visitors Bureau (GRCVB) is the official and accredited destination marketing organization (DMO) for all of Wake County.
Comments