Why Tourism Matters
Monday, January 14, 2019, 6am by Karen DeSollar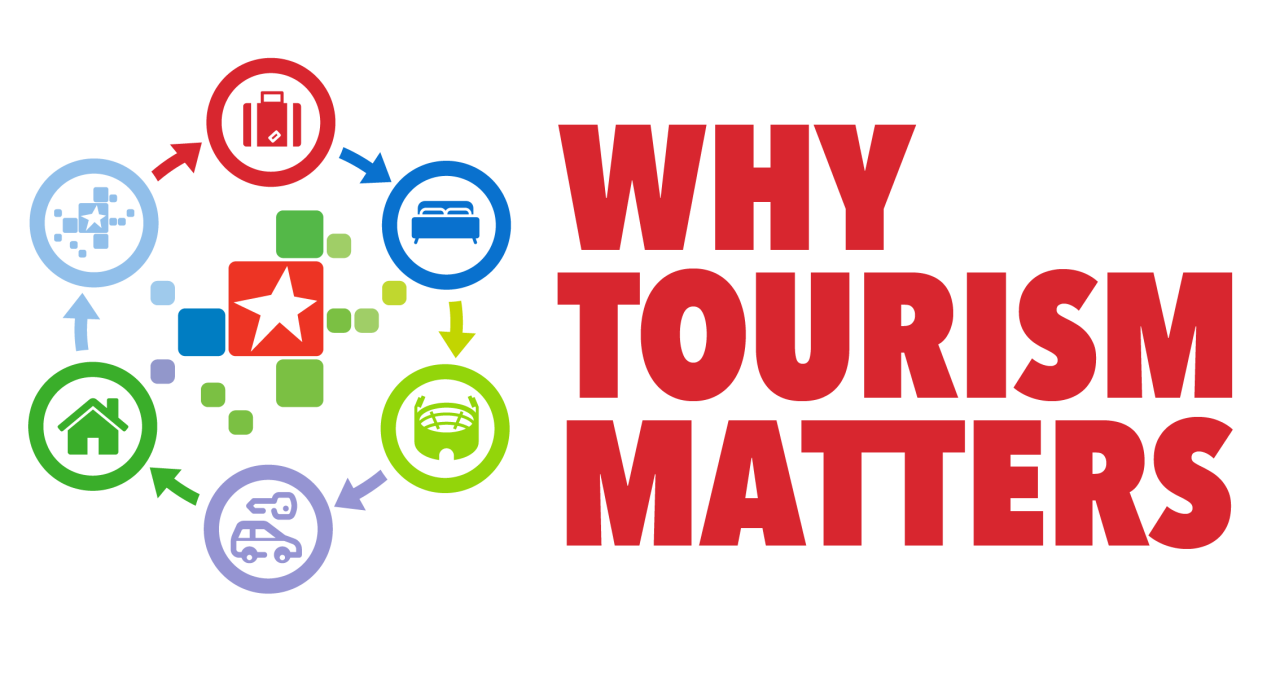 Tourism has a way of feeling secondary to other forms of economic development in a community, maybe because it represents a transient group of people or because some equate tourism with vacations, free sightseeing and off-hours entertainment. It tends to not carry the import that it deserves.
But when it comes right down to it, tourism is vital to Wake County's economy. We, of course, want to offer genuine hospitality and unique and enriching experiences to our visitors, and we're delighted they have chosen to spend time here. But tourism also represents an indispensable part of Raleigh, N.C.'s financial well-being. (And different from other forms of economic development work—tourism's financial impacts can be felt tomorrow and the next day; in other words, it doesn't take years for the returns on invested resources to become clear.)
In case you missed it...
Visitors to Wake County spend money, to the tune of $2.53 billion in 2017 (that's billion with a B). That spending generated $250 million in state and tax revenues ($123 million in state tax revenue and $127 million in local tax revenue).
Those are significant numbers and are important to what we do at GRCVB. In fact, economic impact is our cornerstone and is at the heart of our mission statement:
The Greater Raleigh CVB, as the official destination marketing organization of Raleigh and Wake County, accelerates sustainable economic growth and development by increasing visitor and convention business.
That's a relatively simple sentence but one packed with real-world takeaway for all of us. The promise of GRCVB over its long history is to offer local businesses (area hospitality partners) enhanced exposure to visitor market opportunities, creating opportunities for increased economic impact as generated by arriving visitors. In case that doesn't resonate, here's what that process looks like in real life.
A primer for how visitor spending impacts Wake County...
Visitors come to Wake County on leisure or business travel (including meetings and conventions and sports events) daily.
They spend money on lodging, food and beverage, recreation, in retail stores, on transportation and more. Most all of that money spent is subject to our N.C. sales tax. In two special cases (lodging and food/beverage), other taxes apply, and taxes collected on those sales go into what is called the Interlocal Fund, created with a 1991 agreement between Wake County and the City of Raleigh.
Designed foremost to sustain area tourism (replenishing the fund regularly with more visitor arrivals/taxed spending), the fund revenues collected are distributed to a diverse group of local project stakeholders:

A percentage is earmarked for support of Raleigh Convention Center itself.
Another portion is designated for enhancements to already existing attractions, venues etc., around the county and to the creation of new ones (e.g., Duke Energy Center for the Performing Arts, Five County Stadium, Fleming Loop Park, Halle Cultural Arts Center, Marbles Kids Museum, North Carolina Museum of Art, PNC Arena, Ting Park, USA Baseball National Training Complex, Wake Forest Renaissance Centre for the Arts and WakeMed Soccer Park).

Visitors here pay other special taxes, including the tax collected on cars rented at RDU International Airport. Indirectly, businesses such as hotels that serve visitors almost exclusively contribute property tax revenues to local municipalities—revenues that would not be collected at all (these businesses would not exist) without increased arrivals and stays of visitors.
When we add up all the tax revenue categories accruing to state and local governments and come to $250 million in 2017, we can also work out the math that the average Wake County household saved $671 on their taxes—i.e., higher residential taxes never had to be levied, because area visitors paid into our countywide economic development amounting to $671 per household.
Of course, about 12% of the Interlocal Fund collected annually goes to GRCVB to support continued promotion and marketing, which encourages more daily visitation, which leads to more daily spending, which starts the cycle all over again.
Almost all of the sports, cultural and entertainment benefits that we enjoy in our area are enhanced and available to us through the support and impact of visitors. We might not have a PNC Arena, Duke Energy Center for the Performing Arts and certainly not the Raleigh Convention Center without them.
When you think about it that way, supporting, enhancing and enabling tourism is a win/win/win.
Visitors win by being able to experience Raleigh's enriching and energizing attractions, events and innovative businesses helmed by passionate minds.
Residents win because tourism puts money back in their pockets while maintaining and improving the amenities we all enjoy.
And the entire community wins because annual sales of $2.53 billion fill the area's cash-register tills, replenish city/county/state tax coffers, indirectly stimulate more supply-chain spending and require local jobs to be filled in a variety of service industries (with payrolls to go along with that).
That is why tourism matters. #tourismmatters

Author: Karen DeSollar
Karen DeSollar is creative director at the Greater Raleigh CVB and has worked for over 10 years in the tourism sector. She started her career as an editor and earned a bachelor's degree in speech communications and English and a master's in journalism. She added graphic design to her bag of tricks when she spent 13 years as director of communications at a university in San Diego.
Comments