A World of Bluegrass, Online
Monday, June 29, 2020, 9am by David Menconi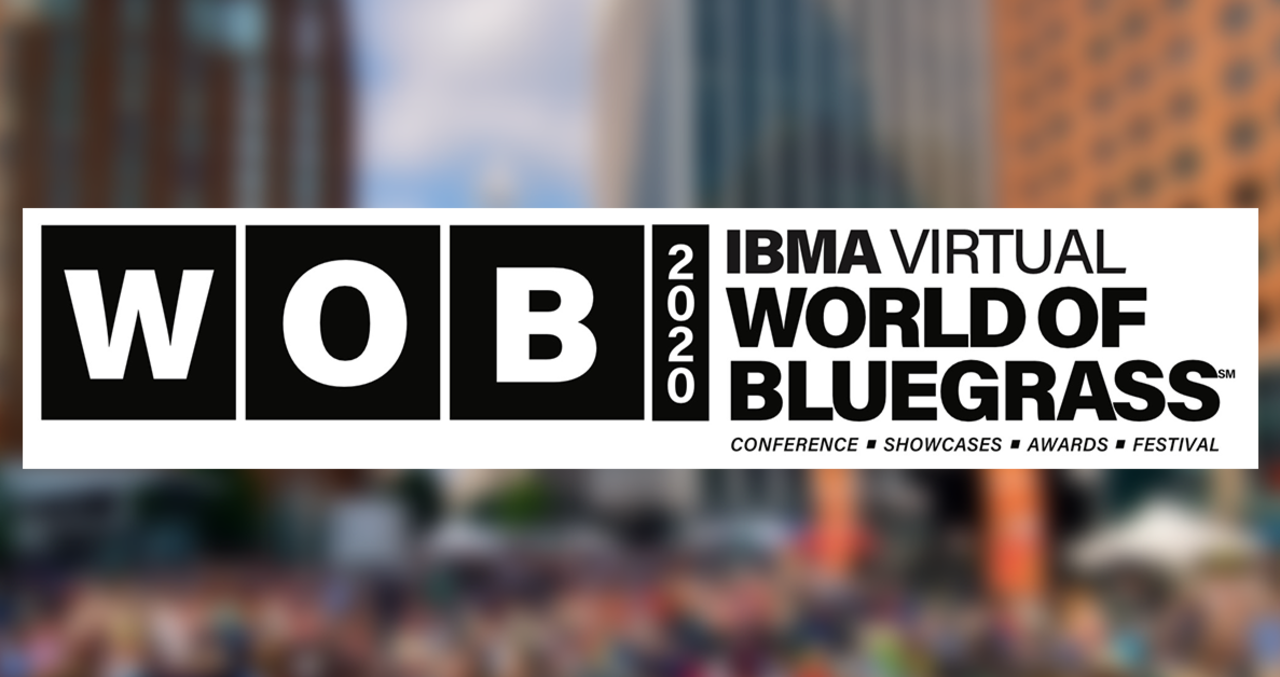 Note: Authored by David Menconi, this piece has been produced in partnership with Raleigh Arts.
---

While the coronavirus shutdown has canceled thousands of music events worldwide, Raleigh, N.C.'s annual bluegrass shindig will go on this fall—albeit in a very different form. The International Bluegrass Music Association's (IBMA's) annual business conference and concerts, originally scheduled for Sept. 29-Oct. 3 in and around the Raleigh Convention Center, will be an all-online virtual affair this year.
More than 200,000 music fans attended the 2019 edition of the festival, the seventh time the event was held in Raleigh after moving to the City of Oaks from Nashville in 2013. It has become one of North Carolina's biggest annual events. For 2020, everyone involved is hoping to make the best of it.
"We're ripping it all apart and starting from scratch," said David Brower, executive director of festival producer PineCone, Piedmont Council of Traditional Music. "There are a number of platforms and formats we're talking about using. All the events will happen, on a slightly stretched-out timespan so that everybody doesn't get too 'Zoomed out.' The conference will go a little longer, and the performance aspect will be spread out over the course of the week, too, since we're not looking at programming 12 hours a day Fri. and Sat. We'll do a combination of live and pre-recorded pieces."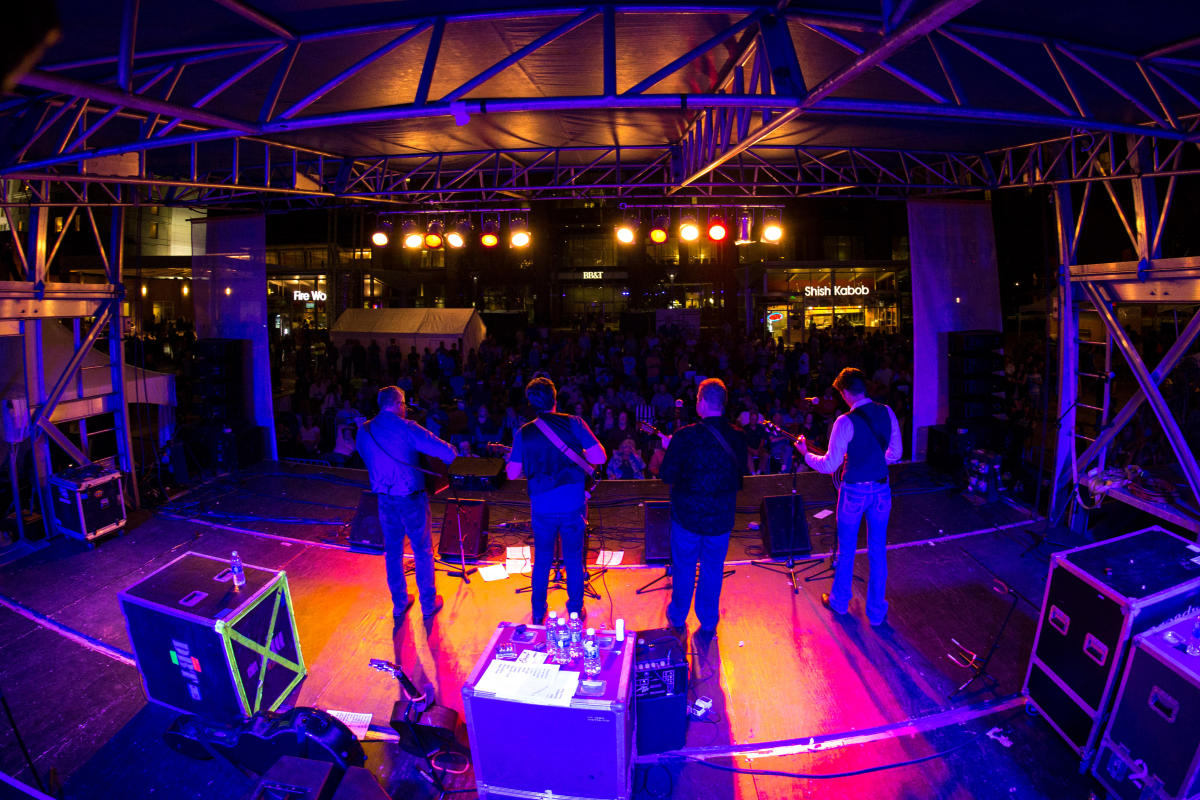 World of Bluegrass has faced challenges in years past, especially in 2015 when storms drove all the street-festival events inside. With less than 24 hours notice, organizers converted the convention center into a veritable bluegrass hurricane party.
But this year's model represents a level beyond even that, with festival events happening virtually and in isolation. Organizers are committed to putting on all aspects of the festival, so you'll be able to tune in online to see acts that would have played the Bluegrass Ramble nightclub shows as well as the outdoor street festival, IBMA Bluegrass Live! powered by PNC.
Online versions of business conference panels and seminars like the Gig Fair meetings between musicians and presenters (also known as "Bluegrass Speed Dating") will go on, along with the 31st annual IBMA Awards, plus interactions between vendors and attendees that would have happened in-person at the convention center's exhibition hall. And behind the scenes, IBMA will also conduct its annual board meeting virtually that week.
"We're kicking the tires of several different platforms to see what best suits our needs," said IBMA executive director Paul Schiminger. "There's technology now that allows us to put this on virtually in a way that would not have been possible 10 or even five years ago. It goes without saying that we'd all rather be gathering together in Raleigh. But we have the high priority of helping our professional community. It's what we're about and why we exist. So we figured, let's do this."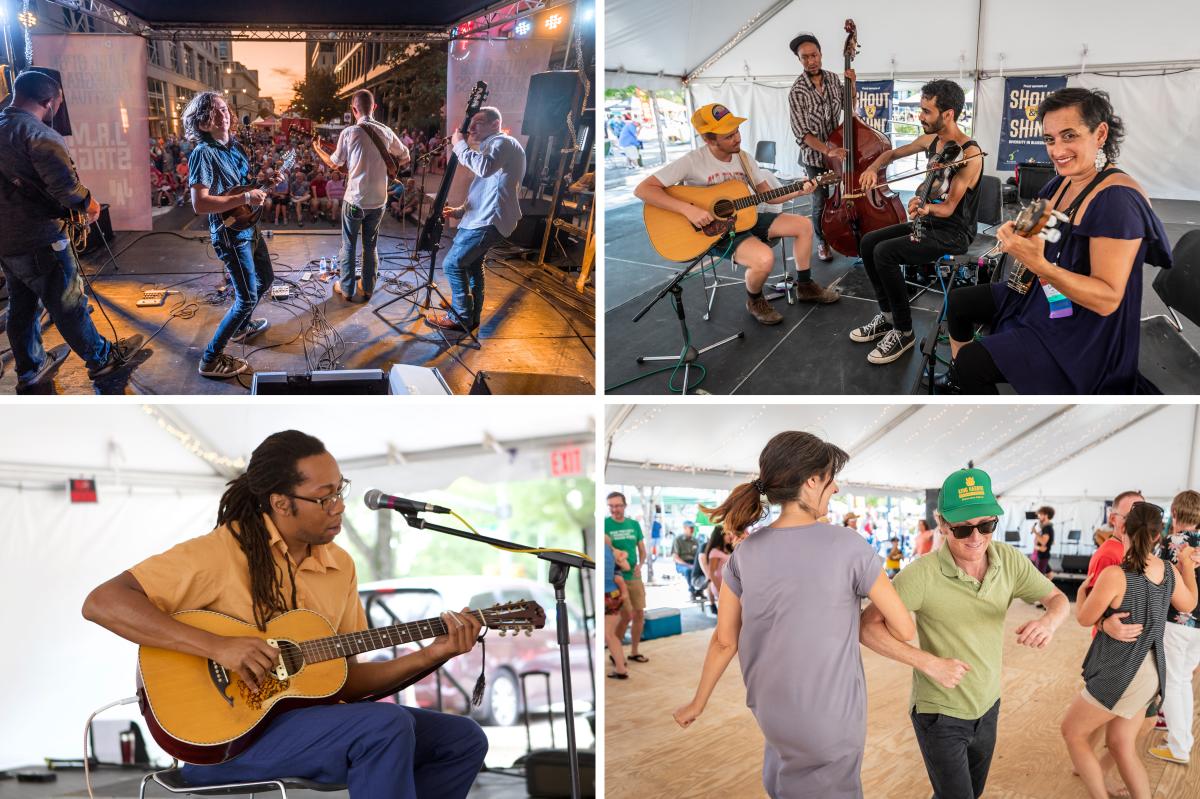 Admittedly, this will be a blow to the bottom line for both the IBMA and the city. More than 200,000 people come to Raleigh for World of Bluegrass most years, and the event has generated $80 million-plus in direct economic impact over the past seven years. World of Bluegrass also produces a major part of the IBMA's budget, although some sponsors (most notably PNC) have softened that blow by maintaining their sponsorship roles.
One piece of good news to emerge is that negotiations are already underway to extend the IBMA's contract with the city to keep the festival in Raleigh. With the current agreement set to expire after the 2021 festival, the goal is to extend that another three years.
"It's likely we'll have to get through this year first," said Schiminger. "But we hope everything will come together to do an extension through 2024."
Meantime, bluegrass foot soldiers like Joe Newberry are working on how they'll take part in this year's virtual World of Bluegrass. A longtime IBMA regular (he played the street festival last year) as well as an IBMA board member, Newberry will be a part of various aspects of the festival throughout the week. It's a new world that puts him in mind of John Hartford, the late great virtuoso folk-music showman who died in 2001.
"It's just a different set of things you have to roll with the punches on," Newberry said. "As always, I try to be like John Hartford. Whatever happened with him onstage, things going wrong or not working out the way he thought they would, he always made it part of the show. So everything was fair game—and everything always worked out in the end."
Comments