Tag - Boards and Committees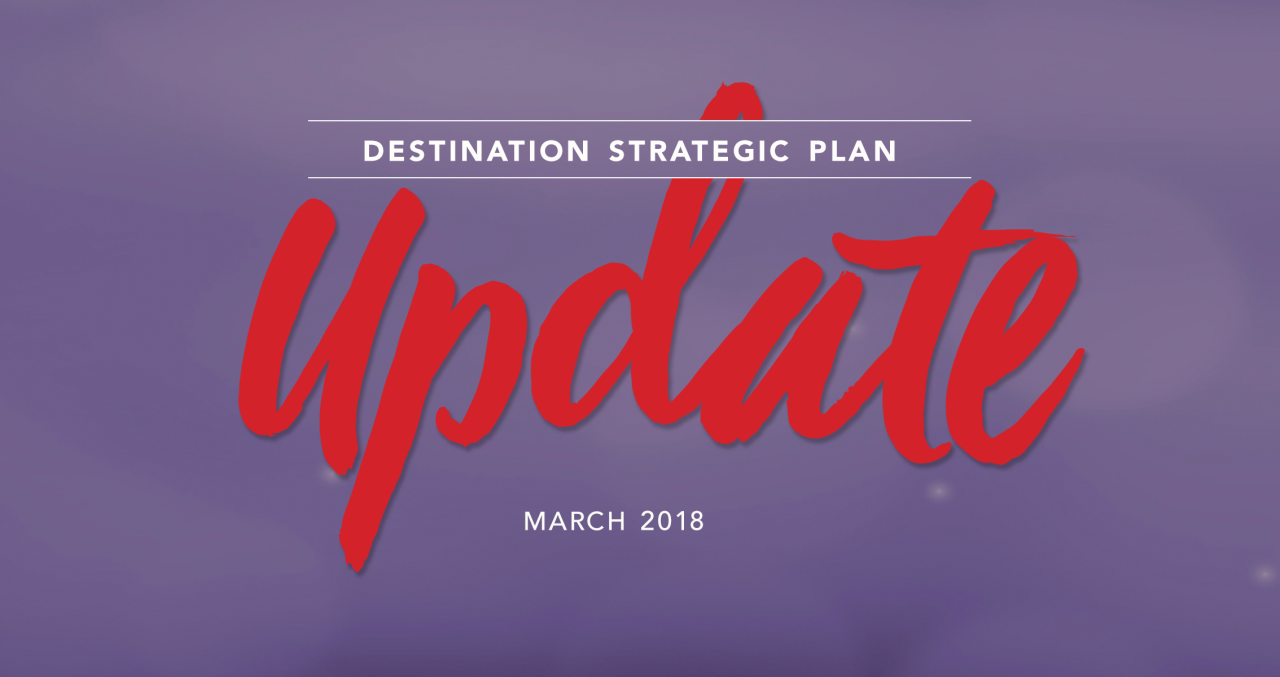 We have reached the halfway point in the 13-month development of the county's Destination Strategic Plan (DSP) for tourism. Here's a quick Q and A to bring everyone up to speed on the project and its progress. For those who may not know, what is the DSP? The Destination Strategic Plan for...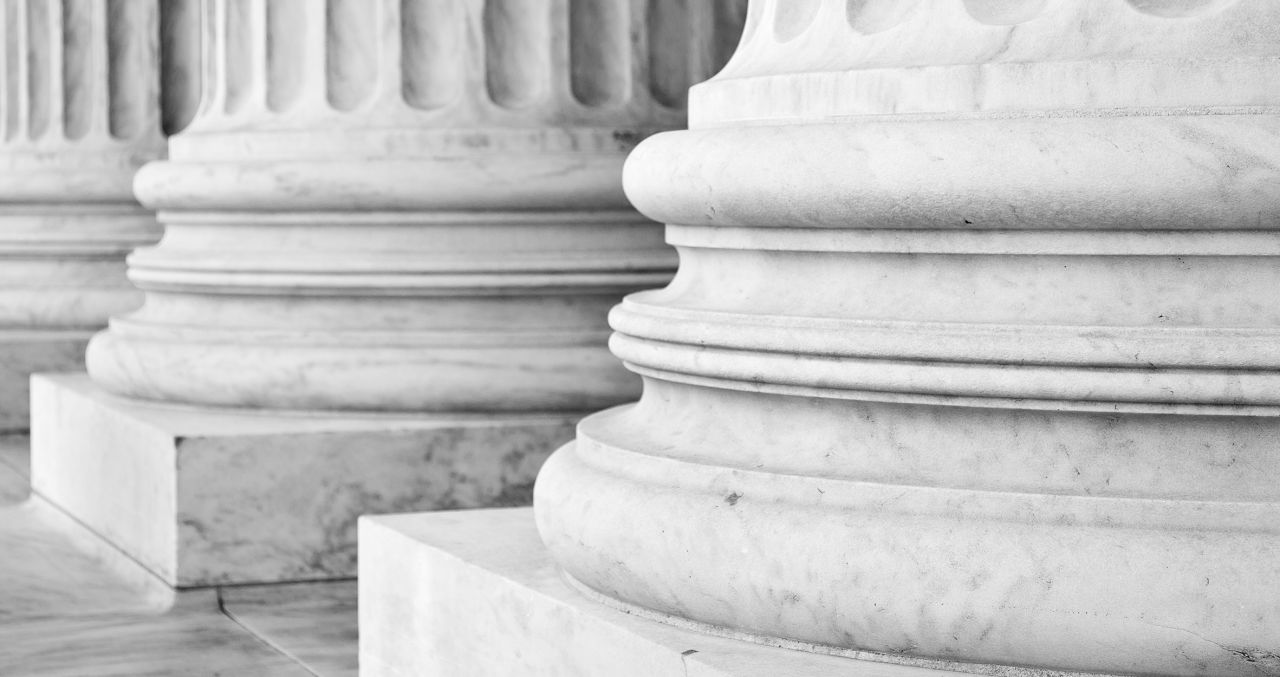 Because we are often asked these same nuts-and-bolts questions about the workings of GRCVB, we thought we would provide you with this important and foundational information about the Bureau all in one place. Question 1: Exactly what kind of entity is GRCVB, and to whom do you report? The GRCVB is an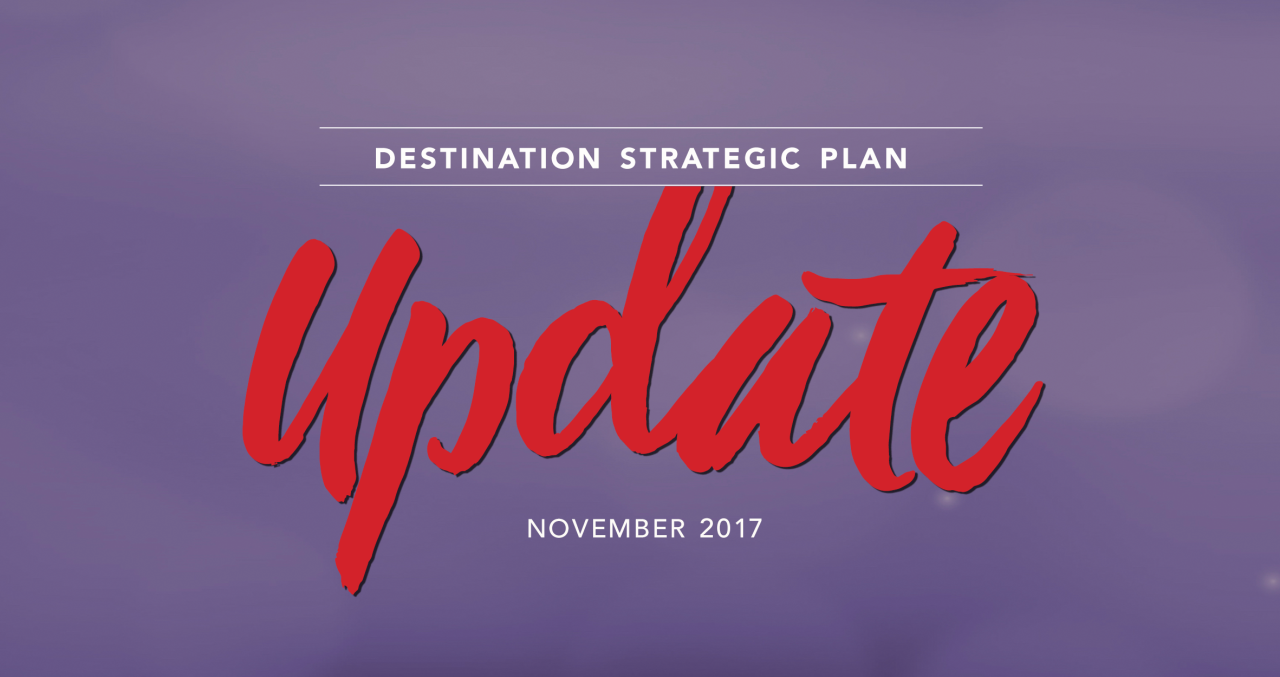 As you know, GRCVB has been working with consultant Jones Lang LaSalle (JLL) to develop a comprehensive Destination Strategic Plan for Raleigh and Wake County covering the next 10 years. This week, we're sharing from JLL a brief summary of the work they've done so far and what's...