All Access Wake County: Accessibility Training for Hospitality Partners
Friday, September 27, 2019, 3pm by Karen DeSollar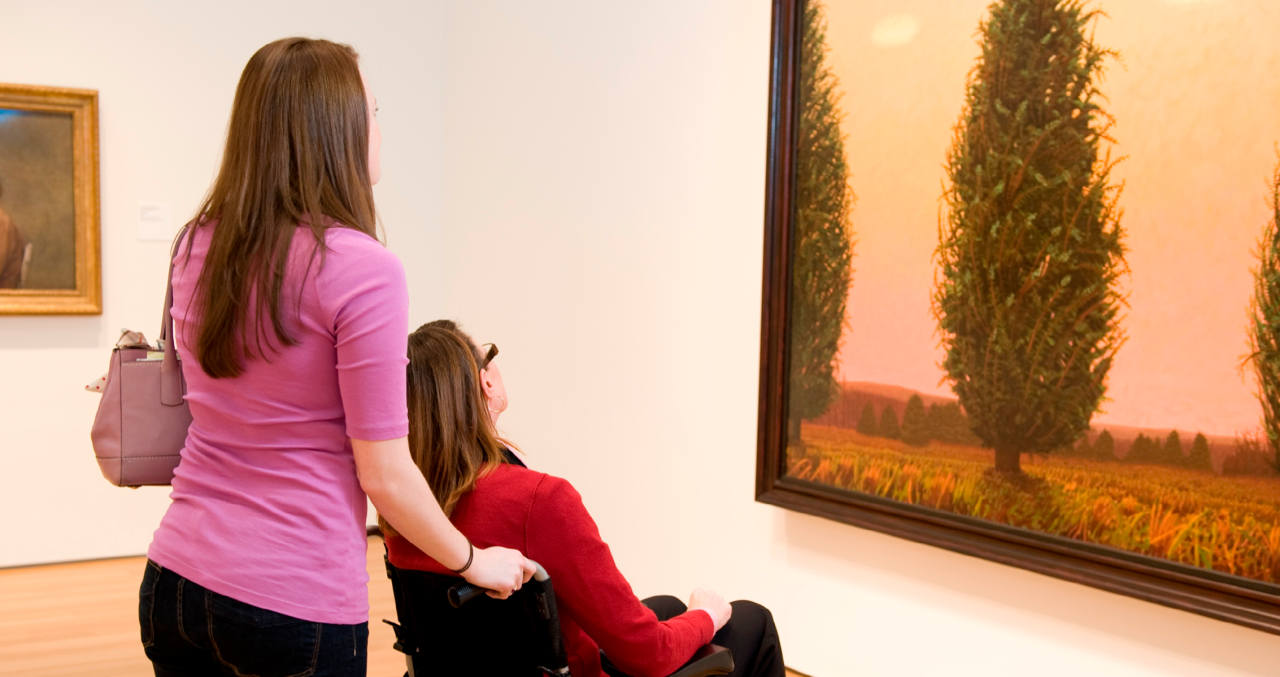 I'm sure you contend—in your work—with some of the same dilemmas that we do at GRCVB. There are many valuable ideas and projects that we could tackle, but the resources of time, people and funds are limited. So we, like you, have to prioritize—from among the options, we have to choose the ones that are the most deserving of those resources.
One of the projects on the priority list for GRCVB is to increase awareness and servicing for visitors with disabilities. We have actually turned the priority into a formal initiative called "All Access Wake County" which purposes:
to educate and train Wake County hospitality partners with information they can use immediately and long-term to provide effective servicing to guests with accessibility challenges;
to call partners to do more than the minimum, more than the Americans with Disabilities Act (ADA) requires, to provide genuine hospitality to those with disabilities; and
to make Wake County accessible to all visitors, regardless of their ability level.
We are launching with a training day aptly called All Access Wake County, scheduled for Mon., Nov. 18, 2019, beginning at 9am at Raleigh Convention Center. The day will include a plenary session, two training sessions, both with content tailored for hospitality partners, and will end with breakouts according to group/category, i.e., hotels, restaurants, attractions/retailers, and venues, meetings, conventions and events.
"I'll Push You"
The plenary session will feature Justin Skeesuck and Patrick Gray. You may have seen them on your television or video feed recently because they have been on Harry Connick's show, The TODAY Show, the Meredith Vieira Show, plus a few others.
I have known Justin Skeesuck for over 20 years. Before I moved to Raleigh in 2005, I was director of communications at Point Loma Nazarene University in San Diego, and in 1998, Justin was one of my student workers. He was a talented graphic design major and because that was the kind of work we did in the Communications office, he was recommended to be part of my staff. He was incredibly likable and, at that time, was just starting to show the signs of the neuromuscular disease that has continued to develop. 
He and Patrick have been best friends since elementary school, and they have been on TV telling the story about how they together took on the Camino de Santiago, a 500-mile pilgrimage tour from France across Spain.
I've heard them speak about how that came about. They happened to be talking about how great it would be to do the Camino, and of course for Justin, it would be virtually impossible—until Patrick offered, "I'll push you." 
And that's what he did—for 500 miles. That story turned into a book and a movie called "I'll Push You." You can watch the trailer here:
The "I'll Push You" story is about friendship, perseverance and vulnerability and gives those of us who work in the hospitality sector a glimpse of what it's like to travel with a disability. And also what it's like to be a caregiver for a person with a disability.
At All Access Wake County, Justin and Patrick may talk a bit about "I'll Push You," but primarily they will be talking to us as hospitality partners about what they have learned in their travels on both sides of the traveler/caregiver coin. Before they took on the Camino, Justin trained hospitality partners and people with disabilities about how to host and travel better through his website, itsjustin.co.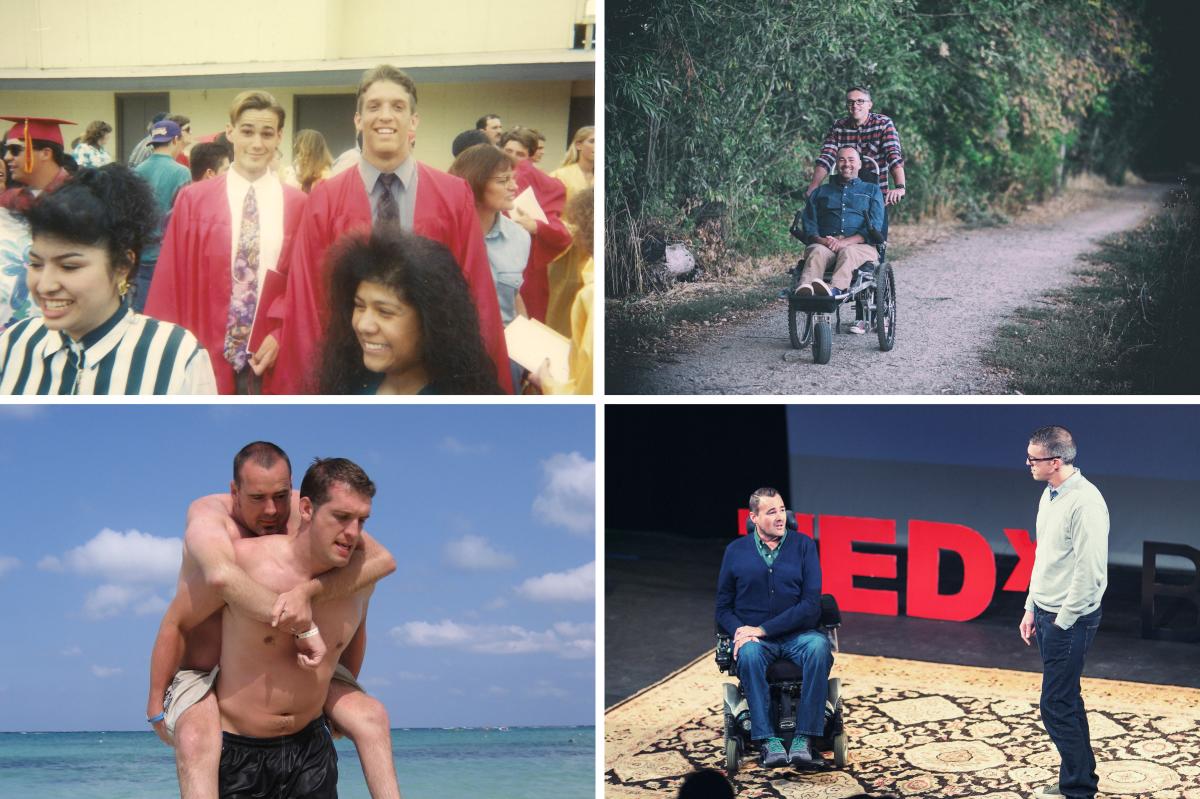 They happen to be touring North Carolina in November and will be coming through Raleigh on Nov. 18. That's how we managed to book them for this All Access event. 
Their presentation alone will be worth the price of admission, but in addition, the two other main sessions will cover the ADA (specifically as it relates to hospitality partners) and teach guidelines for every member of your staff, front line to front office, about how to best provide stellar, sensitive customer service to people with disabilities.
In addition to offering genuine Wake County hospitality to all, upping our game when it comes to this audience is a game-changer. Over 15% of the global population has some form of disability (either visual, auditory, motor or cognitive). That's 41 million Americans and one billion people worldwide. Serving this population is not only good for the heart, it's good for business.
Please know space is limited (and I'm not just saying that), so please register early.
CLICK HERE TO REGISTER
We hope to see you there.

Author: Karen DeSollar
Karen DeSollar is creative director at the Greater Raleigh CVB and has worked for over 15 years in the tourism sector. She started her career as an editor and earned a bachelor's degree in speech communications and English and a master's in journalism. She added graphic design to her bag of tricks when she spent 13 years as director of communications at a university in San Diego.
Comments